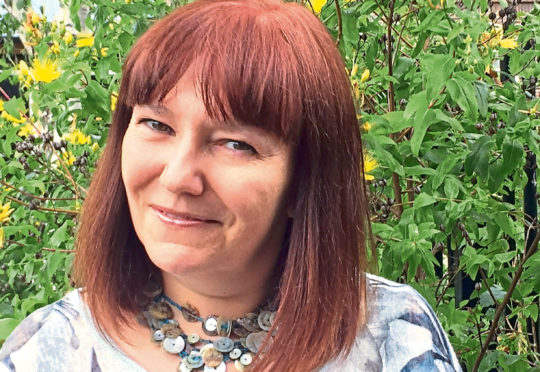 A hidden Cold War bunker, a series of mysterious and beautiful mosaics and a Victorian hot tub are among the secrets of the capital revealed in a new book to be published this week.
Secret Edinburgh: An Unusual Guide has been described as the ideal book for Scots wanting to become tourists in their own capital as the nation is urged to take a staycation this year.
Writer Hannah Robinson highlights more than 160 little-known places and objects, with curiosities spanning centuries from ancient monuments to hidden works of art and details passed by thousands of people everyday but which go unnoticed.
She said: "Many people know Edinburgh's tourist traps and famous landmarks, but there are still places and things to discover that even those who live in the city are unaware of. The streets of Edinburgh are strewn with overlooked material."
Included are a tiny wildlife reserve in the shadow of Edinburgh Castle, gargoyles on the roof of St Giles' Cathedral and the stunning pump house of St Bernard's Well, near Stockbridge.