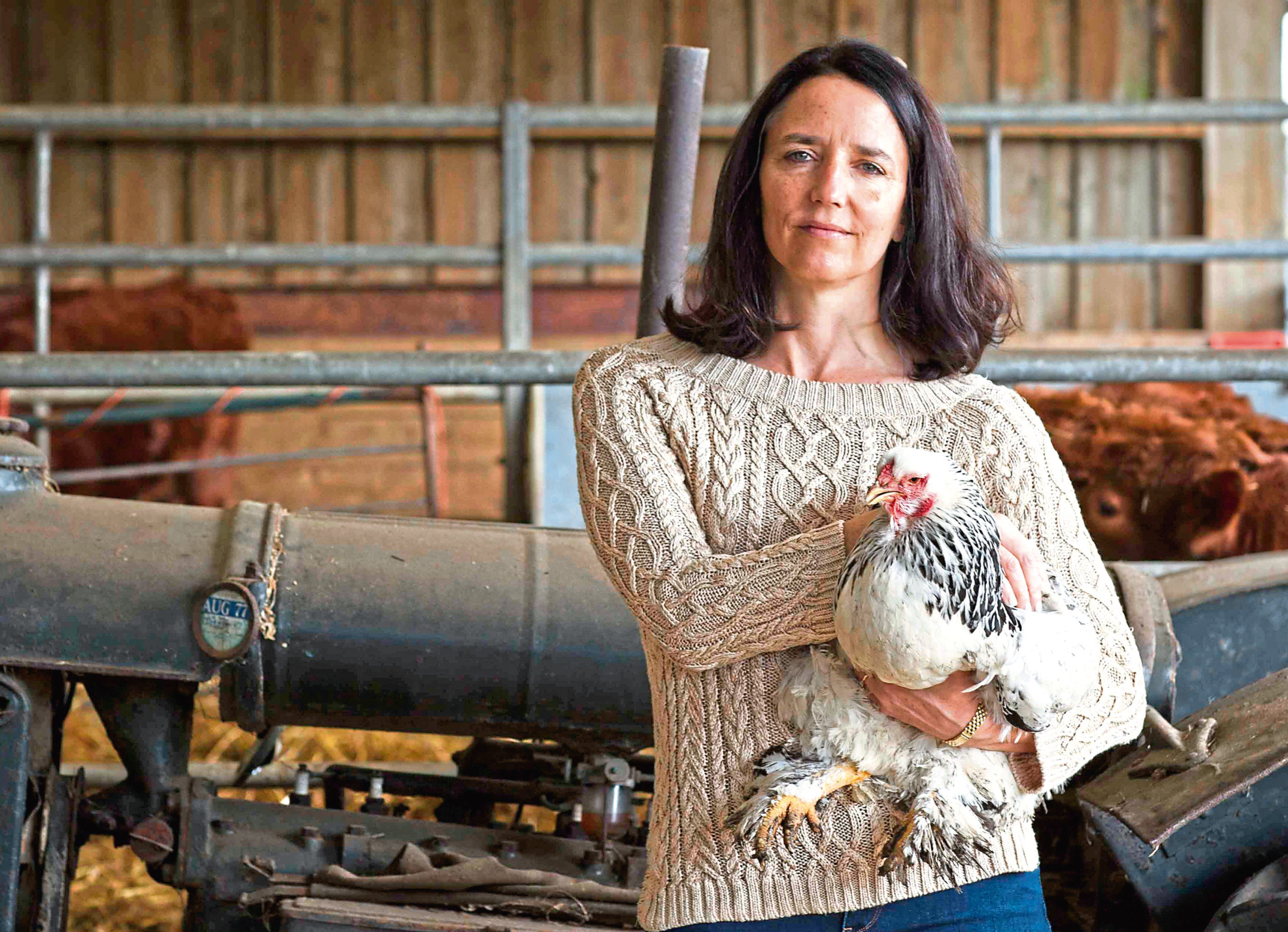 SENI GLAISTER is a self-confessed people-watcher. And what she sees can be worrying.
But the woman who co-founded The Book People, one of Britain's biggest booksellers, is not one to keep a good story to herself.
After stepping down as CEO in 2015, and launching her groundbreaking supper club website WeFiFo (aka We Find Food) the following year, she turned her hand to writing.
Why? Because she believes her pen has the power to evoke change.
Mr Doubler Begins Again – her second novel – was inspired by tales of loneliness she encountered through the business which connects home cooks and food event organisers with people in their communities.
The Sussex-based mum of four, who lives on a farm and has trained in Scotland for a separate charity trek to the North Pole in April, tells iN10: "I like observing people and writing around the issues that concern me, but not in a preachy way.
"When I was setting up WeFiFo I wanted to provide skilled and enthusiastic cooks with a safe way to monetize their talent and allow people to socialise together. It's a like Airbnb, but for home cooks.
"I started to eat with strangers and I kept hearing stories about loneliness and about the impact of sharing food together. Many of those stories inspired Mr Doubler, who is older but still very active."
With 30% of WeFiFo diners going solo, it's unsurprising that its founder's fiction focuses not just on loneliness, but on eating alone.
Sussex-based Seni claims: "There is really shocking research that shows just over half of all meals in the UK are eaten alone. That is a recent phenomenon.
"One of the main relationships in the book is the unlikely friendship between a quiet, isolated and quite reclusive potato grower (Mr Doubler) and his housekeeper.
"They have lunch together each day. It is when she stops visiting that the story gets into its narrative arc because it shows how he reacts to eating on his own.
"I grew up in a big busy household and my parents both worked, but we always ate together at the weekend. For my parents it was a time when they had all the kids together and could check we were all well.
"When you are not eating with people and checking on them you lose something in society. There are plenty of statistics to confirm that there is a huge correlation between not just the physical health benefits, but also the mental health benefits of sharing food."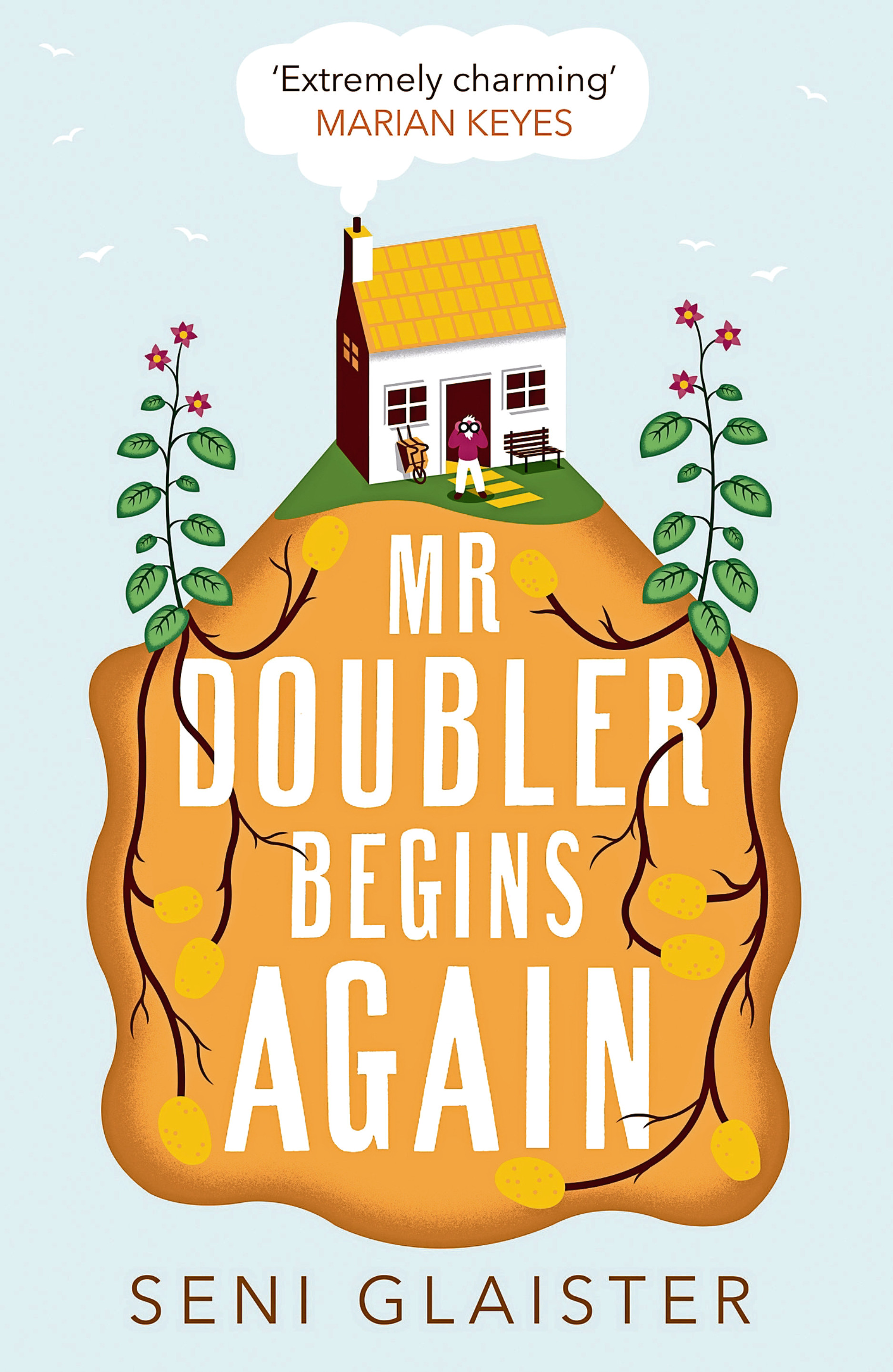 The novel also gives its author an opportunity to get her teeth into misguided perceptions of older age.
"The post-60s in fiction are often portrayed as no longer useful in society when the opposite is true," she says.
"I love what happens in our supper clubs. There is a lot of cross generational eating. People, as they get older, amass wisdom. To cast that out as irrelevant or uninteresting is a real loss to the younger generation."
She also tackles the irresponsible disenfranchisement of older people through attempts to "downsize" them before it's necessary.
"Mr Doubler has an uncomfortable relationship with his son, who just sees his dad as an obstacle," she explains.
"He wants him to sell the farm, retire and look for an easier life because he wants to get his hands on the property."
She admits: "These are big topics but I hope they are delivered with a light touch that is uplifting in my fiction."
Seni believes the novel – combined with the supper clubs – can be a force for good.
She explains: "We have a host in Lancashire who has cooked for 1,400 in her home. She has completely changed her community. So many people now know each other. It is really powerful."
And she reveals: "I can't wait to get to Scotland. We hope to launch there before the end of the year.
"I travelled to New Zealand before exploring the Highlands and Islands 20 years ago.
"I ate great food, met lovely people, took in those impactful landscapes and thought, 'Why did I have to go around the world to find what is on my doorstep?'"
Mr Doubler Begins Again, Seni Glaister, HQ, £12.99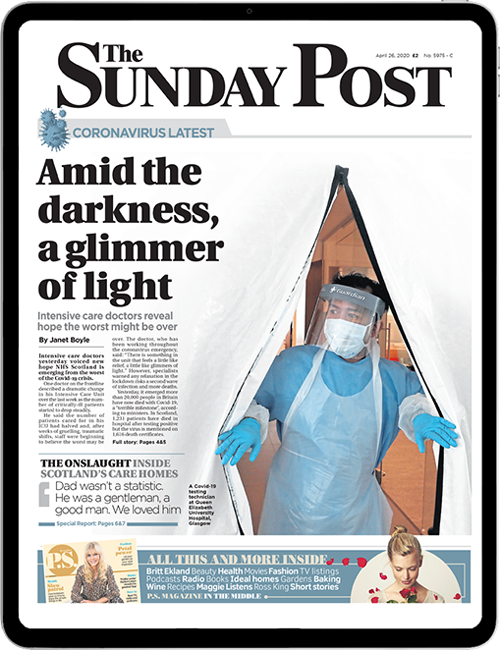 Enjoy the convenience of having The Sunday Post delivered as a digital ePaper straight to your smartphone, tablet or computer.
Subscribe for only £5.49 a month and enjoy all the benefits of the printed paper as a digital replica.
Subscribe