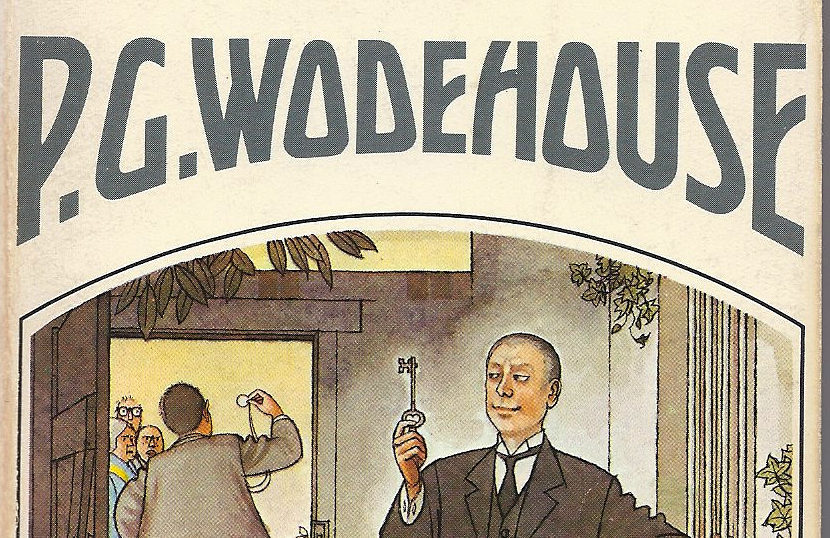 WRITER PG Wodehouse is to join an exclusive literary hall of fame by having a memorial stone placed in Westminster Abbey.
The Jeeves and Wooster author, who was known as Plum, is likely to have his stone placed close to the abbey's famous Poets' Corner.
Permission was granted by the Very Rev Dr John Hall, Dean of Westminster, and the decision was announced by the PG Wodehouse Society.
Society chairman Hilary Bruce said: "This is a recognition of Plum's place in the literary pantheon.
"His stone will deservedly lie among those of some of the greatest writers in this country's history and his own literary heroes."
Other writers with memorials in the abbey include William Shakespeare, Charles Dickens, Geoffrey Chaucer and the Bronte sisters.
Pelham Grenville Wodehouse was born in Guildford, Surrey, in 1881 and started writing as a hobby during a brief stint working at a bank.
He wrote a string of books, hit Broadway musicals and worked in Hollywood before moving to France in the 1930s.
But he spent the last three decades of his life in America after being caught up in a controversy over his experiences as a prisoner of the Germans during World War Two.
He had been widely criticised and faced a Foreign Office inquiry after making several radio broadcasts in 1941 which were used as propaganda by the Nazis.
Wodehouse was twice blocked from receiving a knighthood but it was eventually awarded shortly before he died in 1975 at the age of 93. Last week, broadcaster Gyles Brandreth wrote in The Oldie that the knighthood should have been withheld because of Wodehouse's controversial radio talks.
He said: "He gave succour to the enemy.
"The K (knighthood) didn't feel right but Poets' Corner is different.
"He is undoubtedly one of our greatest comic writers and the abbey is a place for forgiveness."
Sir Edward Cazalet, Wodehouse's step-grandson, said that he would have been delighted to be remembered alongside his hero, William Shakespeare.
He said Wodehouse would reread the Complete Works of Shakespeare every five years.
Several of his works contain references to Shakespeare, including his Jeeves stories.
Well-to-do Londoner Bertie Wooster and his personal attendant Jeeves featured in dozens of short stories and novels, and a TV spin-off was aired in the early 1990s starring Stephen Fry and Hugh Laurie.
The Wodehouse estate has confirmed that it has backed a new novel by Ben Schott called Jeeves and the King of Clubs, which is due to be published later this year.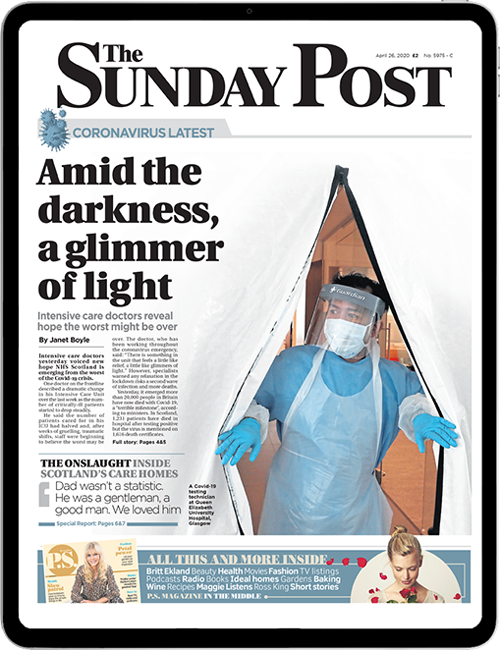 Enjoy the convenience of having The Sunday Post delivered as a digital ePaper straight to your smartphone, tablet or computer.
Subscribe for only £5.49 a month and enjoy all the benefits of the printed paper as a digital replica.
Subscribe