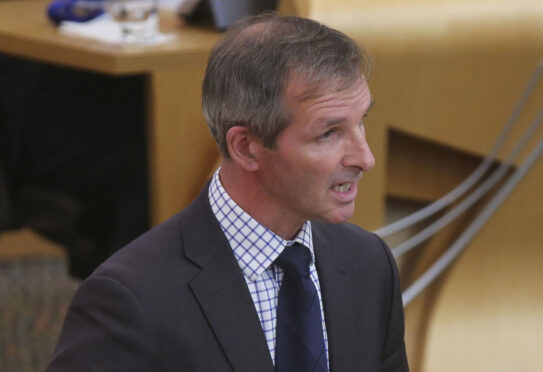 A public consultation on a proposed law to legalise assisted dying in Scotland is to be launched this week.
If passed, the law would allow people with a terminal diagnosis to access medication to take their own lives. They would have to have lived in Scotland for at least a year and two doctors would have to be satisfied they have met safeguards, including mental competence.
Scotland would become the first country in the UK, and one of the few in Europe, to legalise assisted dying if the bill is passed by Holyrood.
The Assisted Dying Scotland Bill was put forward by Liberal Democrat MSP Liam McArthur in June and on Thursday will go out to public consultation for three months, before being considered by MSPs next year.
McArthur, who had been part of Holyrood's End of Life Choices working group, said: "In my time as an MSP I have heard from many families whose suffering has been exacerbated by the current blanket ban on assisted dying.
"Anne Logue's experience is especially harrowing – to lose her daughter to such a terrible illness and to watch her experience such a hard death is deeply painful. Anne's daughter, Cathrin, deserved to have the peaceful, dignified death that she wished for.
"Sadly, even with excellent palliative care, bad deaths can still occur and it is experiences like this that have prompted me to lodge proposals for a safe and compassionate assisted dying bill in the Scottish Parliament. I believe that the time is right to look again at providing dying people with more choice at the end of life."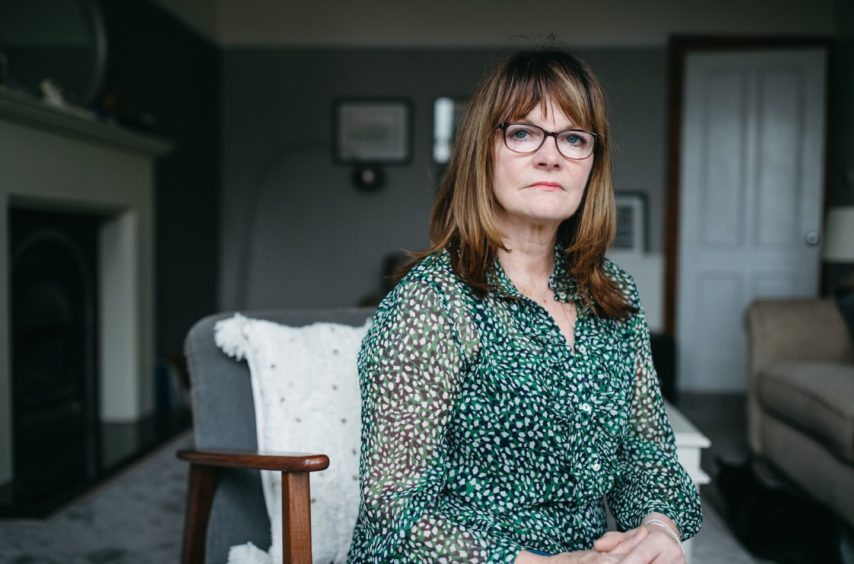 The Assisted Dying Scotland Bill will be the third attempt by MSPs to pass legislation on assisted suicide.
The first bill was launched by the late Margo MacDonald, who died in 2014 after a long battle with Parkinson's disease.
After her death, her second bill was championed by Scottish Greens co-leader Patrick Harvie, but was rejected by 82 votes to 36 in a free vote in 2015.
Six months ago Spain became the fourth country in Europe to allow people to end their own life in some circumstances, following Belgium, Luxembourg and the Netherlands.
McArthur, MSP for Orkney, said: "How we die is an issue for our whole society not just Parliament and I am keen to hear from as many people as possible on what any future legislation should look like.
"The proposals I would like to bring to Parliament will be out for public consultation on Thursday and I encourage people to respond.
"It is so important that in creating new laws on such an important issue that MSPs listen to the people most affected. It is a very genuine consultation and the responses I receive will help inform the legislative proposals."
A private member's bill in the House of Lords to legalise assisted dying in England and Wales is due to have its second reading next month.
The bill has been brought forward by cross-bench peer Baroness Meacher, chair of Dignity in Dying, who said she believed Prime Minister Boris Johnson was "relaxed" about it and Labour leader Sir Keir Starmer supported it.
Last week, Britain's largest doctors' union dropped its opposition to assisted dying. The British Medical Association, which represents 150,000 medics, has been opposed to a change in the law since 2006 but will now take a neutral stance.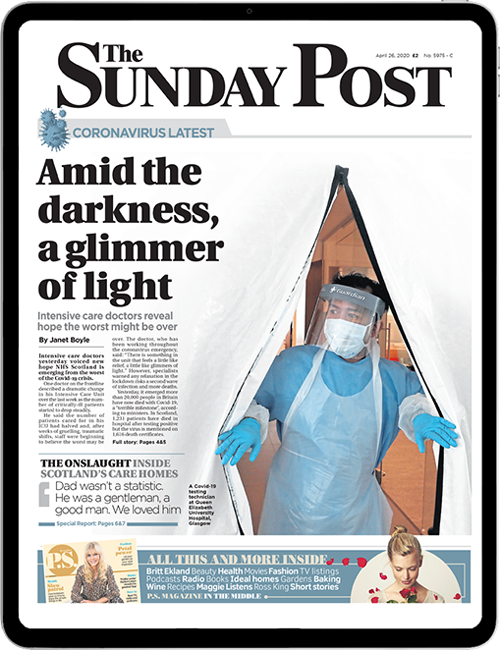 Enjoy the convenience of having The Sunday Post delivered as a digital ePaper straight to your smartphone, tablet or computer.
Subscribe for only £5.49 a month and enjoy all the benefits of the printed paper as a digital replica.
Subscribe