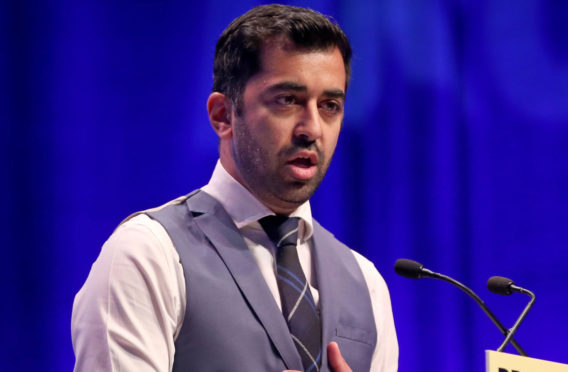 We may not have emerged with the rippling abs we hoped for when the keys turned all those months ago.
We did not learn French. We still cannot play the guitar. The spines on the unread books on our shelves remain uncracked and the results of our home baking were, to be frank, less than optimal.
Whatever the disappointments of lockdown, however, the hopes for the new normal remain sky high. We cannot wait to be nicer, kinder people, apparently. Despite our masks and gloves, we will be more in touch with our feelings after gaining, it is said, a deeper understanding of what is really important in life.
A kinder and more considerate world sounds pretty good right now but if this new normality is really a chance to recalibrate our priorities then those leading Scotland's institutions might also take the chance to reassess what matters most.
Specifically, given our reports today, Scotland's Lord Advocate, James Wolffe, and Justice Secretary Humza Yousaf might take a moment to consider if this vaunted new normal will include those bereaved families waiting – and waiting – for Scotland's wheels of justice to grind out a decision.
Some say the definition of insanity is doing the same thing over and over again while hoping for a different result. But what do they know? Certainly, over and over again, we have suggested the agonising limbo endured by families waiting for the Crown to help tell them how their loved ones died is a national disgrace.
We have said that asking these families – relatives of the Clutha victims, for example, the mother of Emma Caldwell, for another – to wait year after year after year while officials silently investigate, review, reshuffle the papers and reinvestigate, shames Scotland over and over again. The years pass. The questions remain unanswered. Nothing changes.
Responding to the Black Lives Matter protests, Mr Yousaf recently pointed to his decision to call a public inquiry to establish if racism played a part in the death of Sheku Bayoh. It showed, he seemed to suggest, how seriously Scotland took such tragedies, how determined we are to establish the facts.
In truth, Mr Yousaf only highlighted that five, shocking, bewildering years had passed before the Crown decided no police officers would be prosecuted. Now, it has emerged that, even when the inquiry starts, it is expected to be another four years before it ends. It is not, as Mr Yousaf seems to think, a source of national pride. It is, in fact, a national embarrassment.
Meanwhile, today on the fifth anniversary of the fatal crash that Police Scotland failed to discover for three days, the families of Lamara Bell and John Yuill, are still waiting for answers, or even an ounce of compassion from those who can provide those answers.
If working with fresh momentum and urgency to give these families the information they deserve is not the Crown's new normal then, shamefully, it will be the same old disgrace.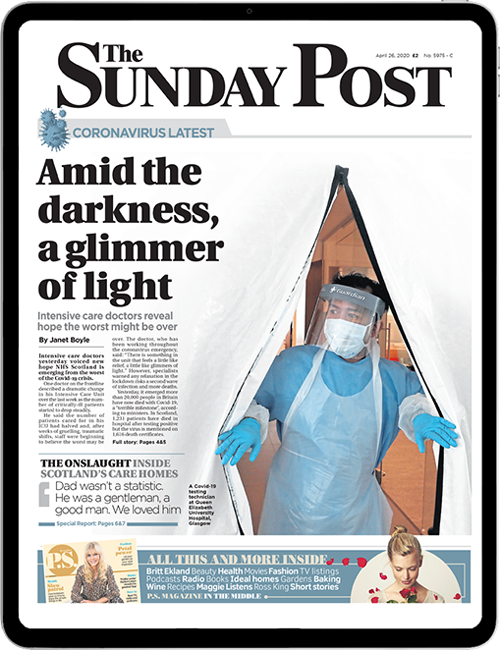 Enjoy the convenience of having The Sunday Post delivered as a digital ePaper straight to your smartphone, tablet or computer.
Subscribe for only £5.49 a month and enjoy all the benefits of the printed paper as a digital replica.
Subscribe