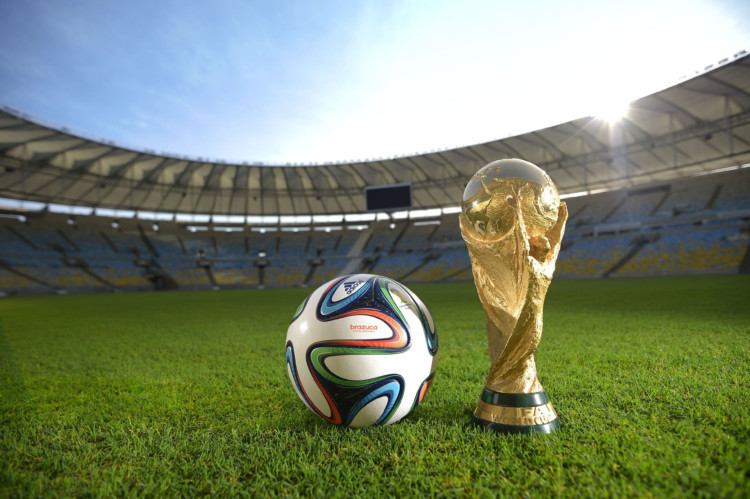 AS FIFA have been finding out, bigger isn't always perceived as better.
Football's governing body voted to expand the World Cup Finals from 32 teams to 48 from 2026.
That was met by a storm of protest, with critics claiming it was just a money-making exercise.
Personally, I believe it is more political than that.
It didn't take me long in my duties as the SFA chief executive to learn the resentment felt by countries in the rest of the world towards Europe.
They feel everything is slanted in favour of a continent containing the traditional powerhouses of Germany, Italy, Spain, France and England.
This view gives FIFA's top men a problem. In order to first get to their position and then to stay in it, they need votes.
And in a straight one-nation, one-vote system, Europe is vastly outnumbered.
They have 53 members, the rest have 254.
The differential is something the current President, Gianni Infantino is acutely aware of, as was Sepp Blatter before him.
I have met Infantino a few times and always found him pleasant and straighforward to deal with. He would listen to what you had to say and would respond in an intelligent manner.
To succeed in his position, though, he has to be something of a populist. Offering more countries the chance to reach the international game's great showpiece is one way to attract backing.
Blatter did something very similar when ensuring the Finals would be taken to parts of the planet it had never been before.
Think Japan and Korea in 2002, South Africa in 2010 and Qatar in 2022.
While the proposal to play the last named in the height of summer was madness, I can actually see some merit in the expansion of the Finals to 48 nations.
Football is getting bigger all the time, television audiences likewise, and this switch would reflect as much.
Where I do think they have got it badly wrong is in the plans for three-team groups at the start.
With only two of the sides able to play each other at any one time, this builds in an inequality in terms of rest and recuperation.
We only have to look to some of the shock results in the Premier League in England over the festive period to see the difference this can make.
Given this would be obvious to one-and-all when the dates were being worked out, how will they decide who gets the advantage? Seeding? Draw lots?
It also seems hugely unfair to me to expect the majority of fans to travel hundreds or thousands of miles knowing they are only going to see two games.
Likewise, it doesn't make sense to only lose a dozen teams at this stage.
Far more sensible, I would argue, would be to start with 12 groups of four.
From these, take the dozen group winners plus the best four runners-up – ensuring an exciting chase for places – and you have your final 16.
This way all supporters would get to watch their team play at least three times and there would not be the issue of who gets the time off before key matches.
It is slightly ironic, too, that in opening up the Finals to the smaller countries, FIFA will also be barring all but the very biggest from hosting the tournament.
How many nations can comfortably provide training facilities and accommodation for 48 international teams and their support staffs?
The alternative, of course, is to share the Finals, and already the USA, Canada and Mexico have been suggested as the venue for the first 48-team Finals.
But this option, too, can be a political minefield. Which nation gets to host the Final itself?
Much work remains to be done.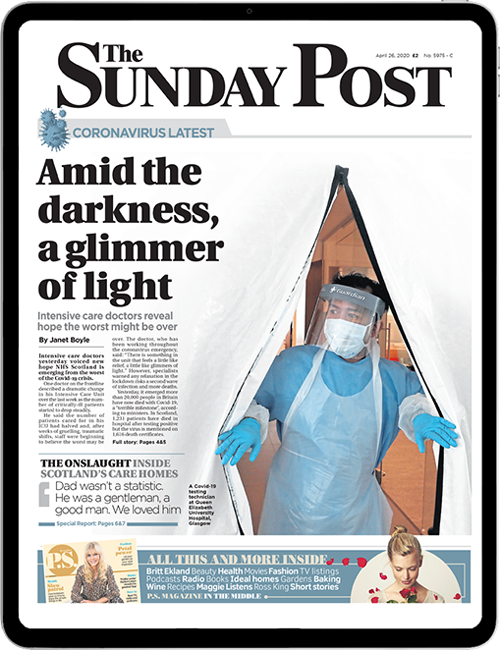 Enjoy the convenience of having The Sunday Post delivered as a digital ePaper straight to your smartphone, tablet or computer.
Subscribe for only £5.49 a month and enjoy all the benefits of the printed paper as a digital replica.
Subscribe