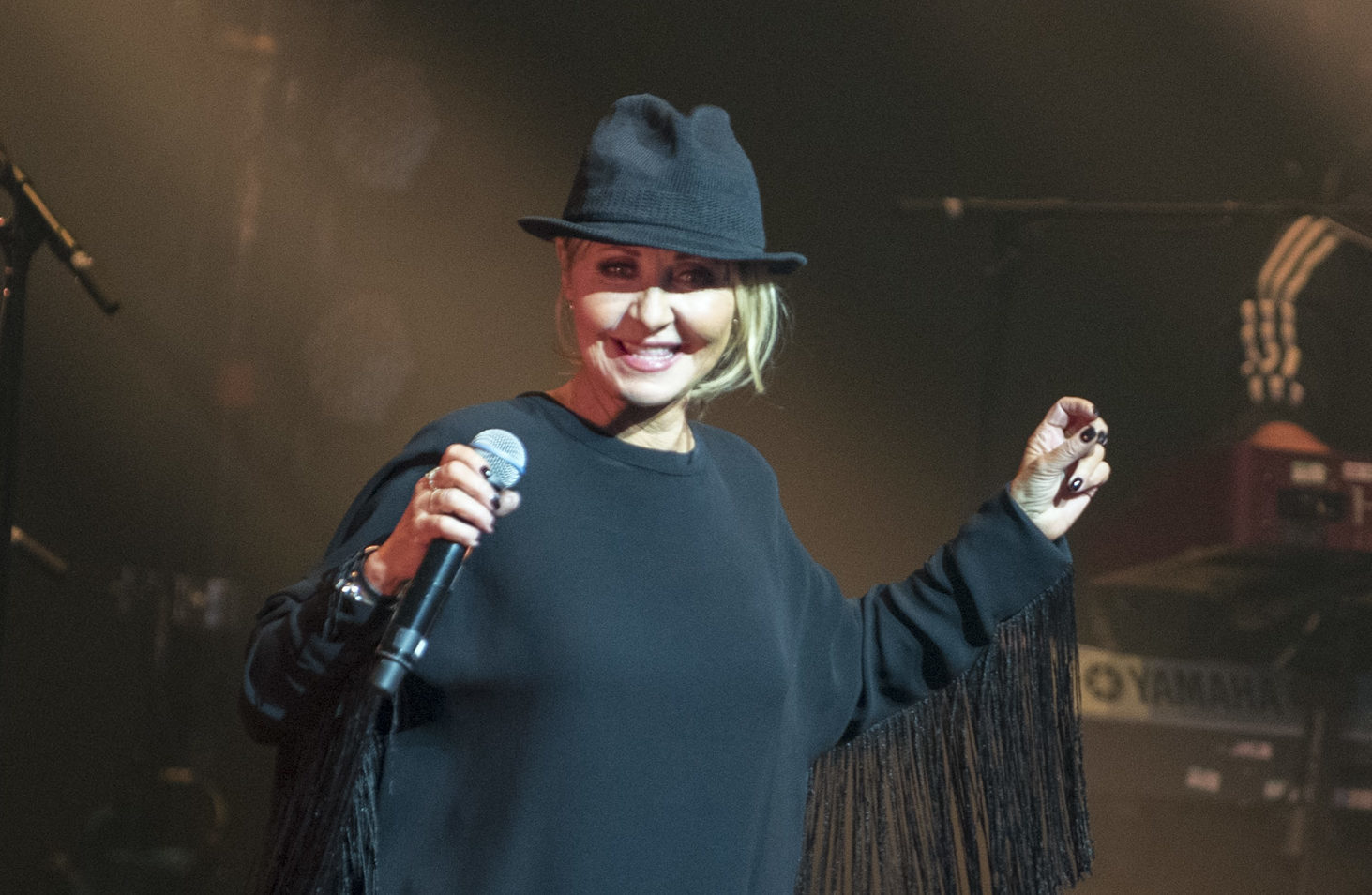 There aren't many people I've made want to shout.
My second year PE teacher was one, and then there was that guy whose taxi I accidentally pinched in London in 1998. Sorry about that.
Although I'm sure there are a few people who shout…words of encouragement…at the telly whenever I'm on.
Lulu, however, knows a thing or two about how to Shout.
I had a chat with Duke Street's finest last week while she was on a break from touring with the Take That lads.
At the height of their shows on this tour, Lulu appeared to sing Shout, which segued nicely into Relight My Fire. Magic!
Although I wondered if Lulu, who's turned 70, was afraid when she was 30ft up in the air on the giant ball where she emerges.
"I'm not scared," she told me.
"When you first go up I was like, 'No, I'm not afraid of heights!'
"Then, when you've got your back to the audience, and the big stage moves…you've got to be very focused.
"Once you get comfortable up there…it's kind of exciting!"
Rather you than me, Lulu. I get vertigo heading up the stairs.
When I spoke to Gary Barlow he said he phoned up Lulu and was worried she would say no – but, like a trouper, she said yes right away.
"I didn't realise it was 30 years for the band," she said of Take That's big anniversary. "I feel a bit sentimental about it.
"They've got bigger and bigger and better and better, so it's great to be a part of it.
"In this business you move on and don't see people for years – but there's always been a connection between me and Take That since that song."
Relight My Fire was 26 years ago, somewhat unbelievably. Lulu looked fantastic then, and she still does.
"They say when you become successful at a very young age, you stay at that age forever," Lulu told me. "So I guess in that case I'm 15! But my body…it aches and breaks now. I have to use a strong magnifying mirror so I can see to put my make-up on now!
"But I still love it. To be asked to do this, I'm very lucky."
Lulu told me she's got a secret to keeping her spirits up.
"I keep fit and I'm very agile but there are aches and pains that never used to be there that are there now," she explained. "The point is your attitude. I've been through a lot in my life, I've been lucky but I've had ups and downs.
"I've worked at being grateful for what I've got."
I wondered if Lulu ever thought about packing it all in.
"Are you mad? Never. I'd always think, 'what's the problem, we have to sort it here'.
"It's the Glasgow upbringing. And I've read every self-help book.
"I meet young women in their 40s who think, 'I've had my children, that's my life over'.
"I tell them, 'Honey, life is just beginning.'
"Take advice from someone who's been there!"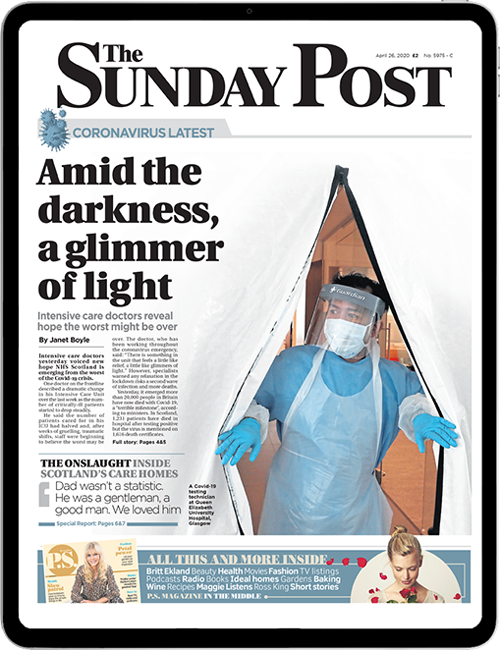 Enjoy the convenience of having The Sunday Post delivered as a digital ePaper straight to your smartphone, tablet or computer.
Subscribe for only £5.49 a month and enjoy all the benefits of the printed paper as a digital replica.
Subscribe