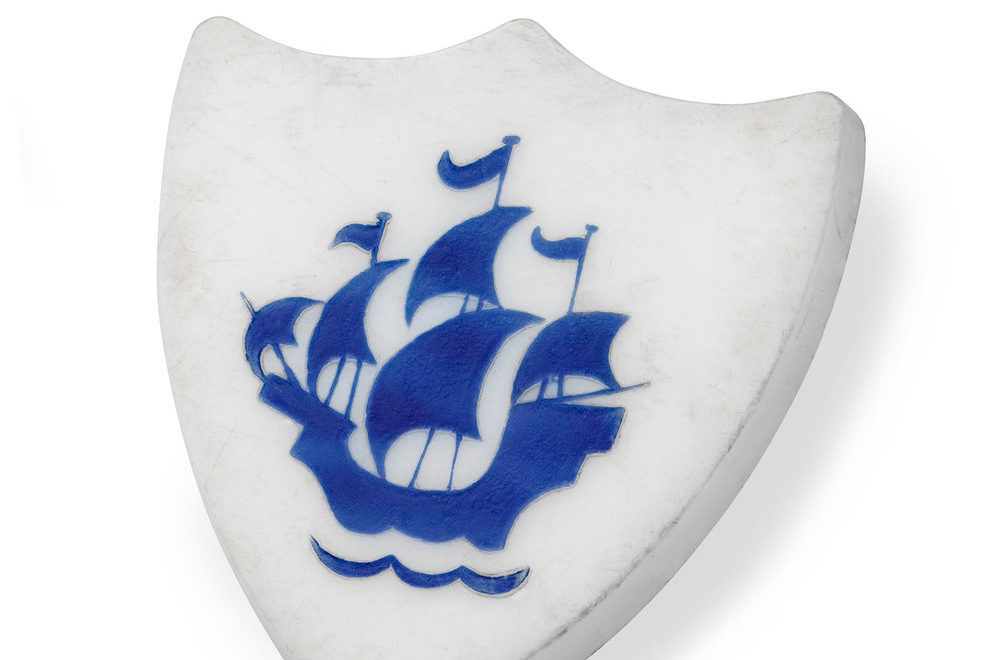 CHILDREN'S TV favourite Blue Peter will celebrate a big birthday this week when presenters – old and new – will mark the show's 60th anniversary.
But on the eve of the celebration of the world's longest-running children's TV show, experts fear for the genre.
Spending on kids' programming has slumped from £116 million to £70m in just over a decade as youngsters are increasingly abandoning traditional programmes such as Teletubbies for social media and video-sharing websites.
But a new Ofcom review of children's content insists it is vital that the UK's main TV channels stump up and commit to making shows kids will want to watch.
ITV reduced the amount of new UK-made children's programmes on its main channel from 158 hours in 2006 to 47 hours last year. Channel 4 doesn't show any new UK-made programmes specifically for children and Channel 5 cut their UK-made pre-school programming hours from 150 hours to 32.
"As long as the BBC is there I think there will continue to be indigenous children's TV but the commercial channels could do more, they need to raise their game," said John Cook, professor in media at Glasgow Caledonian University.
"ITV, Channel 4 and Channel 5 are also public service broadcasters, PSBs, and they therefore have obligations on them."
The new Ofcom report revealed that from 2010 and 2017, television viewing dropped by 40% for children aged four to nine and 47% for children aged 10 to 15.
Meanwhile, YouTube is now used by 71% of five to seven-year-olds, rising to 90% of 12 to 15-year-olds. And almost half of households with children have Netflix.
The research showed that YouTube and Netflix were children's "destination of choice".
They said they liked the content that "makes you laugh" or "inspired you to try something new".
But Ofcom are worried about what children may be exposed to.
"We believe online providers should do more and be more accountable when it comes to guarding for the quality of content on their services, and helping to reduce the risk of exposing children to harmful material," said the Children's Content Review report.
Professor Cook says the BBC's commitment has been "rock solid" but feels there has been a marginalisation of programmes like Blue Peter by not being on BBC1 or 2 and now only available on specific children's channels. And the part that Blue Peter has played over the generations can't be over-estimated.
Prof Cook said: "Blue Peter has been such a powerful show. Their expeditions to foreign countries were basically documentaries and the appeals engaged millions. It brought the world to children and didn't just provide entertainment.
"And it was doing that for 14 years before John Craven's Newsround came along in 1972."
Much of the content aimed at youngsters now is American-owned and is often cartoons.
"Keeping British children's television alive has to be a key priority for everyone involved in public service broadcasting."
The first episode of Blue Peter was on October 16, 1958 with Christopher Trace and Leila Williams the original two presenters.
A host of former favourite presenters will be involved in the hour-long special being screened on CBBC on Tuesday at 5pm.
Fan Ed Sheeran is presented with a Gold Blue Peter badge.
Usain Bolt, Mo Farah and Jessica Ennis-Hill, Hugh Jackman and Davian McCall are a few others who have earned the accolade. Astronaut Tim Peake even took his into space.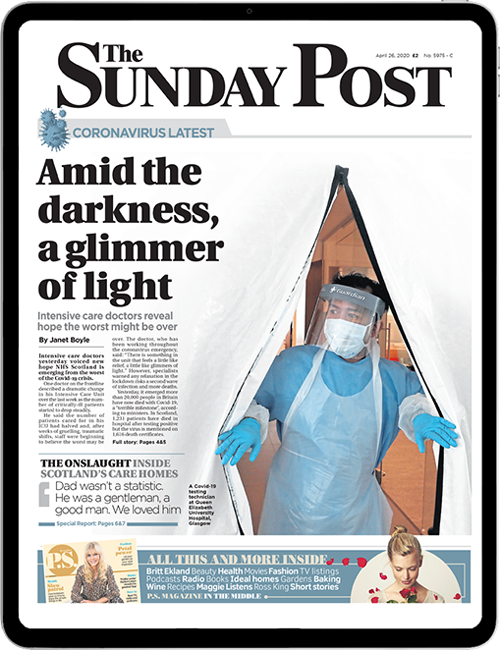 Enjoy the convenience of having The Sunday Post delivered as a digital ePaper straight to your smartphone, tablet or computer.
Subscribe for only £5.49 a month and enjoy all the benefits of the printed paper as a digital replica.
Subscribe