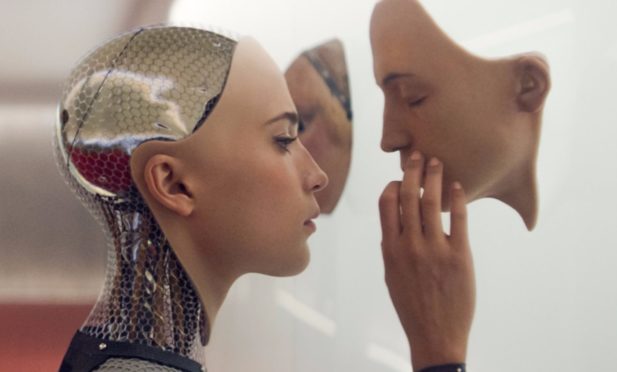 From facial recognition and targeted adverts to self-driving cars, artificial intelligence (AI) can and will impact our lives more than we think.
Matt Burgess, author of How Machine Learning Will Shape The Next Decade tells Laura Smith the Honest Truth about AI.
---
How did AI first develop?
AI is actually a very old technology. The phrase "artificial intelligence" was coined in the 1950s by researchers who were interested in giving some of the very earliest computers human-like capabilities. Many AI techniques and algorithms used today were developed decades ago.
What does AI look like today?
AI has boomed since the 2000s. This is for three reasons: we have greater computer power, smarter algorithms and more data than ever. Much of the current AI that's being used essentially involves finding patterns in data.
AI is often invisible and we don't even know we're interacting with it but we have reached a stage where it is all around us. It powers what we see on our Facebook newsfeed, recommendations on YouTube, directions on maps, and stops spam getting into our email.
How has AI benefitted society?
AI is proving to be a powerful tool for looking at medical scans and identifying types of cancer and illnesses people have – giving the potential to free up doctors' time. AI is streamlining people's jobs to reduce the amount of bureaucracy, and it is also the key force behind the development of self-driving cars.
Are there any downsides?
There are many immediate worries that we should have about how AI is used. Because AI finds patterns in data, we need to be very careful with the data we give it. If we give AI datasets that include racism, sexism, or any other type of bias then it has the potential to amplify what it sees. One of the biggest concerns is surveillance. Facial recognition can identify people in the streets but new technology claims it can track people across entire cities, identify people from how they walk and even predict their emotions from their facial expressions. These types of applications will grow unless kept in check by lawmakers.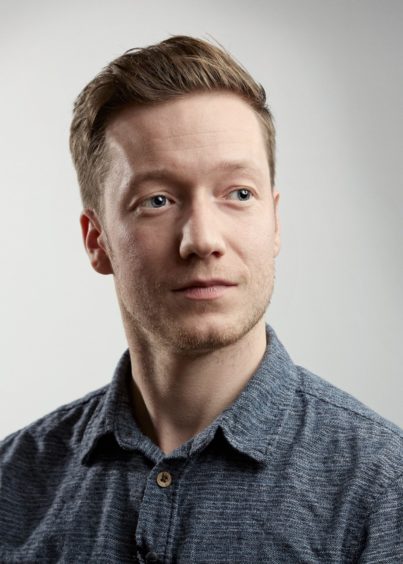 How can AI transform the workplace?
Aspects of our jobs will be automated and some jobs might be replaced. There's a risk of delivery drivers being displaced through self-driving technology and there's very repetitive jobs that could be done by a machine. But the bigger change, which will happen in the short-term, is that people will find they will be working alongside AI.
What will AI look like in the next decade?
AI is going to become a lot more commercialised. Even though it has advanced, it is still difficult to use AI in the real world unless you have technical knowledge. Over the next few years, we're going to see it become easier for people to access ready-built AI systems and then deploy them into their custom setups. The developments will be profound.
What about the use of AI in robots?
We're definitely going to see robots become more mobile and intelligent. Many robots that use AI aren't very smart – some people compare them to toddlers. They often stumble about and aren't very co-ordinated. I don't think we're going to see super intelligent robots that look like humans but robots will become a lot more useful in future decades.
What is artificial general intelligence?
Artificial general intelligence (AGI) has been the big goal of a lot of research since the field was created. Broadly, it means creating an AI that is able to do everything. Right now, an AI created to look at medical scans couldn't control a self-driving car. However, an AGI would be able to do both – and more. It wouldn't need to be taught new skills. We are a very long way off this type of AI, which makes me very doubtful AI networks could form their own consciousness or superintelligence in the near future.
---
Artificial Intelligence: How Machine Learning Will Shape The Next Decade is published by Penguin Random House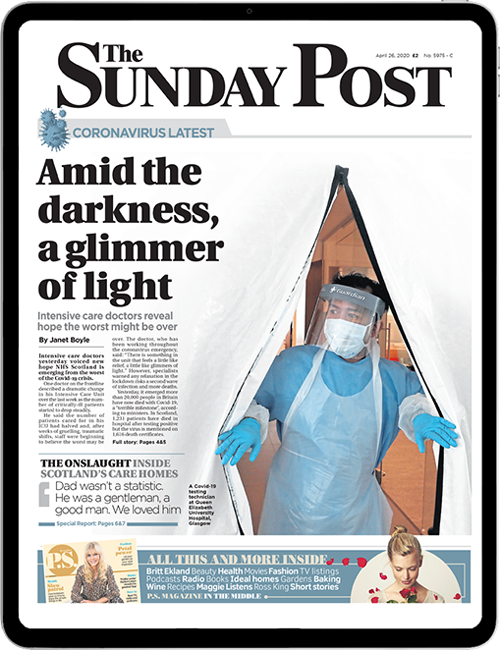 Enjoy the convenience of having The Sunday Post delivered as a digital ePaper straight to your smartphone, tablet or computer.
Subscribe for only £5.49 a month and enjoy all the benefits of the printed paper as a digital replica.
Subscribe