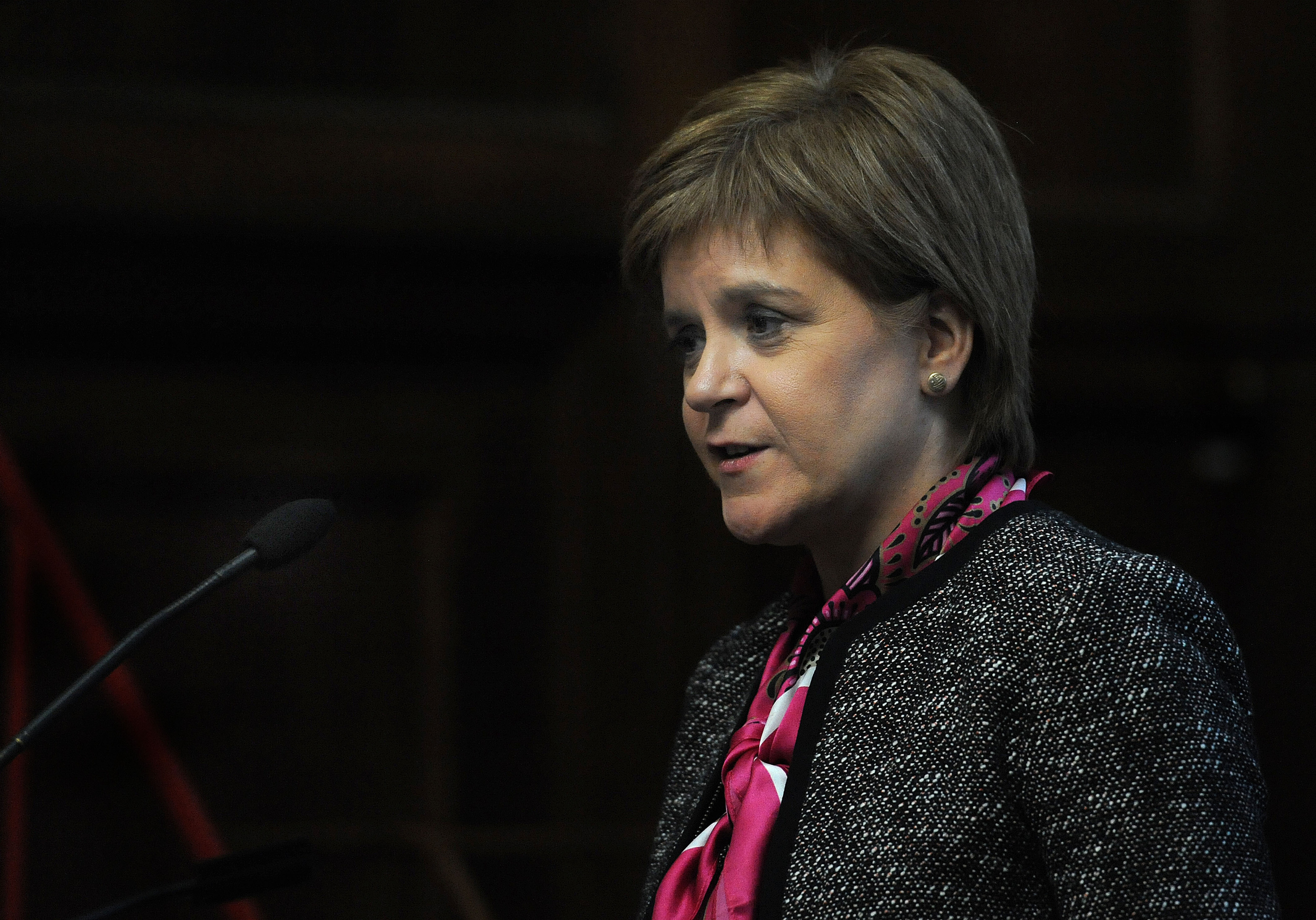 NICOLA STURGEON has said a Supreme Court ruling that the UK Government is "not legally compelled" to consult the devolved administrations before formally starting the Brexit process raises "fundamental issues" for Scotland.
The First Minister said the Scottish Government was "obviously disappointed" with the verdict.
While the UK Supreme Court ruled MPs must be given a vote before the Government can trigger Article 50, it unanimously ruled the assemblies in Edinburgh, Cardiff and Belfast do not need to give their formal approval with a vote.
Supreme Court President Lord Neuberger said: "Relations with the EU are a matter for the UK Government."
Ms Sturgeon has already pledged to give MSPs at Holyrood a vote on Article 50, although the Supreme Court ruling means it will be purely symbolic.
The First Minister said she was "obviously disappointed with the Supreme Court's ruling in respect of the devolved administrations".
She added: "It is becoming clearer by the day that Scotland's voice is simply not being heard or listened to within the UK.
"The claims about Scotland being an equal partner are being exposed as nothing more than empty rhetoric and the very foundations of the devolution settlement that are supposed to protect our interests – such as the statutory embedding of the Sewel Convention – are being shown to be worthless.
"This raises fundamental issues above and beyond that of EU membership.
"Is Scotland content for our future to be dictated by an increasingly right-wing Westminster government with just one MP here – or is it better that we take our future into our own hands?
"It is becoming ever clearer that this is a choice that Scotland must make."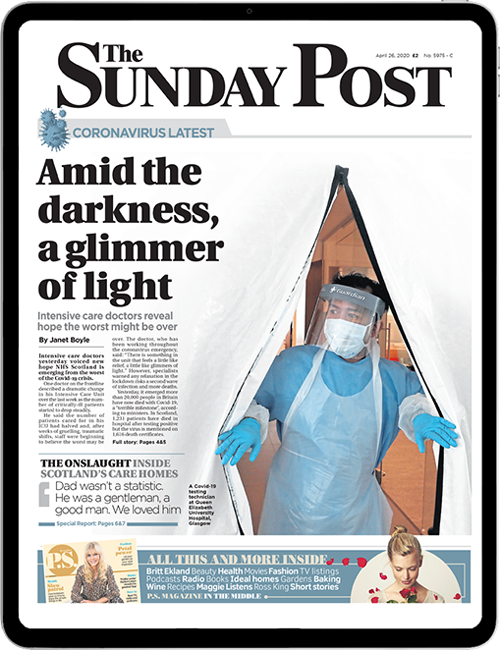 Enjoy the convenience of having The Sunday Post delivered as a digital ePaper straight to your smartphone, tablet or computer.
Subscribe for only £5.49 a month and enjoy all the benefits of the printed paper as a digital replica.
Subscribe