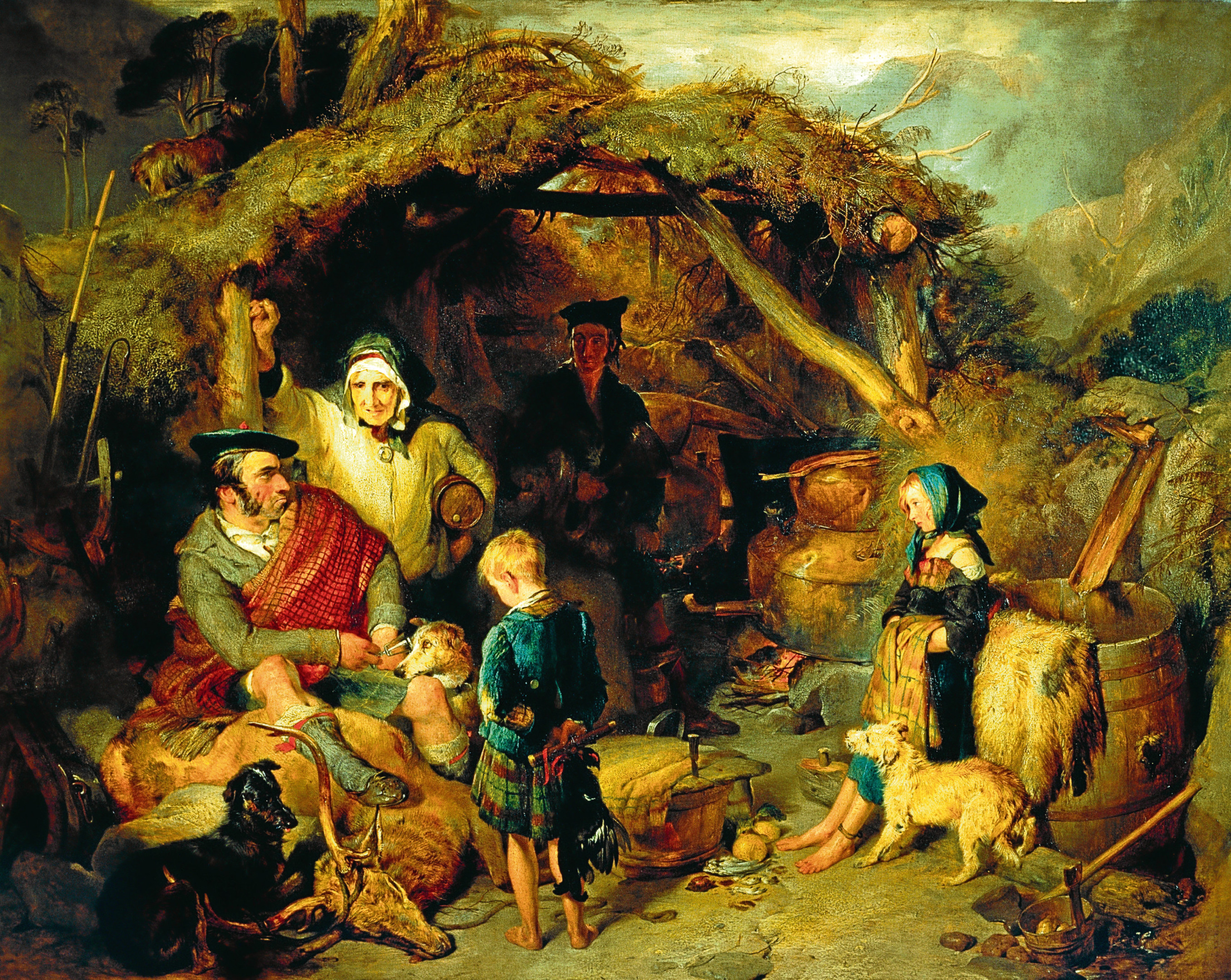 A new book, Scotland's Secret History, studies the illicit distilling and smuggling of whisky from the mid-1600s to the early 20th Century.
Author Daniel MacCannell told Murray Scougall about laying myths to rest and telling tales stranger and more adventurous than fiction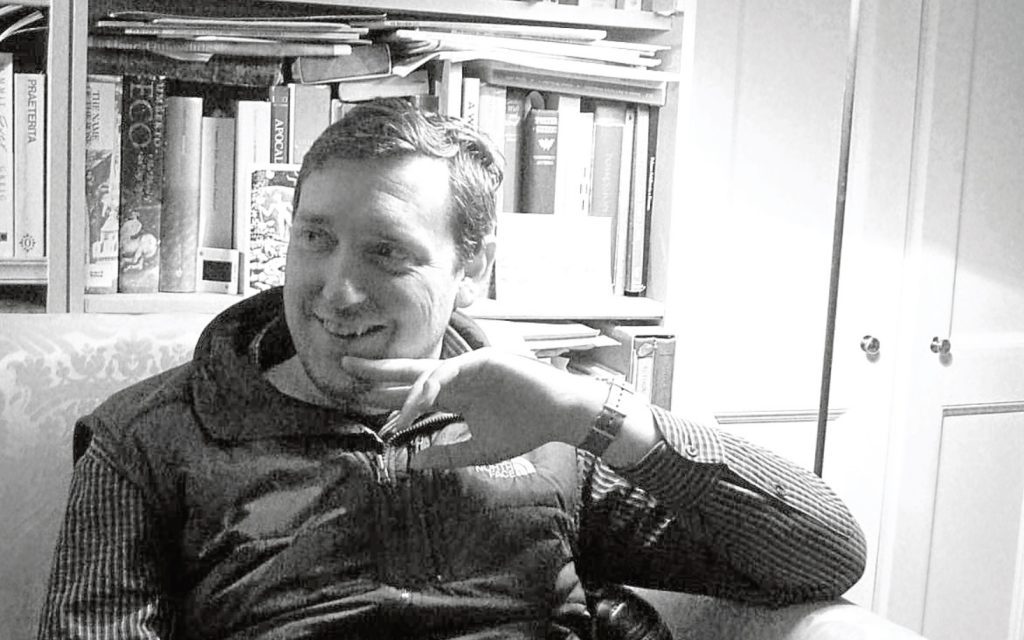 What is your background?
I'm a historian with an expertise in Scottish architecture. I earned a PhD at the University of Aberdeen and was elected a Fellow of the Royal Geographical Society in 2017.
Why did you feel a book on this subject was important?
The "hand-me-down" feel of whisky history books was getting out of control. Since Ian MacDonald's Smuggling in the Highlands in 1914, smuggling stories have more often been embellished than researched, and many had not been told until now.
How was the centuries-old detail in the book unearthed?
Eleventy grillion hours in the National Records and other collections, cheered on by the late lamented Mr Charlie Gordon of William Grant & Sons!
When was illicit distilling at its peak and why?
Just before the end of the Napoleonic Wars in 1814 as the armed forces, still responsible for domestic law enforcement, were stretched thinly around the world.
Who were the illegal distillers and was it often a full-time job?
Certainly it was full-time for some, including the Bain brothers of Cabrach, who "accumulated wealth from smuggling alone" until they were caught in 1824. The range of social types involved was also much wider than we expected.
What is the biggest myth the book dispels?
That the distillers were poverty-stricken and remained so, selling their wares outright to exploitative gangs from the Lowlands and Ireland who then marketed it in the central belt or sent it across the border into England. There were places where this happened, but in north-east Scotland highly organised gangs controlled integrated networks of production and distribution aimed at northern port towns.
To what lengths did the distillers go to continue their operations or keep them secret?
The sheet-iron "belly canteen" used to simulate a pregnancy bump probably takes the biscuit, but there were fake sand dunes and all sorts. You name it, really.
Did the industry ever turn violent?
Often, but rarely lethal – probably because to "win" one of their encounters with the authorities, all the smugglers had to do was escape with their barrels intact.
They saw the revenue officers as opponents to be outsmarted rather than enemies to be exterminated.
Therefore they armed themselves with the latest military weapons more to deter combats than to win them.
Did the smuggling network stretch beyond Scotland and Britain?
We have no "smoking gun" documentation of illicit whisky being exported from Aberdeen or Banff to Scandinavia or the Netherlands, but it would be surprising if none had been, given the gigantic amount of whisky smuggled to those and other Scottish ports by land.
Why did illicit distilling die out in the early 20th Century?
Draconian fines and prison sentences – though nothing seems to deter today's vodka counterfeiters, so whether it really did die out – or ever will – is a debate we could have.
Did the industry learn a lot from the illicit distillers?
It's fair to say the product was perfected during smuggling's 40-year heyday. Today's industry is in some ways just a legalised, safety-checked, and hugely up-scaled version of the illicit one.
Scotland's Secret History: The Illicit Distilling and Smuggling of Whisky by Charles MacLean and Daniel MacCannell is available now from Birlinn.