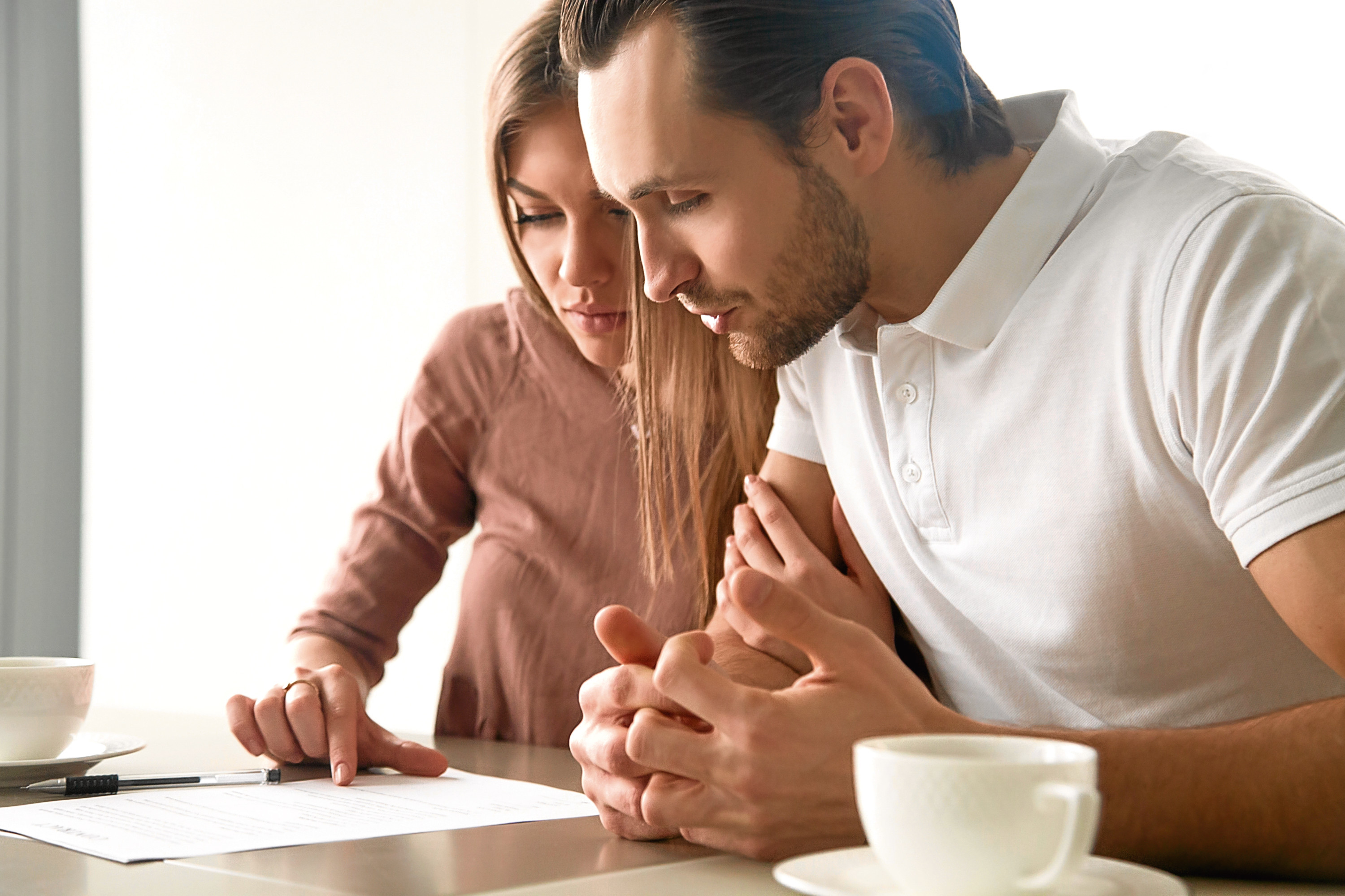 SOME home owners could be at risk of losing their property for good – because they've ignored correspondence from their lender about how they plan to clear their mortgage debt.
Nearly one in five mortgage customers have an interest-only home loan, according to the Financial Conduct Authority, which is urging people with this type of deal to talk to their lender.
So what are the issues, and where can you go to for help? Here's a guide:
What are interest-only mortgages?
Unlike repayment mortgages which are common nowadays, interest-only deals allow you to only pay the interest off, rather than paying down the mortgage loan itself. With the money still outstanding, borrowers need to have plans in place for how they eventually plan to pay back the capital – the amount that was borrowed.
What's the issue?
If you don't have a plan in place for repaying the capital, you could be faced with having to find a large amount of cash to pay at the end of your term – and you may need to sell your home to repay it.
How many mortgage holders are affected?
There are 1.67 million full interest-only and part capital repayment mortgage accounts outstanding in the UK. These represent 17.6% of all outstanding mortgage accounts and, over the next few years, increasing numbers will require repayment.
Some people will have adequate plans in place – but others may not.
Interest-only mortgages are expected to mature in a series of three waves. The first one is happening now, but many home owners in the current wave have larger amounts of equity, some having benefited from house price rises over the decades. The next two peaks in 2027/2028 and 2032 include less affluent people – who could be more at risk of cash shortfalls.
What can borrowers do?
It's important for those who haven't made plans to act now while there may still be time to improve their situation and a range of options available.
Lenders have been writing to customers before their mortgage matures, but responses have been low. Also, the FCA says borrowers should remember it's their responsibility to pay off the loan, and the earlier they speak to their lender or mortgage adviser, the more time they will have to make a difference.
Where else can people go for help?
You can go to the Money Advice Service, Citizens Advice or other organisations for free.
What options could there be?
Borrowers may need to check their latest statement to see how much they owe and when they are due to repay it.
Someone on an interest-only deal may be planning to downsize to a smaller property, but it's still worth making sure they will have enough money to do this.
Borrowers may be able to change their mortgage term to allow a move to a repayment mortgage, possibly making the term longer so they have more time to repay what they owe.
What if I can't afford to pay any more at the moment?
There may still be affordable options which could still work for for borrowers, such as an interest rate change.
The sooner borrowers talk to their lender, the more time they will have to make some arrangements before it's too late.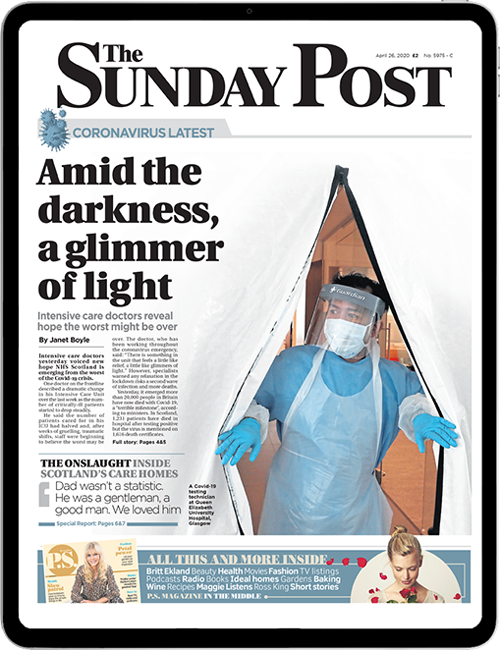 Enjoy the convenience of having The Sunday Post delivered as a digital ePaper straight to your smartphone, tablet or computer.
Subscribe for only £5.49 a month and enjoy all the benefits of the printed paper as a digital replica.
Subscribe