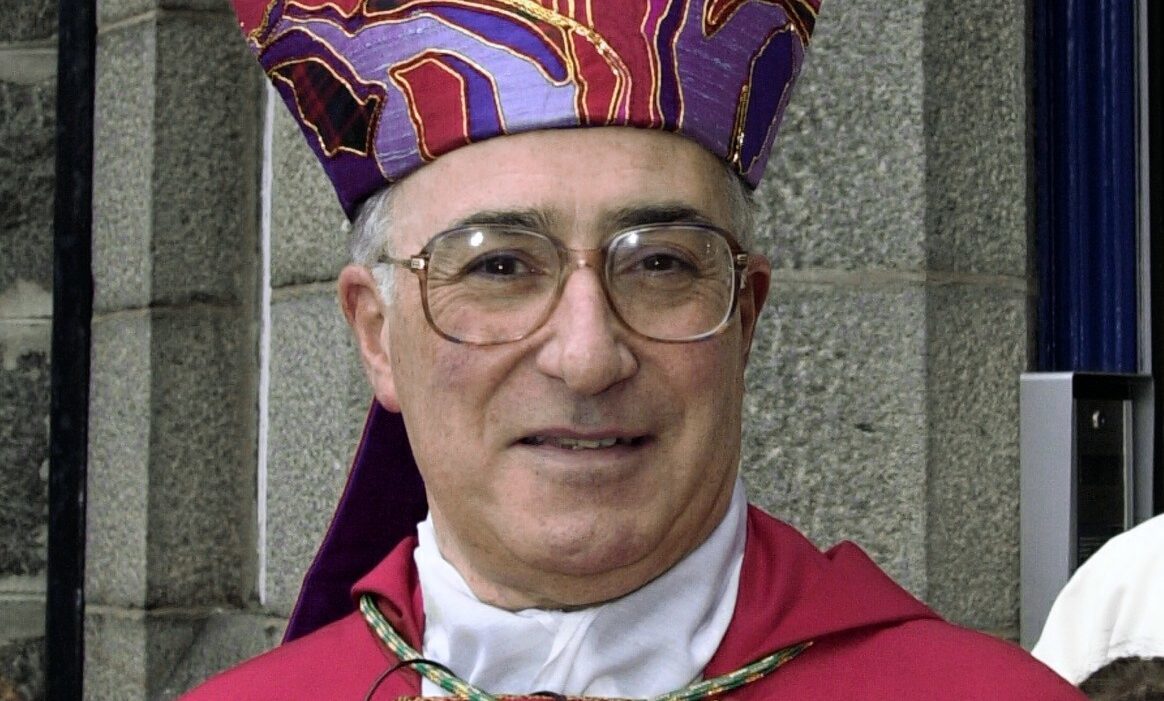 CHILDREN'S home abuse survivors are calling for a leader of the Catholic Church in Scotland to say sorry when he appears at a public inquiry next week.
Archbishop Emeritus Mario Conti will appear before the Scottish Child Abuse Inquiry on Tuesday.
The inquiry, headed by Lady Smith, is investigating allegations of abuse at Nazareth House homes across Scotland.
Archbishop Conti's appearance comes after inquiry witnesses accused him of dismissing their claims against the Sisters of Nazareth as "fantasy".
The inquiry has heard evidence from former residents at the Nazareth House home.
In April, one witness claimed she was sexually abused by a priest after she went to confession.
But in 1998, Archbishop Conti dismissed the allegations against the nuns as "improbable" and said some alleged victims were making "fantastical claims" and chasing a "pot of gold".
Scottish Child Abuse Inquiry to be given more time to complete hearings
One former resident Joseph Currie, 64, claimed he told Archbishop Conti, then a priest, about being abused in Aberdeen at the age of 13 in 1967 and was told to "pray for his abuser and say three Hail Marys and two Our Fathers".
Another former resident Jim Buckley, 72 – who told the inquiry he was subjected to physical and psychological damage while staying in the home in the 1950s that resulted in him developing rheumatic fever – said it was time for Archbishop Conti to say sorry: "He should apologise."
Archbishop Conti will be the most senior churchman to appear at the inquiry so far.
It is understood the former Bishop of Aberdeen visited Nazareth House every three weeks.
In 1998, Archbishop Conti, who was then the Bishop of Aberdeen said it was "possible" nuns had mistreated children at Nazareth House in Aberdeen.
But he added: "So it's possible. That it is probable, I am not so sure, though some people clearly have a memory of having been treated badly, as they see it, in regard to bedwetting.
"There are some people before whom lawyers have been dangling a pot of gold.
" There are a whole range of possible motives, some of which are perhaps more understandable and more acceptable and others more reprehensible.
"I am simply saying that some people have been making fantastical accusations against the Sisters."
The Catholic Church and the Scottish Child Abuse Inquiry both declined to comment.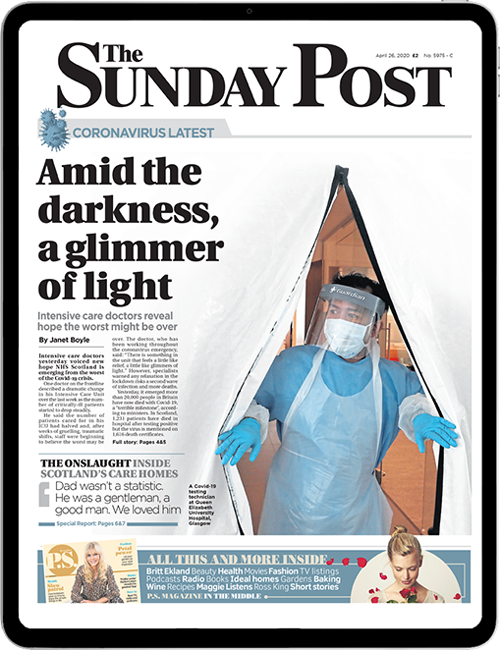 Enjoy the convenience of having The Sunday Post delivered as a digital ePaper straight to your smartphone, tablet or computer.
Subscribe for only £5.49 a month and enjoy all the benefits of the printed paper as a digital replica.
Subscribe