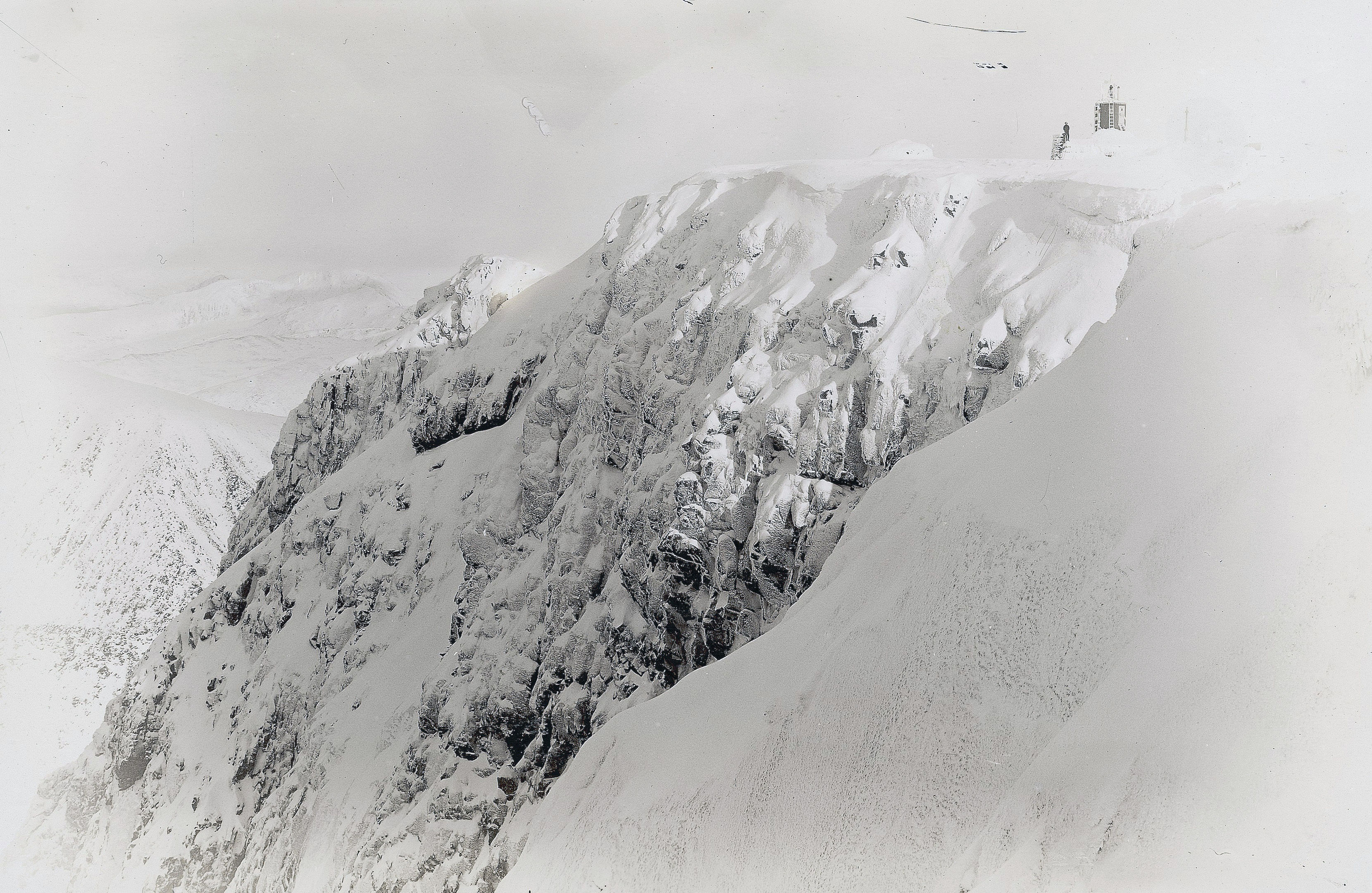 SCIENTISTS are appealing for help to save a massive collection of Victorian weather data from the top of the UK's highest mountain.
Between 1883 and 1904 the 'weathermen of Ben Nevis', as they were called, recorded information about the conditions every hour, day and night, 365 days a year.
Measurements included temperature, pressure, rainfall, sunshine, wind strength and direction, all of which was compiled in five volumes published by the Royal Society of Edinburgh between 1890 and 1910.
Researchers say data from the top of any British mountain is rare and believe the Victorian records can shed light on weather changes today.
Scientists in the UK Natural Environment Research Council's (Nerc) UnEarthed project are now appealing for volunteers to help digitise the information to preserve the records.
Director Julia Maddock said: "We want to give everyone the chance to be part of the science we fund.
"Rescuing old data is a way that everyone can help improve our modern understanding of weather. We have set ourselves an ambitious target of rescuing two million data points by November so we can share what we have discovered at our free event.
"I am hoping that the people of Scotland are up for this challenge."
Operation Weather Rescue: Ben Nevis is led by Nerc-funded climate scientist Professor Ed Hawkins.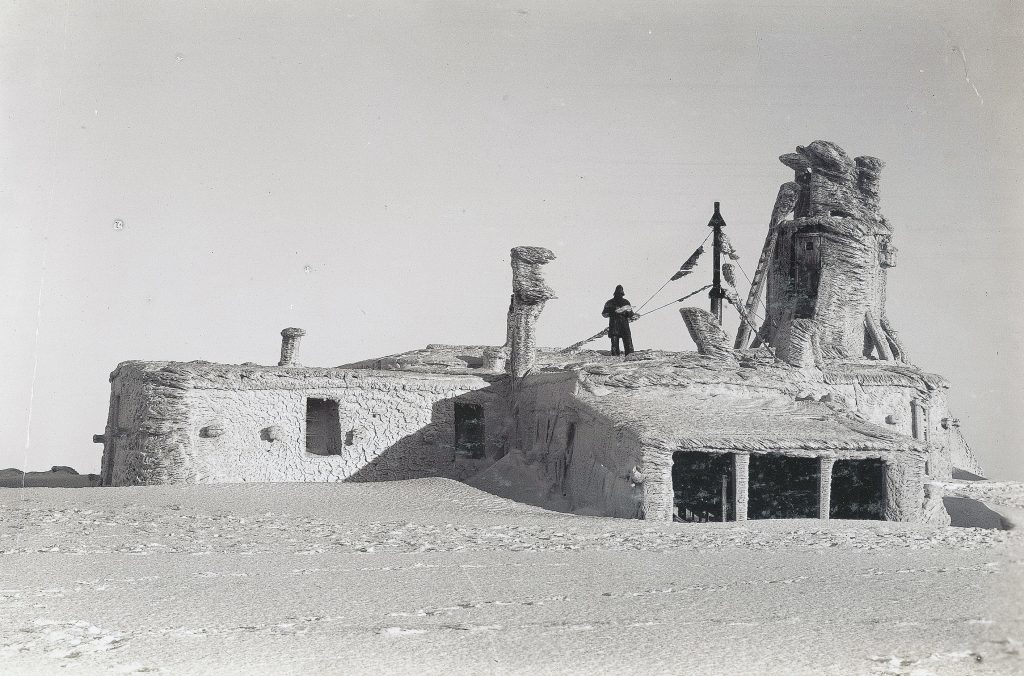 He said: "The fastest way to collect new weather observations is by looking back in time.
"Operation Weather Rescue: Ben Nevis will fill gaps in our knowledge and provide a baseline from which we can measure any changes to the weather today.
"Unearthing this type of data feeds into the bigger picture, helping international researchers understand climatic changes and make better forecasts for the future.
"The Ben Nevis weather data will tell us more about extreme rainfall which is thought to be becoming more common in the UK. The logbooks also contain records of sightings of the Northern Lights. On top of this, using historic data to better understand mountain weather will be useful to mountain rescue agencies."
Marjory Roy, former Superintendent of Met Office Edinburgh, and author of The Weathermen of Ben Nevis, is supporting the campaign.
"There is very little data from the top of any British mountains, and to have such complete detailed hourly observations is incredible," she said.
"We are missing so much data worldwide that it is vital that we start to uncover these hidden records and put them to use. They will be invaluable in helping us to better understand changes in our weather and the relation between sea-level weather and conditions on our mountain tops.
"The logs also reveal what life was like for the team on top of Ben Nevis. They were very hospitable to climbers who scaled the north face in winter, presumably because it meant someone new to talk to.
"In summer they had too many 'tourist' visitors, who could interfere with the work. They enjoyed when the snow built up around the building in the early winter and insulated it from the howling winds outside."
People can help the digital records project at www.weatherrescue.org.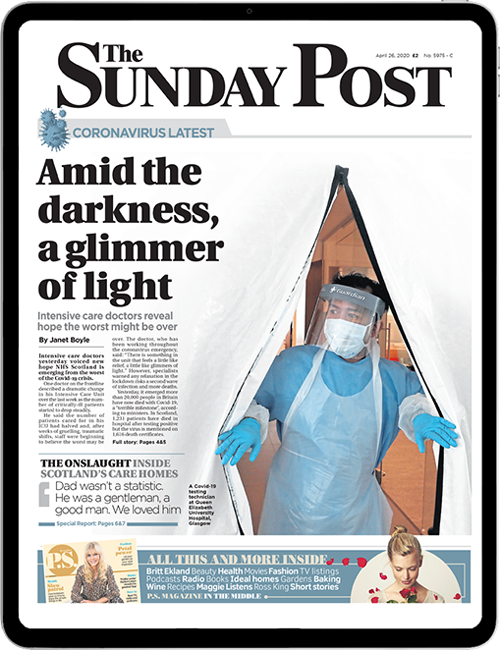 Enjoy the convenience of having The Sunday Post delivered as a digital ePaper straight to your smartphone, tablet or computer.
Subscribe for only £5.49 a month and enjoy all the benefits of the printed paper as a digital replica.
Subscribe