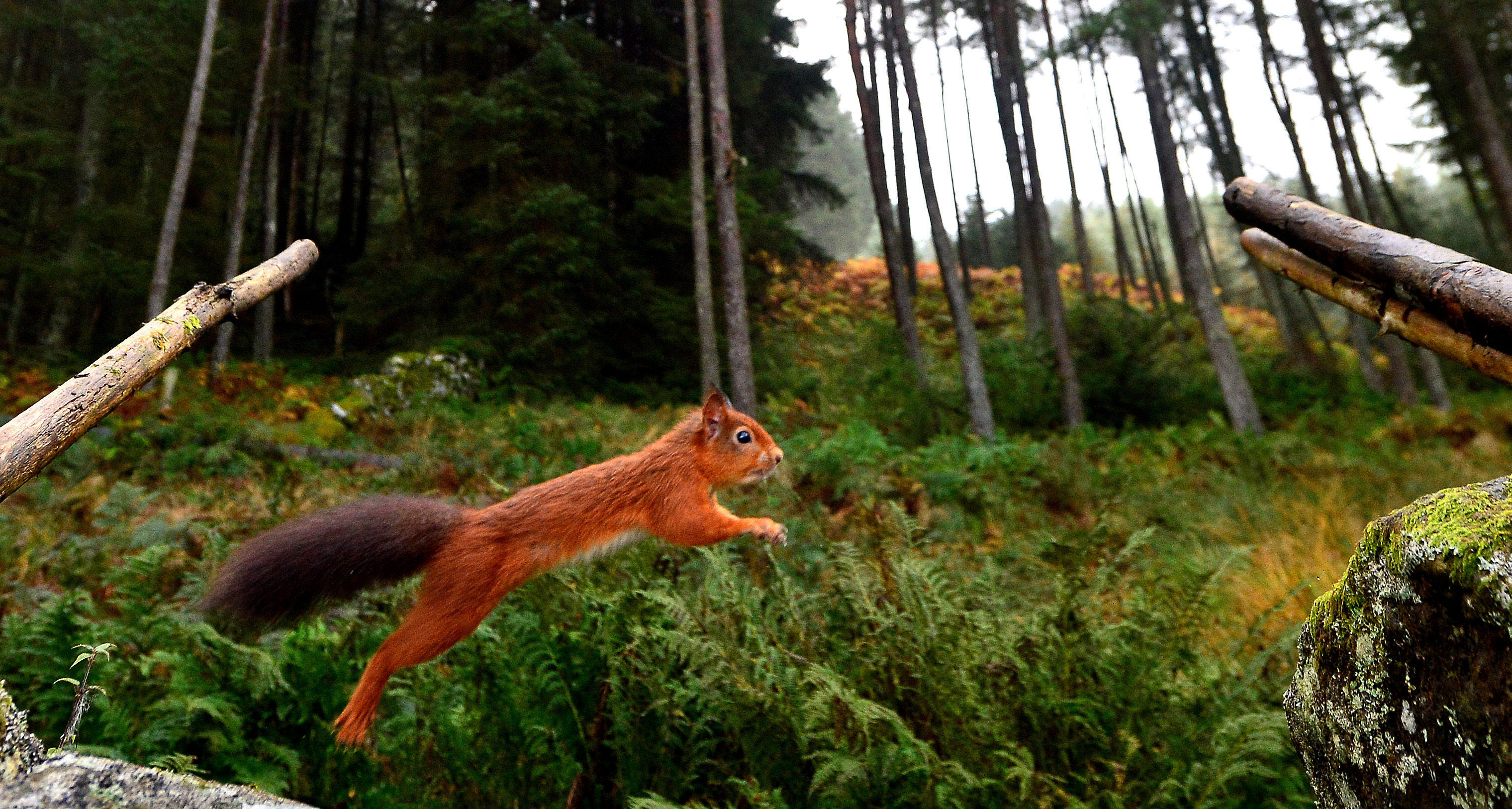 AN "army" of 5,000 volunteers is being sought by wildlife experts to help save the UK's last remaining red squirrels.
The Wildlife Trusts, a federation of wildlife conservation charities across the UK, are launching a massive recruitment drive to boost their current squad of 500 volunteers.
Experts believe that, without help, the red squirrel could be extinct within 35 years, and stress that volunteers can play a vital role in enabling red squirrels to thrive.
With the first 2017 surveys of the endangered mammal due to start in March, the Wildlife Trusts say their new approach to the conservation of the squirrels puts volunteers at the "forefront" of efforts to halt their decline.
They will work as part of community-based teams, gathering information about squirrel populations.
The volunteers will be tasked with speedily reporting any grey squirrels moving into areas which are currently strongholds for red squirrels. The larger, non-native greys are a major reason for the reds' decline.
Volunteers will also work with partner organisations in their local area, logging squirrel sightings, monitoring feeders, setting up cameras to film reds' behaviour, controlling grey squirrel populations in certain areas, and teaching people about red squirrels.
Data about sightings will contribute to the work of Red Squirrels United – a UK-wide network of academics and conservationists set up to protect the reds – and to the Saving Scotland's Red Squirrels project.
Red Squirrels United programme manager Dr Cathleen Thomas said: "In most of the UK there are only a handful of refuges left for red squirrels; without help, experts predict this beautiful and treasured creature could be extinct within as little as 35 years.
"Volunteers are playing a crucial role enabling red squirrels to thrive.
"Problems arise because grey squirrels are competing with reds for food and places to live, pushing them into areas where they find it more difficult to survive.
"Greys can also transmit disease to reds. Since greys were introduced into England in 1876, red squirrel populations have dramatically declined. It is now thought there are less than 140,000 red squirrels left in the UK."
Scotland is home to around 120,000 red squirrels, three-quarters of the UK population.
The Scottish Wildlife Trust has just been awarded a grant of £2.46 million from the Heritage Lottery Fund (HLF) for the Saving Scotland's Red Squirrels project.
Project manager Dr Mel Tonkin said: "Our work since 2009 shows that through targeted control of grey squirrels it is possible to reverse the decline of our native reds and help them to return to former territories.
"Red squirrels are one of Scotland's most-loved species. Thanks to National Lottery players we will be able to empower communities to help protect not just their local red squirrels, but major populations of the species in Scotland, and ensure that future generations can continue to see these special animals."
The initiatives are supported across the UK by Heritage Lottery Fund, and the LIFE programme in England, Wales and Northern Ireland.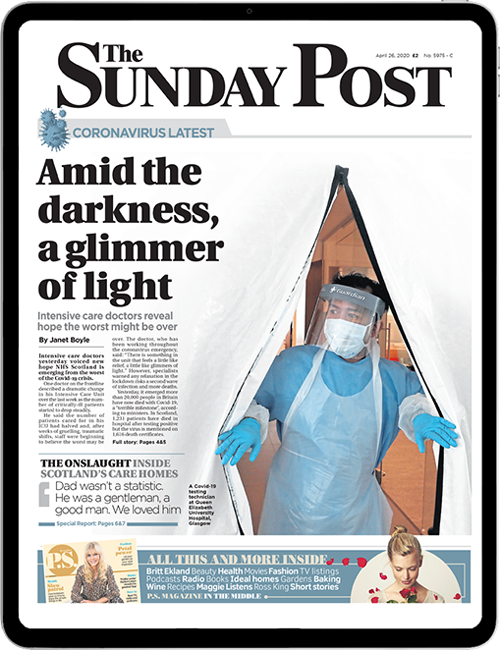 Enjoy the convenience of having The Sunday Post delivered as a digital ePaper straight to your smartphone, tablet or computer.
Subscribe for only £5.49 a month and enjoy all the benefits of the printed paper as a digital replica.
Subscribe