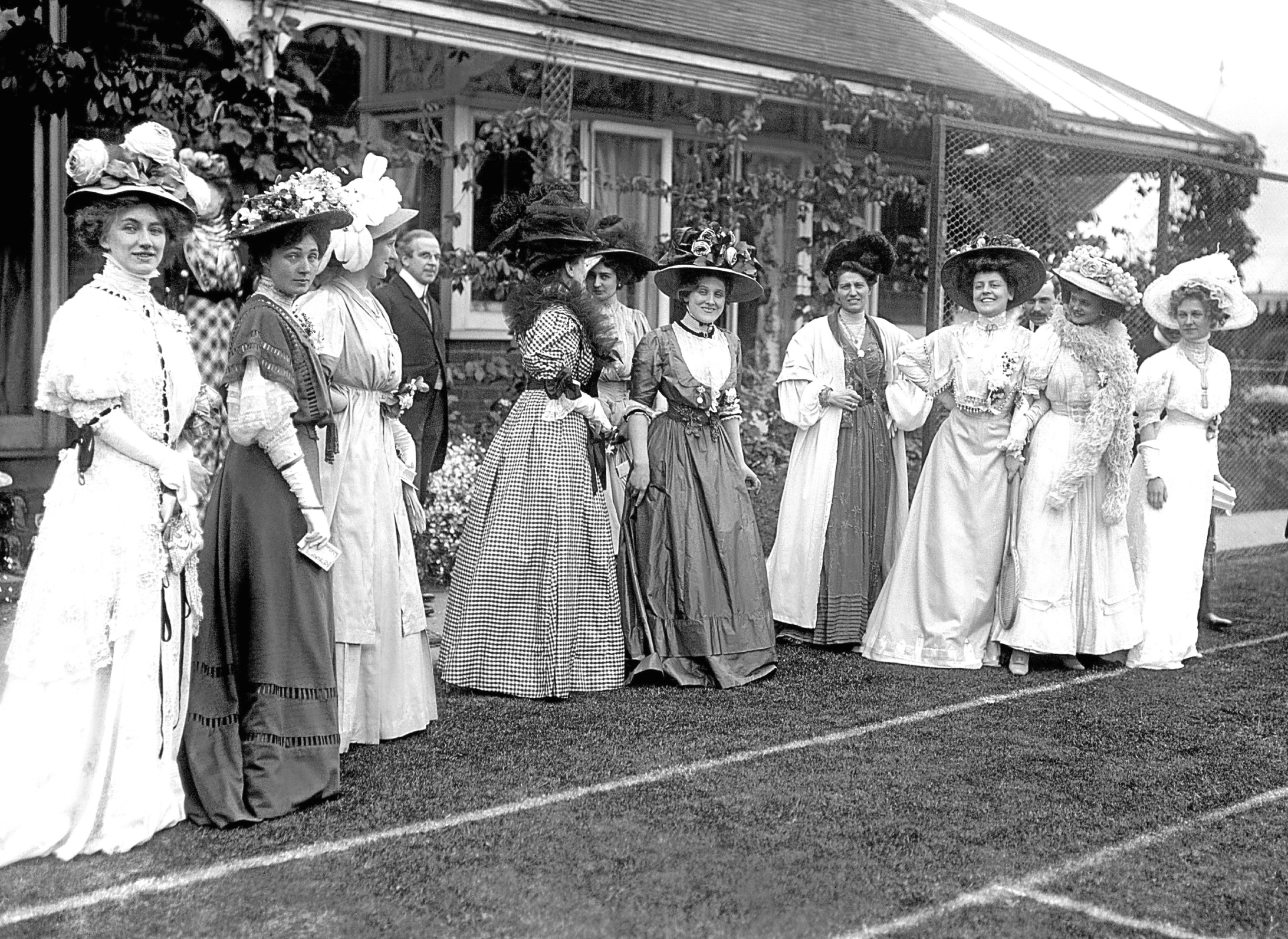 IF you're thinking of having friends round for a nice lunch in the garden this summer, perhaps you might want to throw in a bit of tennis, too!
Over a century ago, around the Edwardian era and beyond, garden parties and tennis parties were all the rage amongst the well-to-do.
These get-togethers were the ultimate in modern entertaining for elegant young ladies — not to mention the easiest and most informal way to cater for large groups of eligible friends and acquaintances.
If we had them today, the likes of Helen Mirren or perhaps Katherine Jenkins or Kate Winslet might be hostess, as they often involved the current stars of stage and other showbiz worlds.
In fact, it was expected that as part of your duty owed to your county, you would hold at least one tennis party a year, preferably in August or September when the weather wasn't as likely to let you down.
Then, they would specially open the gates to the lord or rich person's manor, allowing select guests in to see the perfect park, luscious lawn, have a row on the lake and play some gentle tennis or croquet with the rich folk, whilst making polite conversation and strengthening links and connections between well-heeled families.
All ladies, needless to say, would don their most elegant dresses and hats, and no-one would make a pig of themselves with the food and drink.
This was not the time nor the place to gorge yourself on the free spread laid on.
It would probably be tea, anyway, not booze, so it wasn't anything but a very polite occasion.
Reception rooms would be available, doors open, in the unlikely event the British sunshine got too much, because our wethaer wasn't any better back then.
Your invitation, should you be fortunate enough to receive one, would be issued bearing the hostess's name, never the man of the big house.
"At Home" cards would be involved, and the word "tennis" or "croquet" would be prominent, as expected, along with the date and time.
Garden chairs would be placed around the lawn, rugs spread, and of course, plenty of tennis and croquet sets were available, with books for those who wished to relax in their own quiet corner.
The fun would start around four and continue for three or four hours, unless dancing had also been specified, in which case the events could spin out and become somewhat more raucous as the evening wore on.
They may have looked demure, but those Edwardians could let their hair down, you know!
As you arrived, your hostess would stand near the entrance or an erected marquee, to receive her guests and perhaps start dividing you up into teams.
Cricket and even golf might be played, too, so there was always a sporting aspect to all this, despite everyone being dressed to the nines.
Archery matches, musical acts in the drawing room, children's fun were all part of it, too, and the age range went from about eight to 80.
Flower displays, bazaars, you name it, they had it, and you begin to understand why for some villages, it was the annual event.
Come to think of it, the Tennis Party sounds like just the sort of thing we should bring back!
---
READ MORE
In Your Garden: Dining al fresco is one of the perks of summer
The incredible game that changed the world of cricket forever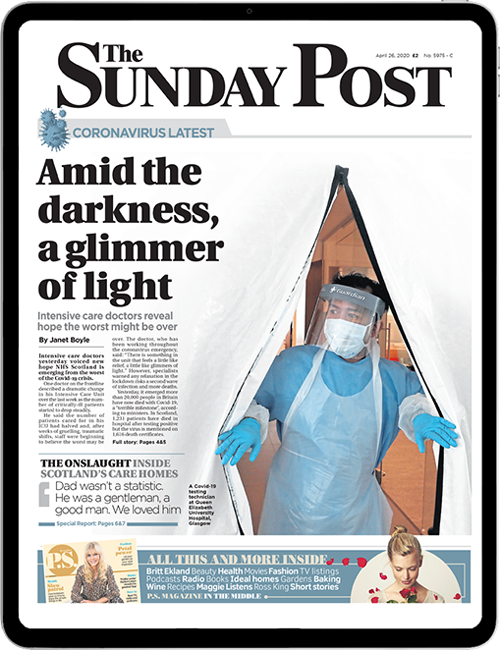 Enjoy the convenience of having The Sunday Post delivered as a digital ePaper straight to your smartphone, tablet or computer.
Subscribe for only £5.49 a month and enjoy all the benefits of the printed paper as a digital replica.
Subscribe