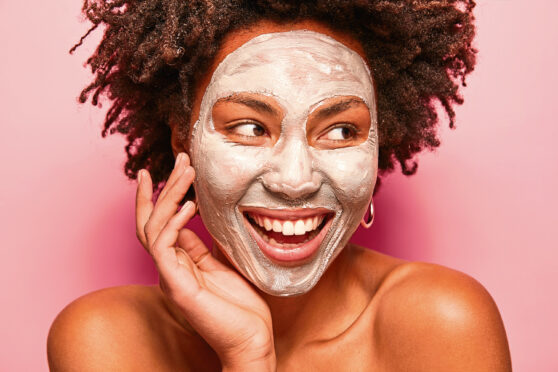 In the past few years, cannabidiol (CBD) has become a popular ingredient for soothing everything from anxiety and stress to aches and pains.
But did you know CBD, made from hemp leaves and flowers, can also work wonders for the skin? Colleen Quinn, author of The CBD Beauty Book, says the powerful plant can supercharge your skincare, especially when combined with other all-natural ingredients.
She explained: "CBD is a very powerful antioxidant and anti-inflammatory, and both of those therapeutic properties serve the skin brilliantly.
"Antioxidants help fight free radicals and protect our skin, which is very important for people who live in cities where environmental pollution is high, while the anti-inflammatory benefit is especially effective if you suffer from acne, rosacea or any anti-inflammatory skin condition."
So, how, when and where do we use CBD? Here, Colleen explains all.
Skincare saviour
"As a skincare ingredient, CBD can be added to almost any product," explained Colleen.
"It is brilliant used in overnight products because that allows more time for the CBD to be absorbed and work through the epidermal layers of your skin. However, it is used in scrubs, spritzes and lots of other skincare products, too, although it may not aim to penetrate the skin so deeply."
Ageless beauty
If you aren't so keen on those little lines and wrinkles, CBD could help. Colleen said: "The antioxidant abilities of CBD are well documented, and it is the antioxidant properties which make it such a powerful ally when we are preparing our skin for aging and aiming to grow old gracefully."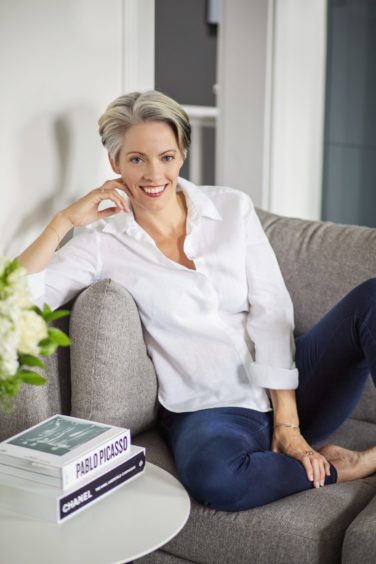 Miracle masks
In her new book, Colleen shares how to add and combine CBD with creams, moisurisers and scrubs. But her favourite application is her own recipe for an anti-inflammatory mango mask.
"I use CBD in my day and night moisturisers, eye cream and facial oils, and I adore the mango mask because it is a plant and food-based product. The CBD oil supercharges the ingredients to revitalise and replenish my skin when it's tired and lacklustre."
Check the label
Colleen said: "When you are buying store-bought CBD, be careful not to buy hemp oil. Although hemp is a beautiful carrier oil, it does not contain CBD and therefore won't have the same therapeutic benefits.
"You should be able to easily read on the label how much CBD is in the product, too, and anything from 50mg upwards will be a nice dose."
---
The CBD Beauty Book, CICO Books, £16.99, out now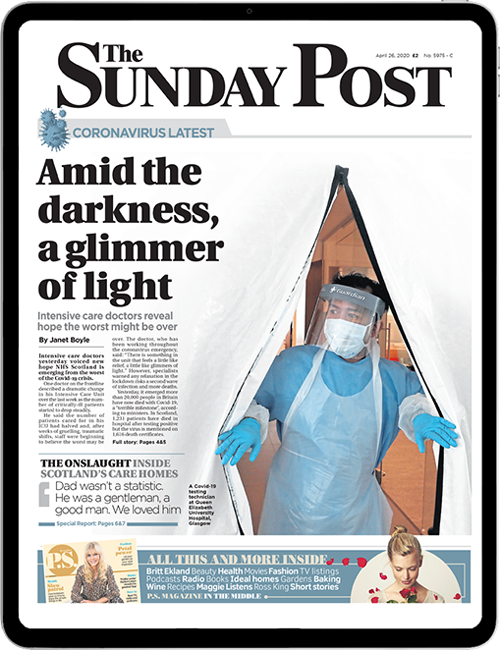 Enjoy the convenience of having The Sunday Post delivered as a digital ePaper straight to your smartphone, tablet or computer.
Subscribe for only £5.49 a month and enjoy all the benefits of the printed paper as a digital replica.
Subscribe