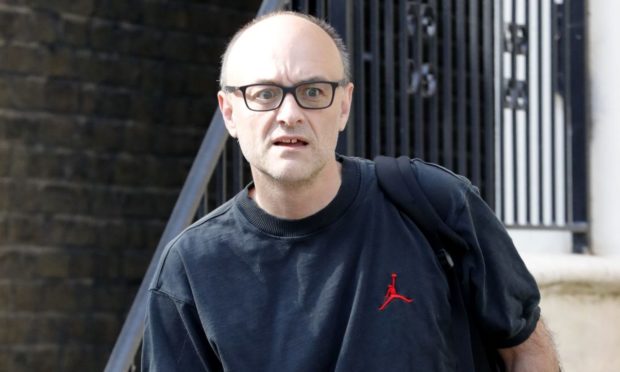 Stay Home. Protect the NHS. Save Lives. That's what we were all told to do when lockdown was brought into force 10 weeks ago.
To keep our friends, family and neighbours safe, the vast majority have followed the rules and stayed separated from their loved ones, often missing out on everything from the birth of a first grandchild to the funeral for an elderly parent.
But apparently if you make the rules, you don't have to abide by them.
When the news first broke of Dominic Cummings' 260-mile trip from London to Durham I, like so many people, was absolutely outraged. And my anger intensified when I listened to his press conference on the radio a few days later – I even switched off half way through the tale because too much information makes me think someone has something to hide.
Hearing his excuses and explanations for breaking lockdown – including the ludicrous assertion he drove 30 miles to "test his eyesight" – I couldn't help but think, "Here is someone who comes from wealth and privilege, who doesn't think the rules apply to him".
The entire mess has completely undermined the vital life-saving regulations put in place by the government. After all, if he can break the rules, why can't everyone else? If other households around the country did the same, we would surely be hit with a second wave of the virus, and all the good work we've done so far would quickly unravel.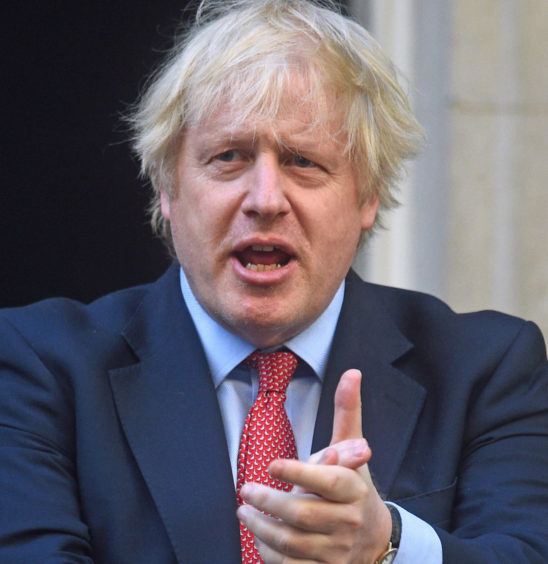 When Scotland's Chief Medical Officer Catherine Calderwood was found to have broken quarantine to visit her second home in Fife, she was almost immediately removed from her post. But Dominic Cummings still remains advisor to the Prime Minister, and refuses to even apologise.
If we can't rely on politicians to tell the truth, perhaps more of them should face the same rebuke as Donald Trump, who this week saw his tweets branded with a "fact-check" label by Twitter.
The social media giant put a warning notice on one of the President's recent posts, which linked to a page with more information on why the tweet contained "unsubstantiated" information. I find it absolutely mind boggling that the President of the world's biggest nation conducts most of his campaigning via Twitter, especially as much of what he says is petulant, childish and, more often than not, untrue. Need we say any more about his suggestion Dettol could hold the cure to corona? I think not.
The over-arching message during this crisis has been that we are "all in this together" – unless you are in a position of influence and power. That's why it's so important Mr Cummings and other leaders are held to account, and I truly hope we hear an apology sooner rather than later.
On the plus side, he has put Barnard Castle well and truly on the map.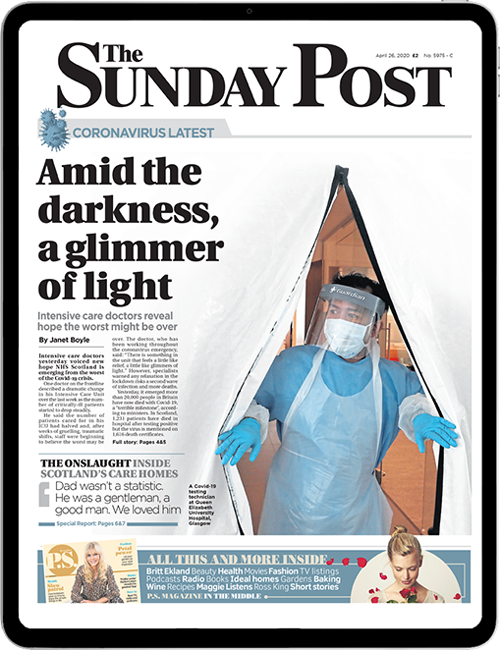 Enjoy the convenience of having The Sunday Post delivered as a digital ePaper straight to your smartphone, tablet or computer.
Subscribe for only £5.49 a month and enjoy all the benefits of the printed paper as a digital replica.
Subscribe