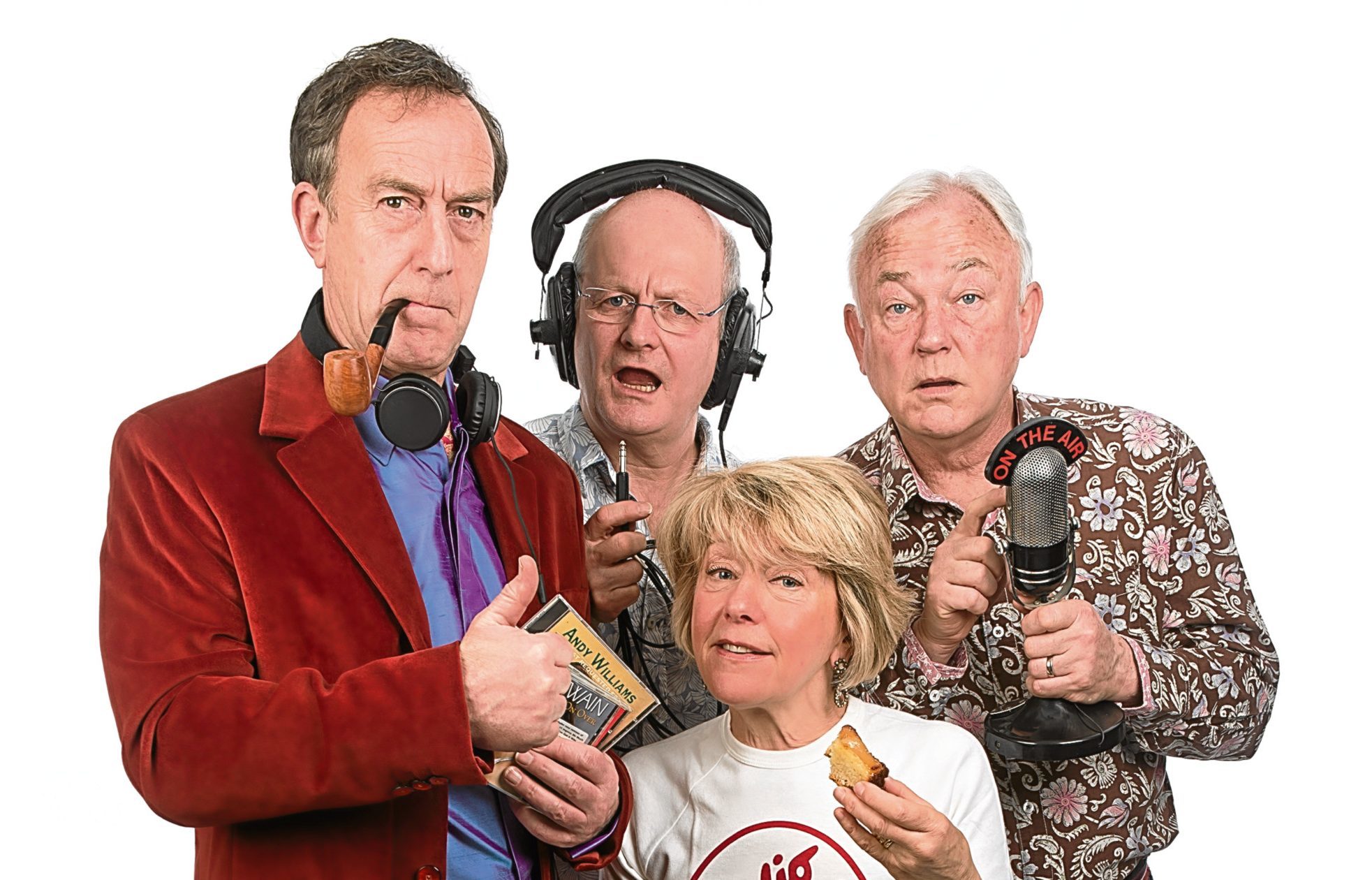 ANGUS DEAYTON is back where it all began.
The One Foot In The Grave and Have I Got News For You star is at the Edinburgh Fringe, where he launched his career more than 30 years ago.
And he's performing in Radio Active, which grew out of those first shows with the Oxford Revue that went on to be an award-winning hit on radio before transferring to TV.
"The first time I came up to Edinburgh was 1978, and the last time I did Radio Active here was about 1984," says Angus, who doesn't look anything like his 60 years.
"What drew me back was coming to see the show Missing Hancocks here last year, which was put together by Neil Pearson who I knew from our days on Waterloo Road.
"I noticed they were basically 1950s scripts that hadn't changed, they were still making references to Anthony Eden and they were playing to packed audiences.
"I thought that was pretty much what we — me, Philip Pope, Michael Fenton Stevens and Helen Atkinson-Wood — had spent the whole of the 1980s doing, and the stage show originated at the Fringe, so why not resurrect it?
"So we've totally nicked Neil's idea!"
Speaking of stolen ideas, Radio Active — which spoofs the early, chaotic days of commercial radio — morphed into KYTV which did the same for satellite TV.
And it's not difficult to see similar ideas in Brass Eye, the news show send-up that gave us inept sports reporter Alan Partridge who now seems uncannily like Angus's Mike Channel, an ageing, fading star.
So has Steve Coogan been sending royalty cheques for inspiring his most successful character?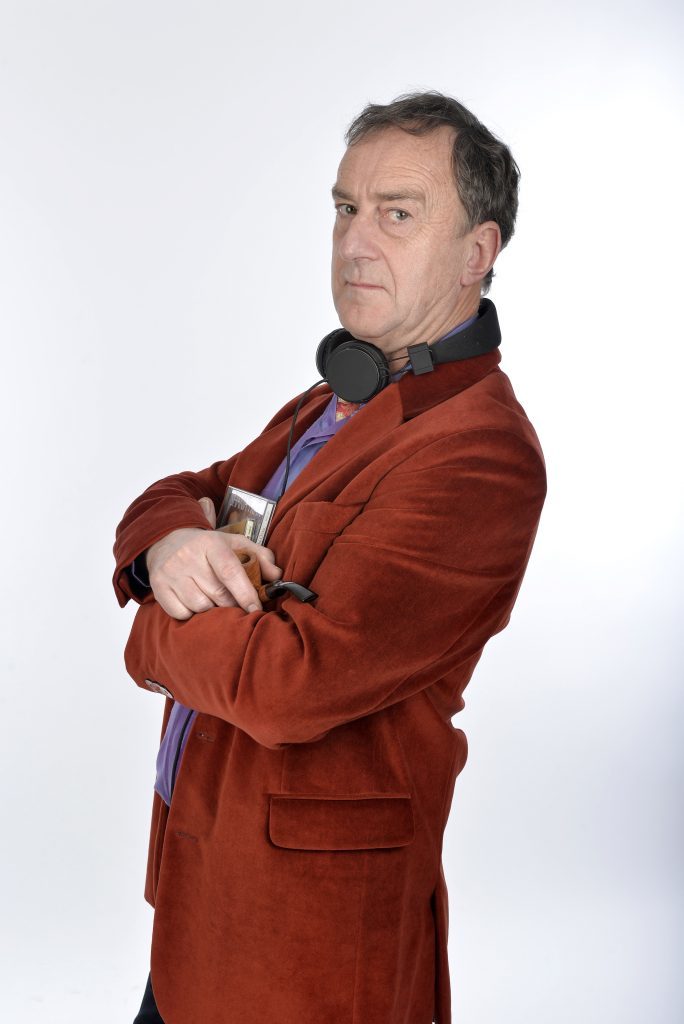 "Funnily enough, I did a show called Brunch on Capital Radio in the 1980s and played a sports presenter called Jim Nike, and I was away for a couple of weeks and they got another actor in and it was a young comic called Steve Coogan!" reveals Angus.
"Nike was even closer to Partridge than Mike Channel, but I don't know if that was the inspiration, maybe he already had the idea?"
The Oxford Revue — the student comedy group of which the current incarnation is appearing for its 52nd year at Edinburgh — is a breeding ground for British comedy talent.
It's spawned the likes of Dudley Moore and Rowan Atkinson as well as Michael Palin and Terry Jones who joined up with John Cleese, Eric Idle and Graham Chapman from Footlights, their counterparts at Cambridge, to form Monty Python.
However, that's an unusual incident of cooperation between the two.
"In our day, you'd come up with about 40 other people and sleep on the same gymnasium floor in a Masonic Lodge with everyone taking a turn to cook," Angus recalls with a smile.
"One year, we shared a venue with the Footlights, which was a mistake because they were our arch rivals and there was a number of fist fights!
"I recall one cast member, whose name I won't reveal, fighting with a set designer and they're still frosty when they meet in London today!"
Radio Active is at the Fringe until August 28. For tickets visit www.edfringe.com
---
READ MORE
Rula Lenska on her upcoming Edinburgh show and her infamous appearance on Celebrity Big Brother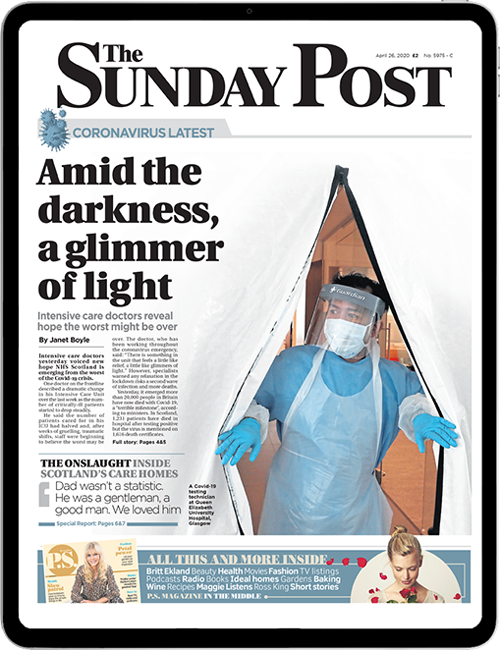 Enjoy the convenience of having The Sunday Post delivered as a digital ePaper straight to your smartphone, tablet or computer.
Subscribe for only £5.49 a month and enjoy all the benefits of the printed paper as a digital replica.
Subscribe