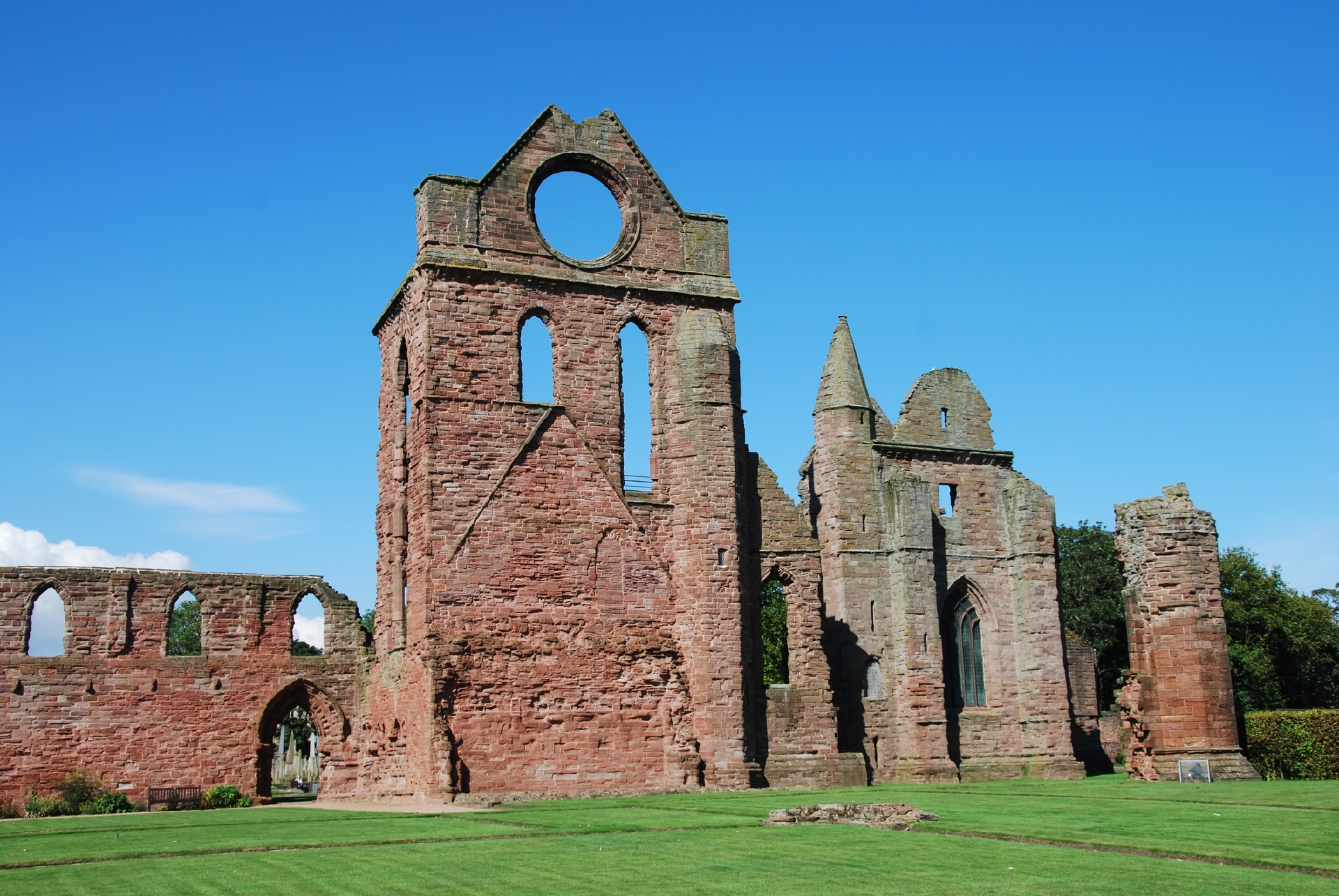 1. Arbroath Abbey, Arbroath
Arguably the most famous document in Scotland's history, the Declaration of Arbroath, was most likely drafted here in the abbey. And that's only one of the reasons a visit to the abbey is well worth it. It's also got one of the most complete Abbot's residences in Britain. There's also a marble effigy, thought to depict William I, also known as William the Lion. Includes some interactive displays as well as lots of information about the abbey's and Scotland's history. Fascinating stuff and history buffs can spend hours here. Plenty of interest in the grounds, too.
Price: £
Where: Arbroath Abbey, Abbey St, 
Arbroath, DD11 1EG
Tel: 0131 668 8600
historicenvironmentscotland.scot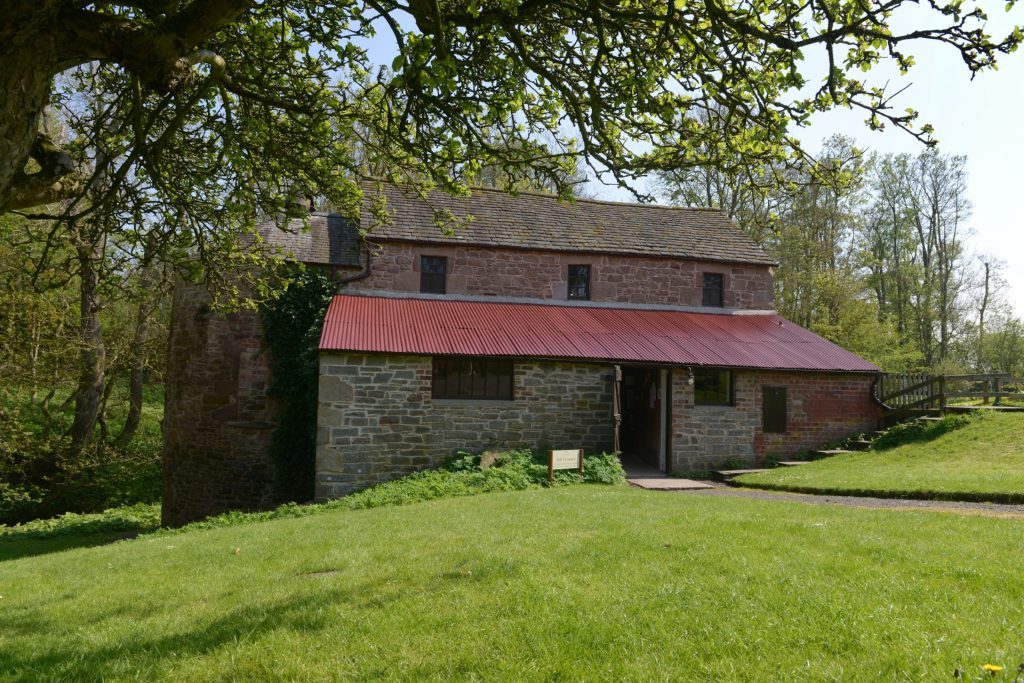 2. Barry Mill, Carnoustie
A great example of Scotland's industrial heritage, this old mill is set in picturesque grounds that are perfect for a picnic. You can opt for the guided tour or simply have a wander yourself and enjoy the surroundings. The whole place has got a peaceful, relaxing air about it and it's a great way to learn about the local history of the area. The staff are great, too.
Price: £
Where: Barry Mill, Barry Village, Carnoustie, DD7 7RJ
Tel: 0131 458 0200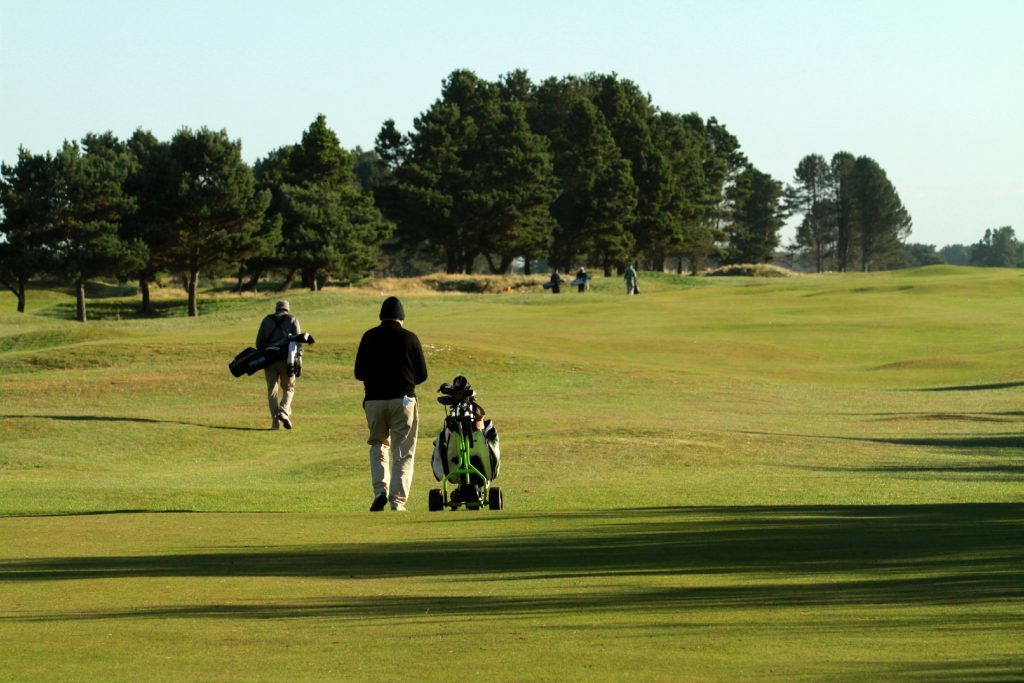 3. Monifieth Golf Links, Monifieth
It's good enough for Tom Watson – he played here a week before he won his first Open. There's a choice of two courses, – the Medal and its shorter partner, the Ashludie. Our golfing experts in the area say it's a friendly club with well-kept greens – and both courses can be challenging. A lovely option for golf fans that won't break the bank.
Price: £
Where: Medal Starters Box, Princes St, Monifieth, DD5 4AW
Tel:  01382 532767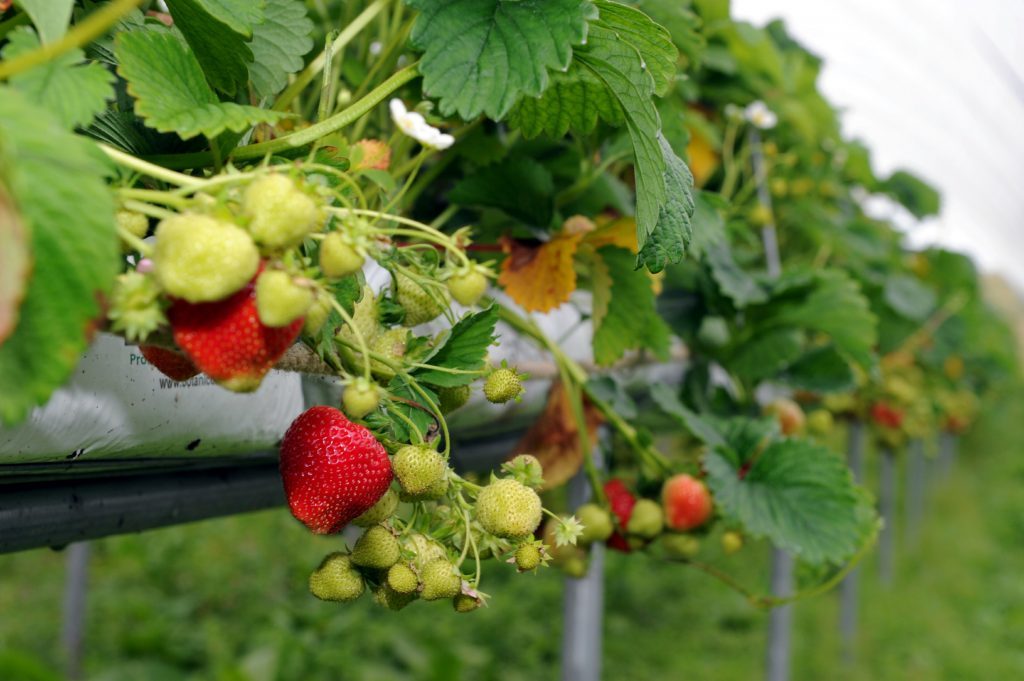 4. Charleton Fruit Farm, outside Montrose
Yes, it's a fruit farm, but it's so much more than that. This is a must-visit on a summer's afternoon. Pick your own fruit and let 
the kids loose in a huge play area boasting a castle, trampoline and its own pedal race-track. Enjoy a meal 
or a cake in the wonderful cafe. We love the gift shop, too. With everything from home-made tablet to wellies, it caters for lots of different budgets. And don't miss the best (and biggest) strawberry tarts you've ever seen – you can even buy a kit to make more of them at home. Well, we don't mind if we do!
Price: £
Where: Charleton Fruit Farm, Montrose, Angus, DD10 9EW
Tel: 01674 830226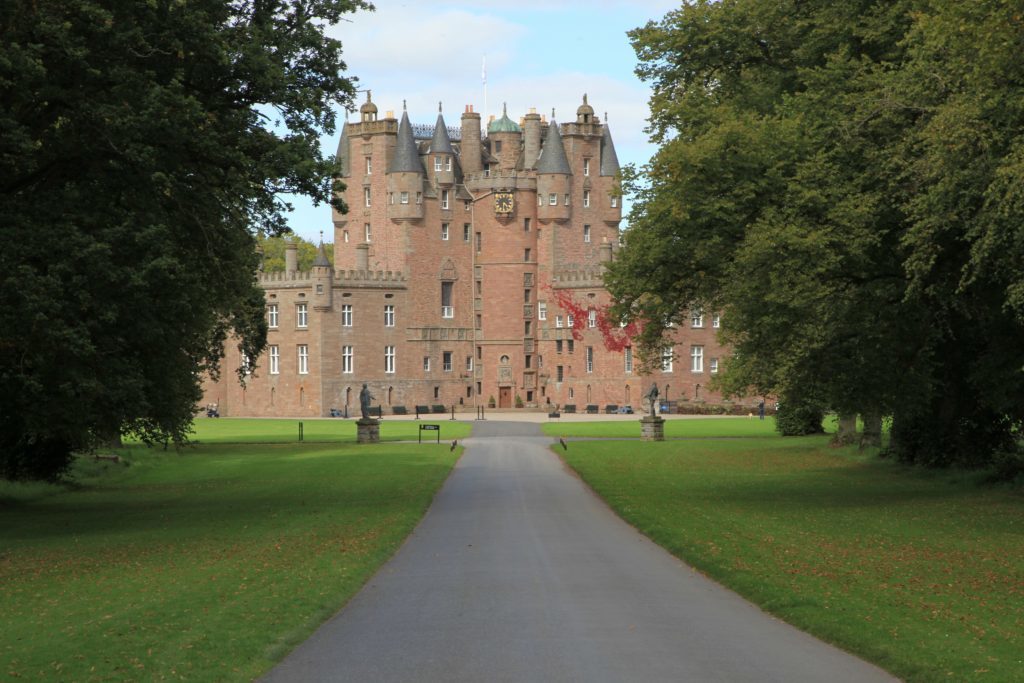 5. Glamis Castle, Glamis
The owners call it Scotland's most beautiful castle. It's up to you to see if you agree, but it's certainly worth a visit. The childhood home of the Queen Mother, you can get a real sense of history here, with plenty of photographs and displays. It doesn't open to the public until April 1, but with a cafe, gardens and spooky tales of ghosts, it's worth a visit.
Price: ££
Where: Glamis Castle, Angus, DD8 1RJ
Tel: 01307 840393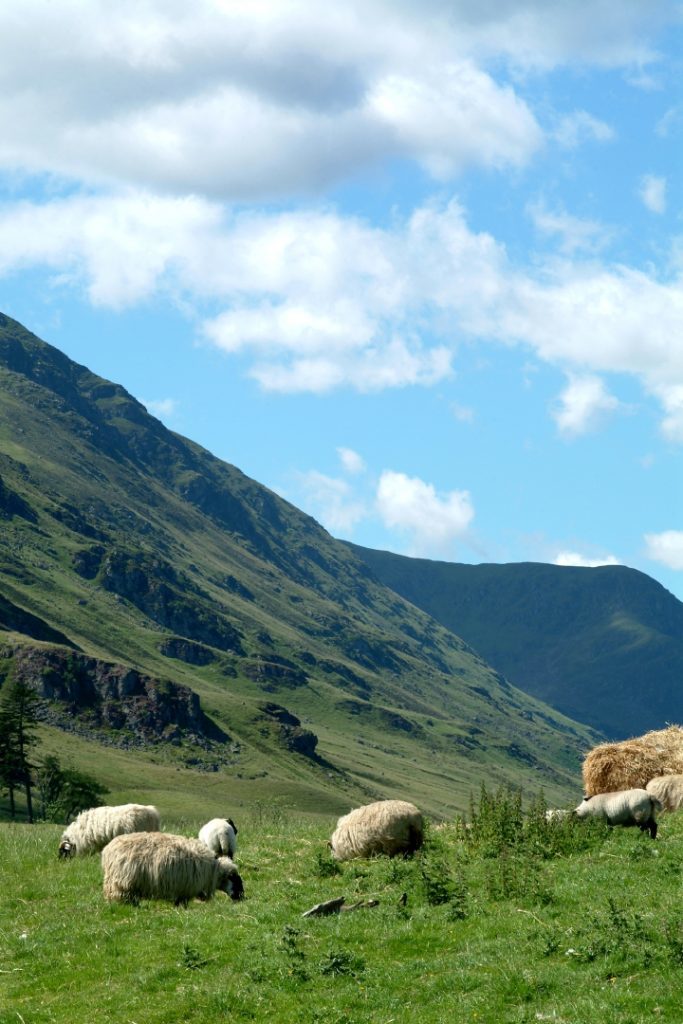 6. Corrie Fee, Glen Clova
Even the unfit can contemplate Glen Clova during the summer months. And everyone should visit at least once. Enjoy a stroll through the forest, then you've got a bit of a climb. Some sections of the path are steep and there are areas of rough ground. Once you reach the top, though, you'll be rewarded with stunning views of the valley below and flowing waterfall. Some views deserve to be gazed at and not hurried. This is most definitely one of them. Besides, you'll enjoy the rest! You might not be alone. In fact, if you're lucky you might see a golden eagle. It's £2 to park all day, so remember to take change. You'll feel a real sense of peace and tranquility on reaching the top – and many might feel a sense of achievement on completion.
Price: £
Where: Kirriemuir, DD8 4RD
Tel: 01738 444177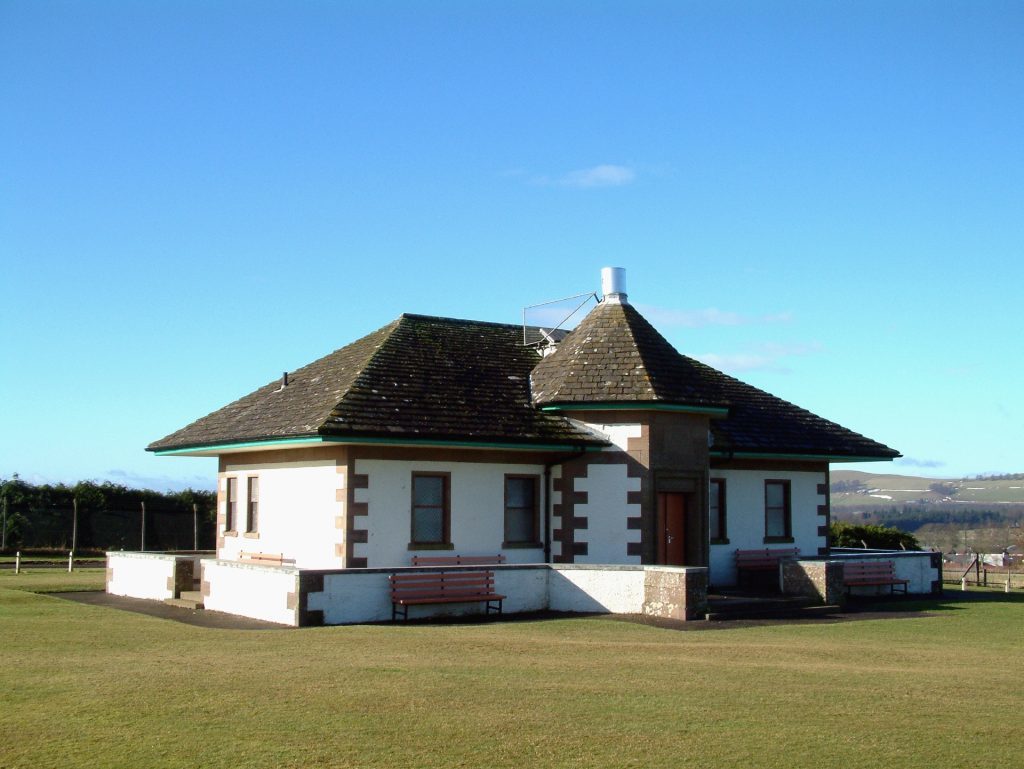 7. Camera Obscura, Kirriemuir
There's something about attractions staffed solely by volunteers that makes them all the better. There are only a handful of camera obscuras in Scotland. This one, set on Kirrie Hill, rewards you with great views and was donated by Peter Pan author JM Barrie. Entry is free but a donation is appreciated to help keep it open.
Price: £
Where: Kirrie Hill, Northmuir, Kirriemuir, DD8 4PR
Tel:  01234 567891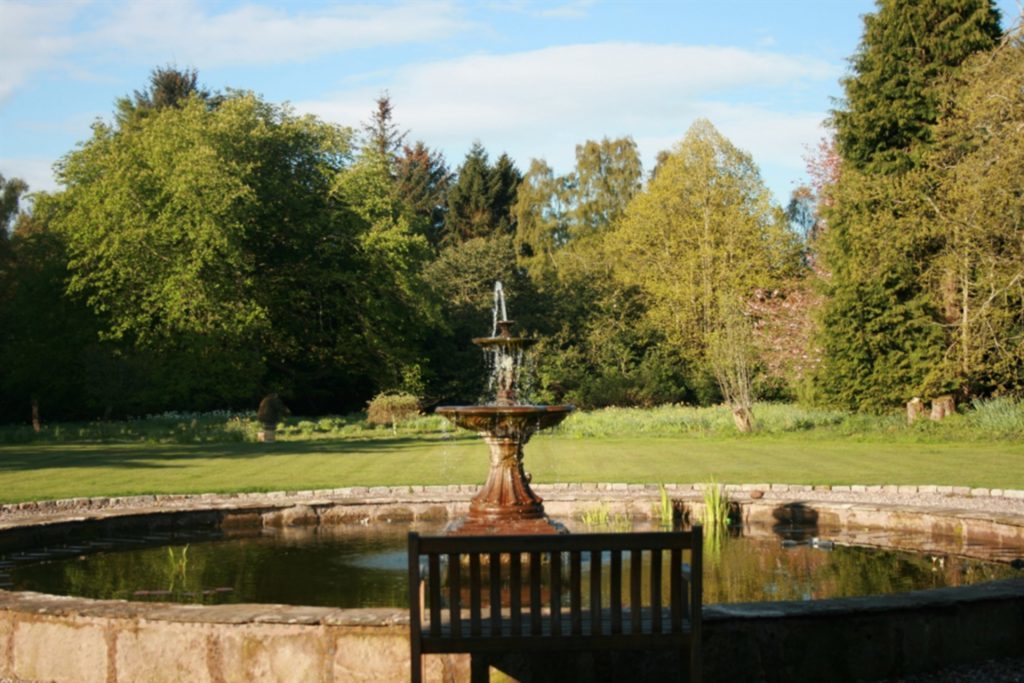 8. Langley, Montrose
Lovely gardens open three days a week from May until the end of September.
The gardens have been lovingly maintained and are great for a wander through.
There's a meadow walk with wild flowers, plus walled gardens, manicured lawns that Wimbledon would be proud of, and borders bursting with blooms.
Oh, and there are plenty of seats along the way, too – it's the perfect area to relax and let the world go by.
There's home baking on the go and the owners are happy to chat about the history of the gardens.
Price: £
Where: Langley Park Gardens, Langley Park, Montrose, DD10 9LG
Tel: 01674 810735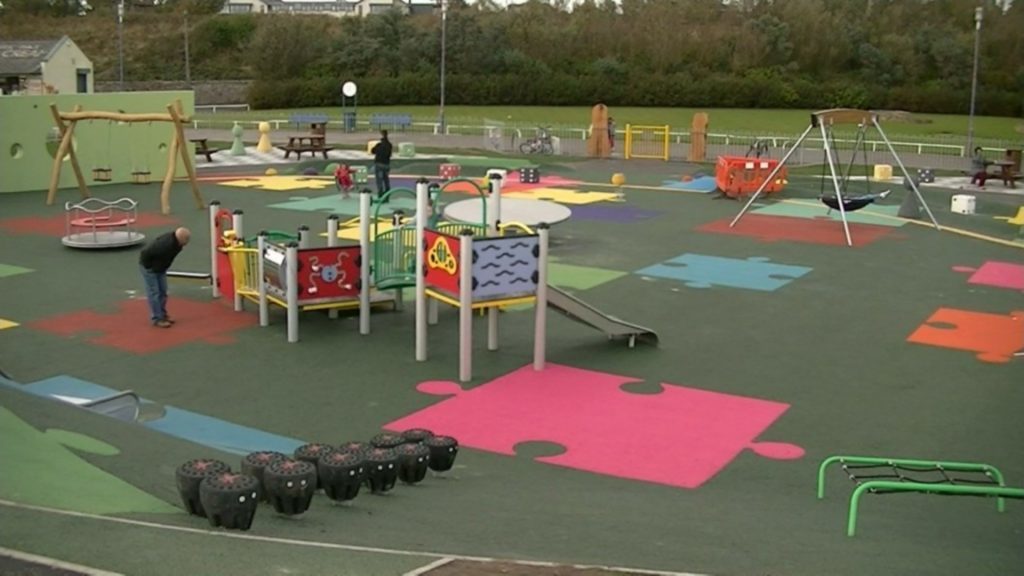 9. West Links Park, Arbroath
Younger children will love it here and it's a great walk for all the family on a summery day, with views out to sea. There's a road train, mini racing cars and skate park, as well as tennis courts, crazy golf and playground. You could easily spend an afternoon here with kids in the summer. The site is open from April to September.
Price: £
Where: West Links Fun Park, Queen's Drive, Arbroath, DD11 1QD
Tel: 01241 871995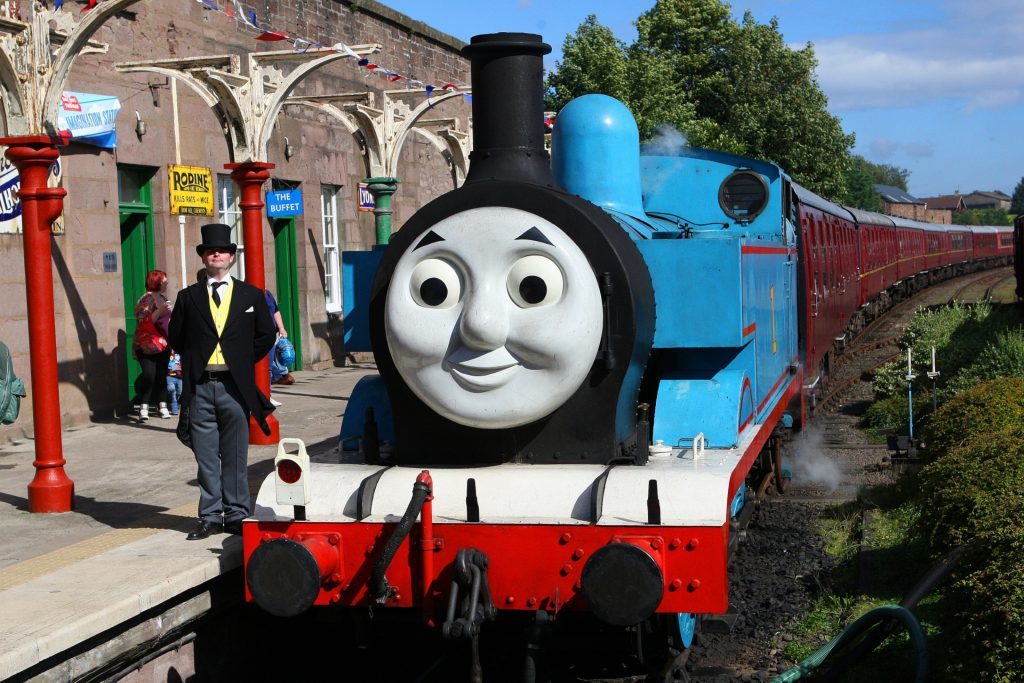 10. Caledonian Railway, Brechin
Run entirely by volunteers, the Caledonian Railway is a labour of love which has won several awards – and deservedly so. There are several themed trips throughout the year and the imaginative ideas the team comes up with mean there's something for everyone. Look out for Thomas The Tank days, Easter Eggspress, Steam Sundays and even The Curry Train. And what could be better than a Murder Mystery journey on a train? There's also a shop and cafe for hungry travellers, though it's also a good place to take a picnic.
Price: ££
Where: Caledonian Railway, The Station, Park Road, Brechin, Angus, 
DD9 7AF
Tel: 01356 622992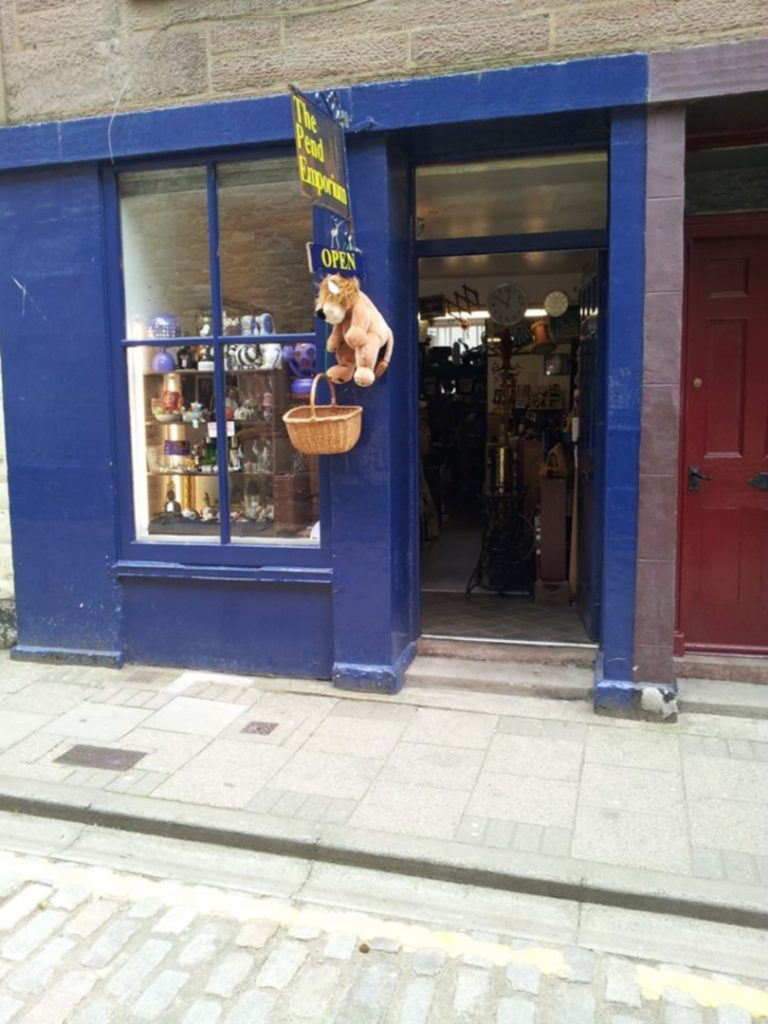 11. The Pend Emporium, Forfar
You know they say one person's tat is another's treasure? Well, you'll find all manner of treasures here. The whole space is crammed with finds, one-offs and quirky stuff you didn't know you couldn't live without until you set eyes upon it. If you like a rummage and get bored with department stores, you'll love it here.
Price: £
Where: 19 Osnaburg Street Forfar, Angus, DD8 2AA
Tel: 01307 248891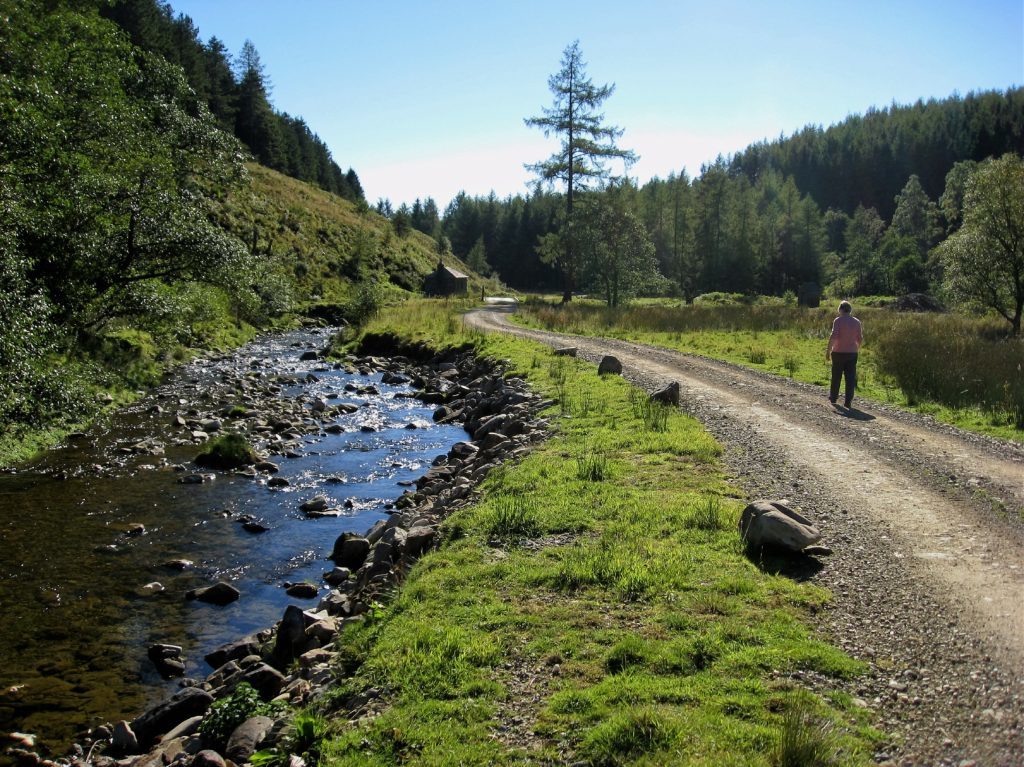 12. Glenogil Estate, by Forfar
A stroll through the tracks of Glenogil, the quietest of the Angus glens, is a magnificent way to forget everyday stress. With views to Glenogil Reservoir and the surrounding hills, including Pinderachy, 
St Arnold's Seat and the cheekily-named Naked Tam, you can't fail to be knocked out by the stunning scenery unfolding before you. Lovely.
Price: £
Where: Glenogil Estate, Glenogil, 
By Forfar, DD8 3SX
Tel:  01356 650 446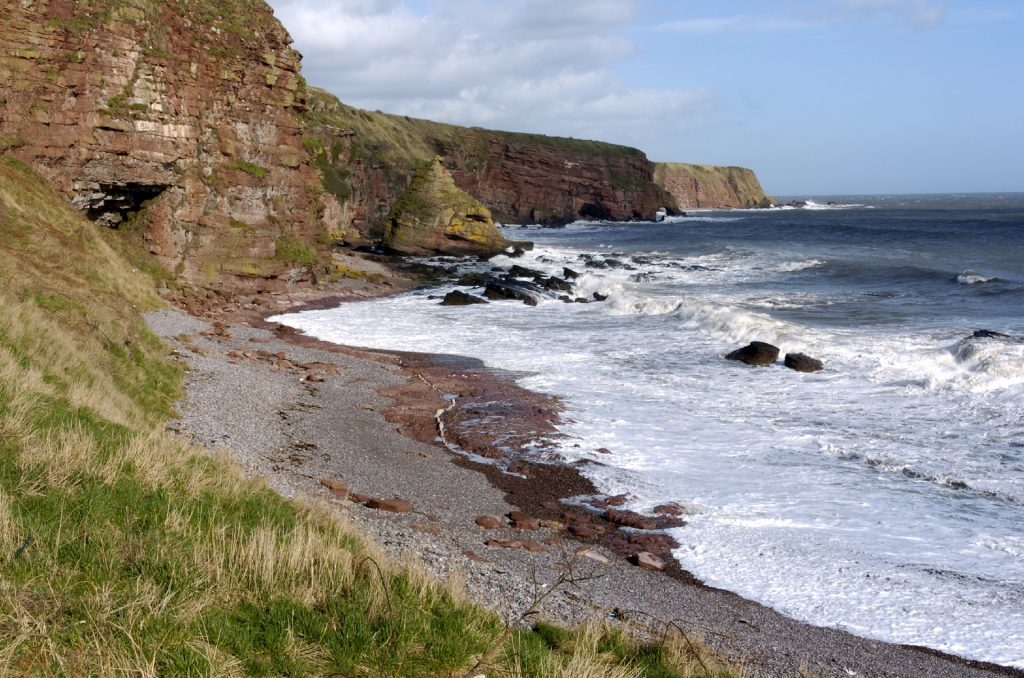 13. Auchmithie Beach, Arbroath
Auchmithie Beach, with its sea-carved caves and arch, looks like it has lain unchanged for centuries. Just a couple of miles from Arbroath, it isn't just a sight, it's a sound. What makes it incredible is the cacophony of pebbles and stones bumping and rattling with clunks, dunks and clacks as the waves roll them back and forward. 
 You can feel the sound. On a still night this echoes from the cliffs – a unique experience for the ears. 
 The best time to visit is the quiet after a storm. Though the wind will have dropped, the waves are still huge. They throw themselves at the shingle banks with all the cold fury of the North Sea. Nowhere else has such a perfect setting of a large-stoned beach and 
sound-reflecting cliffs.
Price: £
Where: Arbroath iCentre (tourist information), Harbour Visitor Centre, Market Gate, Arbroath, DD11 1PS
Tel: 01241 872609
Want to explore more of Scotland? Head to our Scottish Gems section.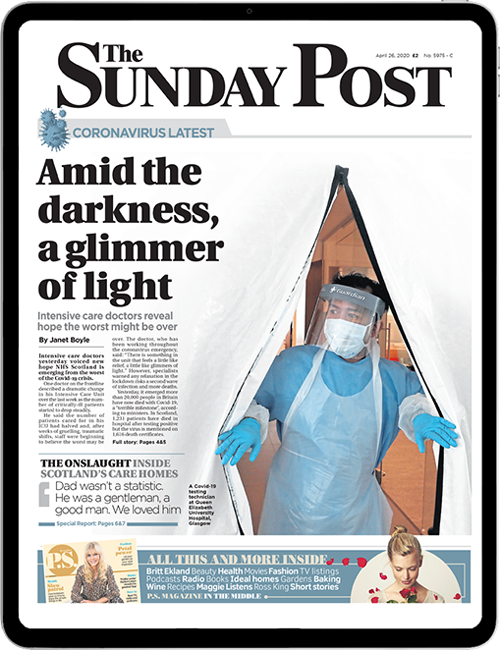 Enjoy the convenience of having The Sunday Post delivered as a digital ePaper straight to your smartphone, tablet or computer.
Subscribe for only £5.49 a month and enjoy all the benefits of the printed paper as a digital replica.
Subscribe