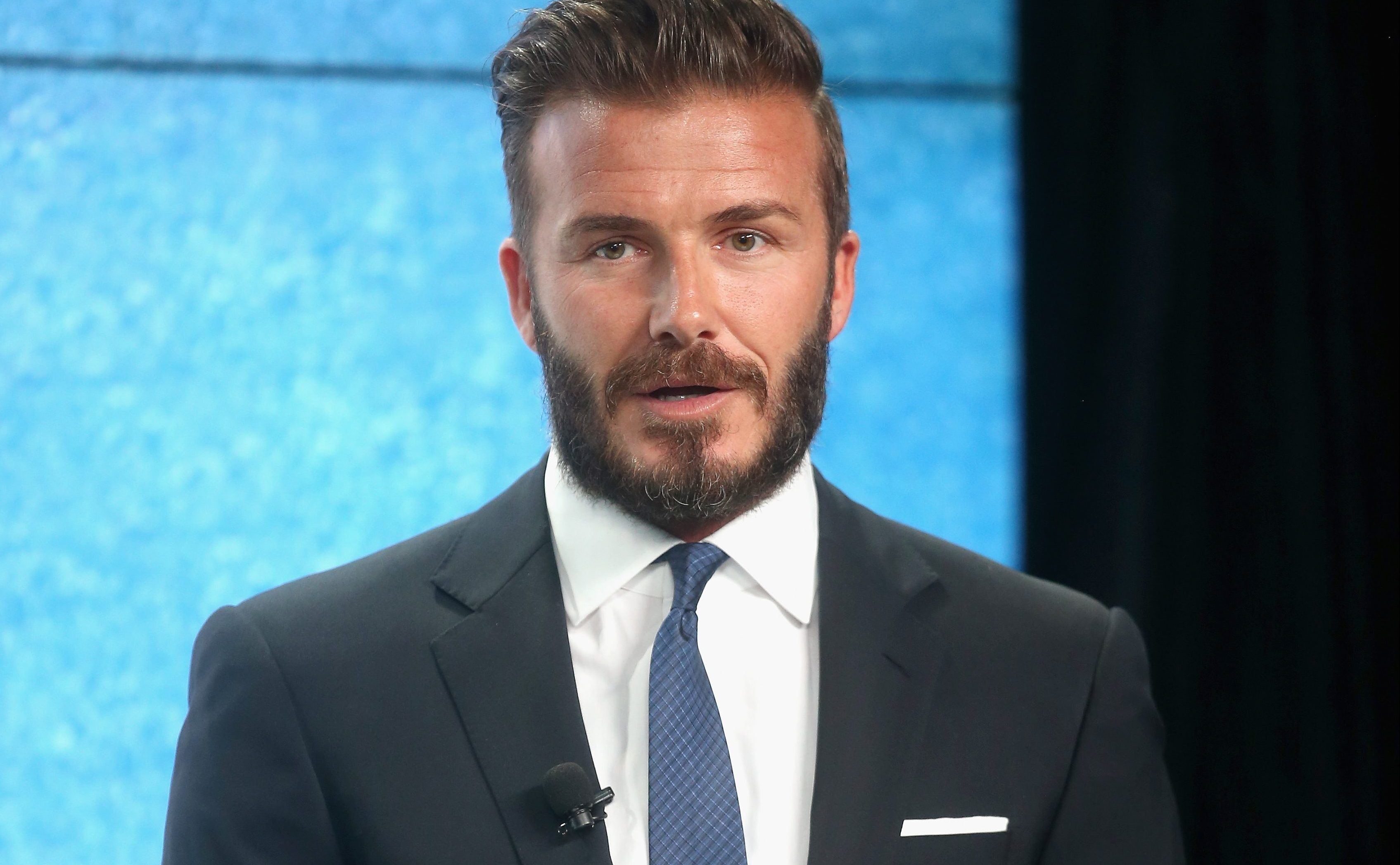 DAVID BECKHAM backed the pro-Union campaign in the independence referendum after being told it would increase his chance of a knighthood, explosive leaked emails have claimed.
The hacked private messages suggest the former England star came out against separation in 2014 in a bid to appeal to "the establishment" and raise his chances of being rewarded with the prestigious gong.
Beckham is also facing allegations he used his charity work as part of a campaign to win a knighthood and used foul language to describe the "unappreciative" honours committee when he missed out on the award in 2013.
The claims were made in a series of damning emails released by Football Leaks, the sporting equivalent of WikiLeaks.
Beckham – who was awarded an OBE in 2003 – last night dismissed the claims, stating emails had been "hacked and doctored" from a private account.
But former Labour MP and Yes Scotland board member, Dennis Canavan, said: "David Beckham's statement is a load of sycophantic unionist drivel and it does not say much for him that he apparently allowed somebody else to put such words into his mouth.
"This reinforces my belief that the honours system lends itself to abuse and possibly corruption.
"The Better Together campaign should come clean and tell us whether there was a concerted effort to get celebrities to issue similar statements in return for honours.
"In the 18th Century, Robert Burns referred to a parcel o' rogues being bought and sold for English gold in return for surrendering Scottish independence.
"In the 21st Century it looks like a parcel o' rogues being bought and sold for British gongs in return for stopping Scottish independence."
The Football Leaks website claims that in August 2014, the TV historian Dan Snow emailed Beckham's PR advisor, Simon Oliveira, to ask if the former Manchester United star would back the pro-Union Better Together campaign.
It is claimed Mr Oliveira declared that "clearly the right thing is that we stay together due to our history and because we are stronger" and advised the star: "I think your support will play well with the establishment and, in turn, help your knighthood."
Beckham allegedly replied: "OK, let's do it."
Mr Oliveira then apparently drafted a statement which read: "I took as much satisfaction in seeing Sir Chris Hoy or Andy Murray win gold as I did watching Jess Ennis and Mo Farah do the same in the Olympic Stadium.
"My sincere hope is that you will vote to renew our historic bond, which has been such a success over the centuries and the envy of the entire world.
"What unites us is much greater than what divides us. Let's stay together. David Beckham."
Beckham is then alleged to have expressed concern he didn't want the message to be "too needy" or "not too, oh please stay with us", but Mr Oliveira then reassured him the statement was fine.
On September 15, 2014 – just three days before the independence poll – the statement was issued to the media.
SNP MP Tommy Sheppard, who was part of the pro-independence campaign, said: "We always knew the establishment were throwing everything including the kitchen sink at this.
"If anyone didn't believe it then, this is evidence they should believe it now.
"I don't have a particular problem with individuals in the public eye having a view on the issues of the day, and I don't say any celebrity was wrong to support or oppose independence.
"But there is a world of difference between people doing it out of conviction and people doing it for cynical reasons of self-advancement.
"A lot of people spoke out against independence. This begs the question who was doing it because they genuinely believed it and who was doing because they were on the make."
A spokesman for David Beckham said: 'This story is based on outdated material taken out of context from hacked and doctored private emails from a third party server and gives a deliberately inaccurate picture."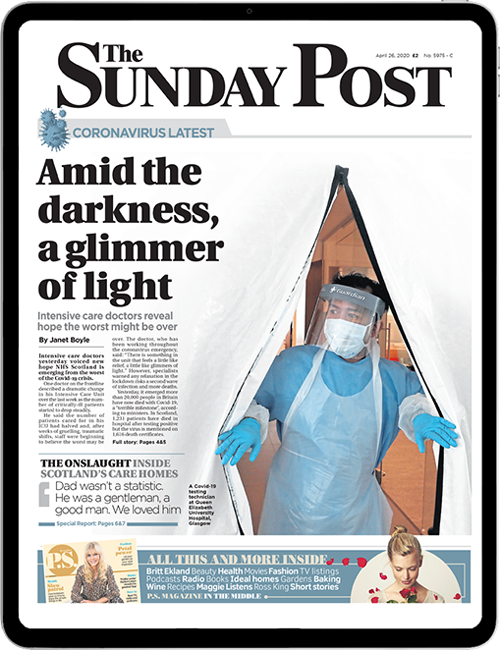 Enjoy the convenience of having The Sunday Post delivered as a digital ePaper straight to your smartphone, tablet or computer.
Subscribe for only £5.49 a month and enjoy all the benefits of the printed paper as a digital replica.
Subscribe