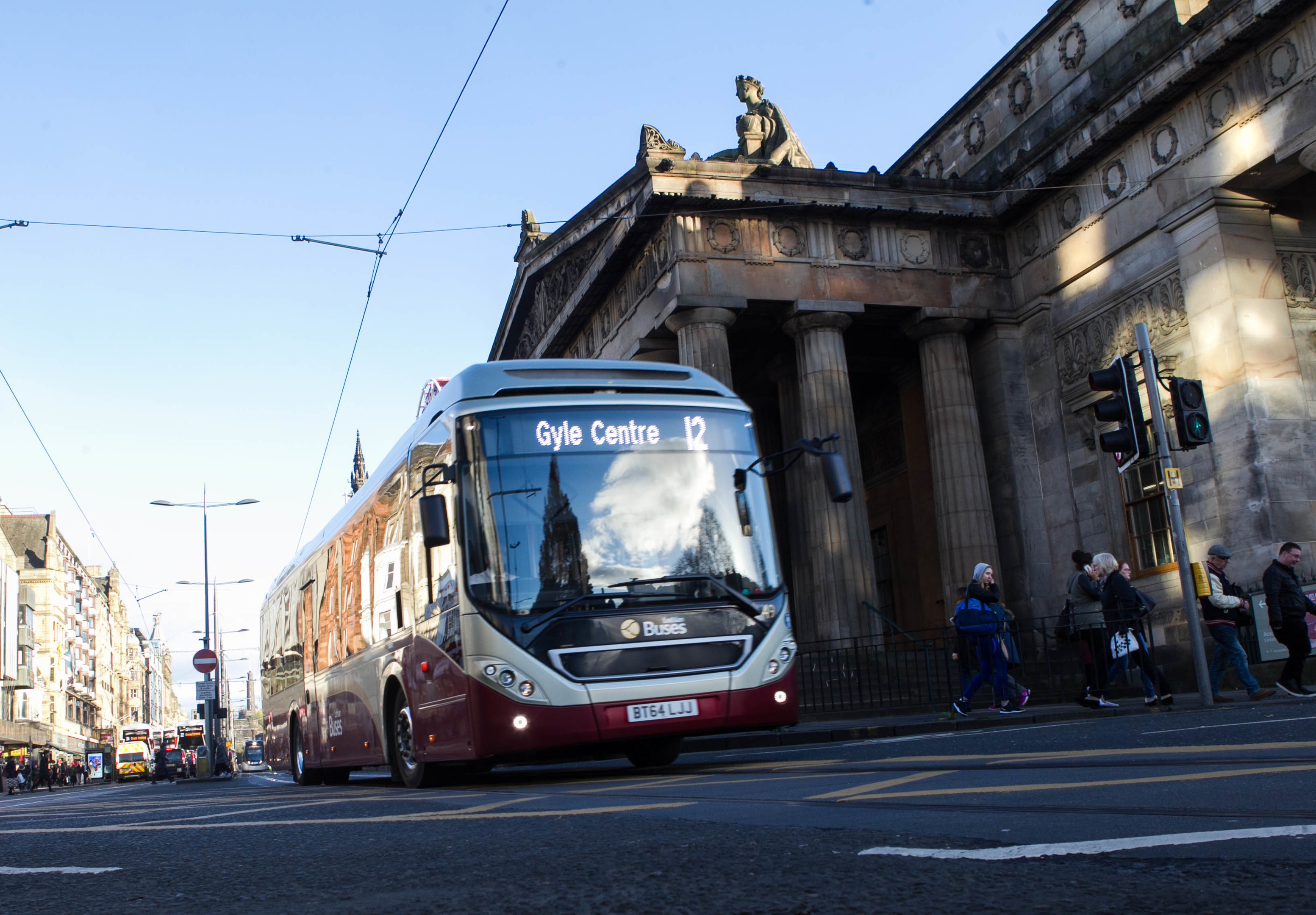 TRANSPORT chiefs have admitted they don't know how much cash would be saved by controversial plans to raise the age at which Scots qualify for a free bus pass.
Last week The Sunday Post revealed SNP ministers were planning to increase the eligibility age for the popular concessionary travel scheme from 60.
The move, which doesn't affect current holders of the card, was widely condemned amid fears it would unfairly hit less-well-off older Scots.
And now the Scottish Government has revealed it doesn't hold any estimates on how much of a saving the change could make.
Around 200,000 Scots between the ages of 60 and 65 currently hold free bus passes but operators only record the total number of journeys taken, with no age breakdown.
When grilled on The Sunday Post's story last Monday, SNP transport minister Humza Yousaf ducked questions on the age changes, insisting: "I don't want to pre-empt any consultation."
However, when pressed on Friday as to why there was a £10 million shortfall in the 2017/18 concessionary travel budget, Mr Yousaf said it "reflects the possibility that options might be identified" to save money in a forthcoming public consultation on the concessionary travel scheme.
Neil Bibby MSP, Labour's transport spokesman, said: "Humza Yousaf needs to come clean – this appears to be a sham consultation.
"The SNP Government is clearly preparing to make changes to the bus pass in the new financial year – a financial year in which nearly £10m will be cut from the concessionary travel budget.
"How can anyone believe that there is to be a genuine, transparent consultation on the future of the bus pass when the bus pass budget is being slashed? It seems the outcome has already been determined and cuts to concessionary travel could start in a matter of months."
The free bus pass scheme for the over-60s and disabled costs around £200m a year – nearly a third more than it did when it was launched 11 years ago.
Operators and successive Scottish governments have often clashed over levels of compensation for carrying non-fare paying passengers.
And a spokesman for industry body the Confederation of Passenger Transport UK said: "The concessions scheme needs to be sustainable not only for the Government, but also for bus operators and passengers.
"Operators should be no better or worse off for participating in the scheme.
"As such, sustainability cannot be achieved through further cuts to the scheme's reimbursement rate.
"CPT expects bus operators to be reimbursed at the agreed rate for all eligible journeys. The bus industry should not be expected to absorb any shortfall if the Government's forecasts and scheme provisions prove inadequate."
A public consultation on the future of the free bus pass will also ask for views on the scheme being extended to those on the Modern Apprentices and Job Grants schemes.
The Scottish Government's draft budget document showed plans to cut concessionary travel cash from £207.8m in 2016/17 to £198.3m in 2017/18.
Bus firms had warned the gap would mean fare rises and service cuts.
Quizzed on this, Mr Yousaf said: "The draft budget also reflects the possibility that options might be identified through engagement with stakeholders and consultations that start to ensure the long term sustainability."
It is not known how many journeys passholders between 60 and 65 actually take.
What is known is that 131,604 male free bus pass holders in Scotland are aged 60 to 65, while there are 99,501 female pass holders between the age of 60 and 63.
The Sunday Post asked Transport Scotland if it knew how much would be saved by the bus pass age being put up from 60.
We were told our question would have to be treated as a freedom of information request as the government agency does "not routinely hold this kind of information in this format" and would need to analyse data from a 12-month period.
A spokesman for Transport Scotland added: "Free bus travel for Scotland's older and disabled people will continue, and those already in possession of a concessionary bus pass will keep that entitlement.
"The draft budget is our best current estimate of likely claims taking account of the recently reached agreement on reimbursement rates and the possibility of savings arising from the planned consultation process.
"The budget will be kept under review in the usual way and revised if necessary depending on the consultation's progress and conclusions.
"In order to ensure the longer-term sustainability of our national concessionary travel scheme and to extend free bus travel to young apprentices we are preparing to engage with stakeholders to gather views.
"This will help us to prepare for a more formal written consultation later in the year."
---
The shocking news of plans to change the age at which Scots pensioners qualify for their free bus pass was unearthed by The Sunday Post.
This newspaper was the first to reveal that the Scottish Government could stop offering all over-60s free travel in a bid to save cash.
Other newspapers followed up our story on Monday morning – and the BBC then started running the story online.
Transport Minister Humza Yousaf was forced to admit the "long-term sustainability" of the age threshold on free bus passes was under threat during topical questions at Holyrood as pressure intensified on him in the wake of our story.
The SNP minister called on everyone to get involved in the forthcoming Government consultation on the issue, but was also forced to reassure pensioners who already had a pass that their entitlement to free travel was not under threat.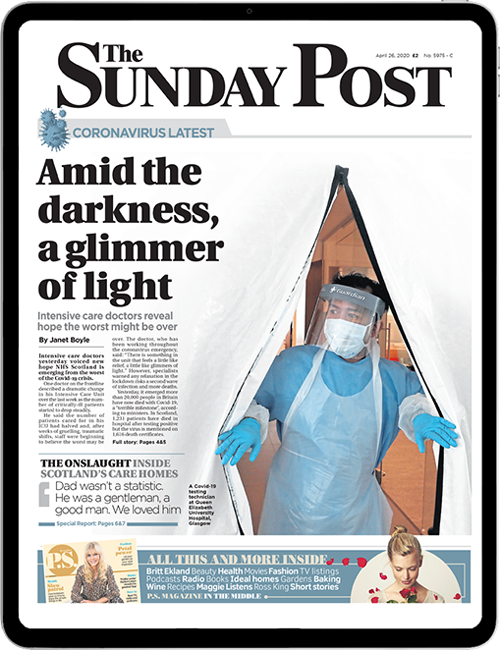 Enjoy the convenience of having The Sunday Post delivered as a digital ePaper straight to your smartphone, tablet or computer.
Subscribe for only £5.49 a month and enjoy all the benefits of the printed paper as a digital replica.
Subscribe