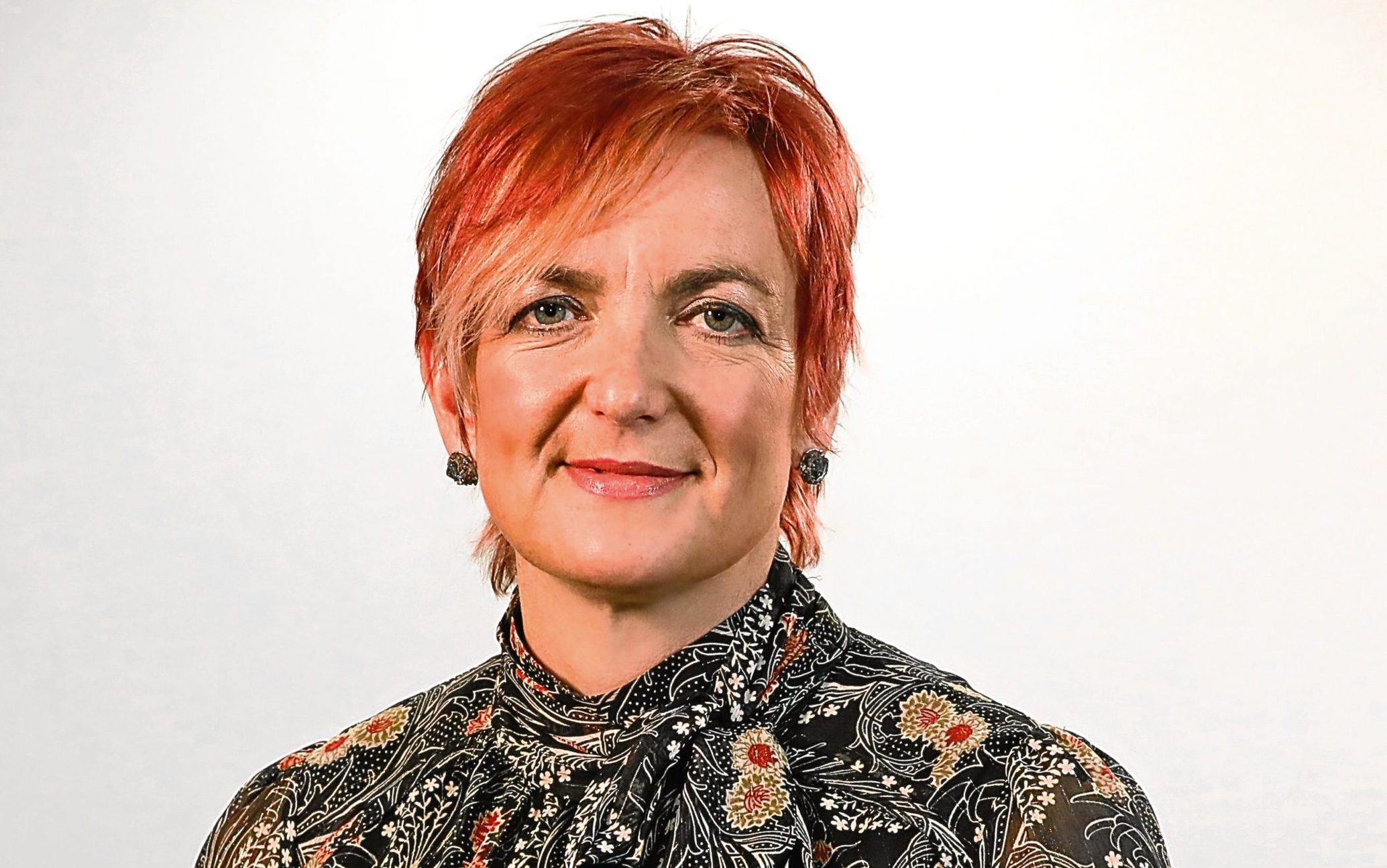 THIS year marks the centenary of the passing of the Representation of the People Act 1918 which gave, for the first time, some women (over the age of 30) the right to vote or to stand for Parliament.
Although it would take another 10 years before women got the vote fully on the same terms as men, this was indeed a watershed moment in the battle for equality. But of course, that struggle had begun many, many decades before.
It's very easy to forget that, just a few generations ago, women not only couldn't vote, but they couldn't hold public positions and married women couldn't even own property.
While this may all seem inconceivable to those of us living in 21st century Scotland, none of the changes that women benefit from today came about without a fight.
Scotland's first suffrage groups appeared in the late 1860s, demanding the vote as a basic human right and as a means of improving women's lives in the workplace, at home, in courts of law and in education. Many of them never lived to see their dreams realised – and we owe them an enormous debt of gratitude.
Suffragette intercity: Remembering the Scotswomen who sparked havoc in London as they battled for the vote
The best way to repay that gratitude is to keep working for a truly equal society – and even today, the Scottish Government is furthering that cause. We need to see more women in public life – and want to encourage more diversity on boards. That is why the Gender Representation on Public Boards (Scotland) Bill – currently going through Parliament – sets an objective that women should make up at least half of non-executive public board members by 2022.
We are also currently consulting on electoral reform – including asking for views on how we can improve women's representation in elected office.
As we mark 100 years since women were first able to vote, we should be glad that women no longer have to throw themselves under horses in order to secure their basic civil rights.
But we should also resolve to ensure that, 100 years from now, we are not still having to fight for an equal society.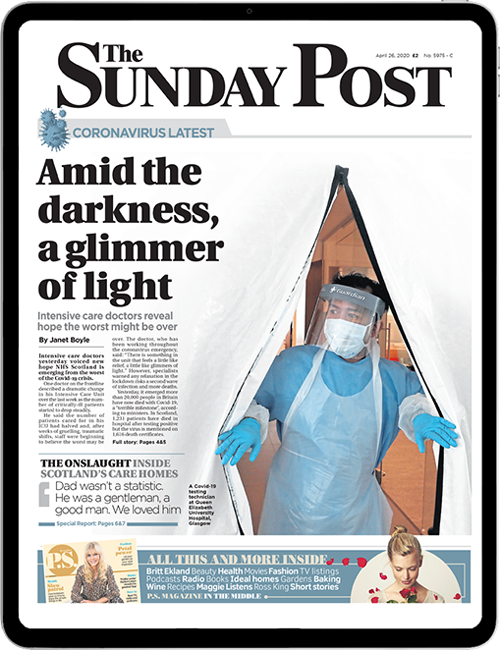 Enjoy the convenience of having The Sunday Post delivered as a digital ePaper straight to your smartphone, tablet or computer.
Subscribe for only £5.49 a month and enjoy all the benefits of the printed paper as a digital replica.
Subscribe