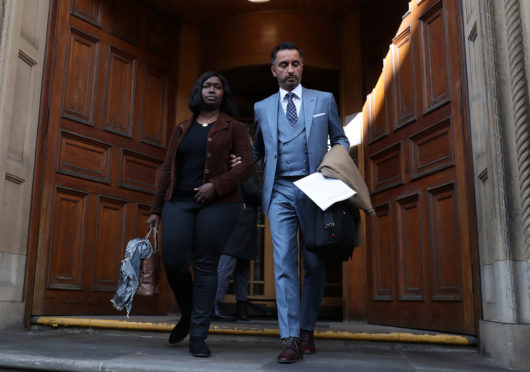 The lawyer acting for Sheku Bayoh's family will ask Scotland's most senior prosecutor for answers after he accused police watchdogs of attempting to smear him in an official report.
We revealed last week how a report by the Police Investigations and Review Commissioner (PIRC) into Mr Bayoh's death in custody referred to the police holding intelligence files on solicitor Aamer Anwar.
Mr Anwar says there is no credible reason for the files to have been mentioned by the PIRC inquiry apart from undermining his reputation and diverting attention onto him.
He intends to discuss the issue with Lord Advocate James Wolffe QC after meeting with senior police ­officers on Friday. Mr Anwar, a campaigning lawyer with a reputation for fighting miscarriages of justice, said: "Police Scotland have been entirely transparent in their dealings with me."
Mr Anwar said: "What Sheku's family find deeply concerning is that PIRC chose deliberately to highlight information totally irrelevant to their report into the death in police custody of Mr Bayoh.
"This matter has remained with the Crown Office for over two years, yet neither the Lord Advocate or the PIRC chose to contact me. The matter was simply transferred to the ICO for investigation.
"Meanwhile, Sheku's family have been desperately waiting for a review of the prosecution decision which just adds more insult to injury."
Mr Bayoh died in 2015 after he was arrested by police officers in Fife. His family is suing Police Scotland, claiming his death was unlawful.
Mr Anwar added: "I will be meeting with the Lord Advocate in due course seeking a full explanation but also I will ask the new Commissioner whether PIRC will continue to operate in such an incompetent manner."
A PIRC spokesperson said: "At all stages during our independent investigation into the death of Sheku Bayoh, we were instructed by the Crown Office and Procurator Fiscal Service (COPFS).
"This included an instruction from the COPFS to specifically examine intelligence logs and personal data in relation to a number of persons involved in the enquiry. We subsequently reported back to the COPFS.
"To protect the integrity of the enquiry, all investigation reports submitted remain confidential."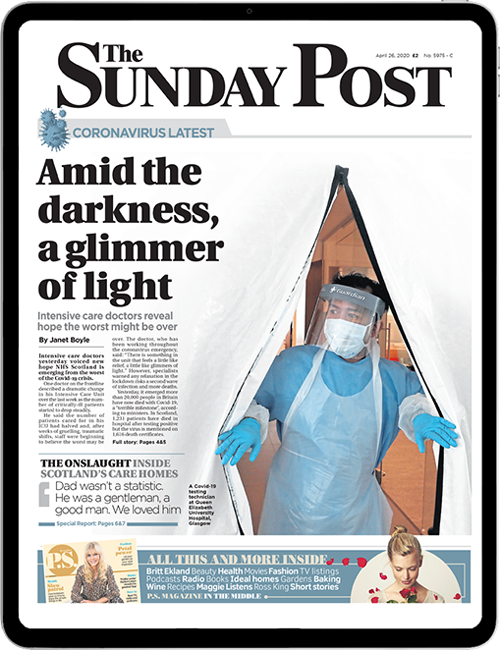 Enjoy the convenience of having The Sunday Post delivered as a digital ePaper straight to your smartphone, tablet or computer.
Subscribe for only £5.49 a month and enjoy all the benefits of the printed paper as a digital replica.
Subscribe