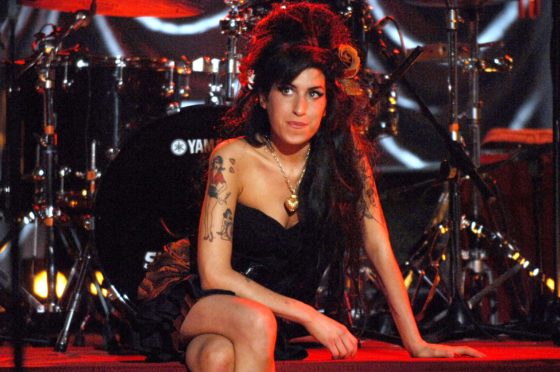 Her deep, rich and soulful voice turned her into a household name – but it was the pressure of living in such bright limelight that ultimately led to the heartbreaking early death of one of music's greatest singers.
On July 23, 2011, Amy Winehouse was found dead at her home in London, having succumbed to alcohol poisoning, and although only 27 at the time, she left behind a back catalogue of songs that still captivates audiences today.
Born on September 14, 1983, Amy's love of music began in childhood, having discovered the world of jazz, soul and blues through her dad, Mitch, who would play vintage records and sing along to classic tracks from the likes of Frank Sinatra.
Hoping to pursue a career in the arts, Amy first attended the Susi Earnshaw Theatre School from the age of eight, before moving on to the prestigious Sylvia Young performing arts school, and later the BRIT school, all in her home city of London.
She began writing music and lyrics when she was 14, and recording her own mixtapes – a process which later helped to secure her first recording contract, when a former boyfriend passed a cassette to a scout.
She was signed by Island/Universal, one of the industry's largest labels, and her debut album hit music store shelves in 2003.
Although it was her second album, 2006's Back To Black, which catapulted her into the mainstream, her first record, Frank, received rave reviews and was nominated for album of the year at the 2004 Mercury Music Prize. The Guardian's critic at the time described Winehouse as sounding "as if she has performed a thousand times in smoky jazz club…sitting somewhere between Nina Simone and Erykah Badu".
As well as her instantly recognisable looks – including her winged eye-liner and sky-high beehive hairdo – and expressive contralto vocals, the Grammy winner was known for her revealing, smart and bold lyrics.
On such songs as Rehab, which features the line "They tried to make me go to rehab but I said, 'No, no, no'" and You Know I'm No Good with the verse "I told ya I was troubled, you know that I'm no good", fans were provided a glimpse into an unsettled personal life, which regularly attracted tabloid headlines.
In addition to well-documented struggles with substance abuse, and a notoriously rocky relationship with actor Blake Fielder-Civil, whom she married in 2007, the toll of performing, media appearances, and long tours began to show, and Amy was admitted to rehab several times. Although a relocation to the Caribbean island of Saint Lucia provided a fresh start after years of ups and downs, on returning to the UK the young superstar from Camden Town continued to struggle, and later abruptly pulled out of what would have been her final European tour in June 2011.
Three days after her final live gig, Amy was found dead in her home.
Despite a turbulent life outside of music, Amy Winehouse will always be remembered for talent – and for leaving the world far too soon.
Tony Bennett, who collaborated with the singer shortly before her death, said of her passing: "She was an extraordinary musician with a rare intuition as a vocalist and I am truly devastated that her exceptional talent has come to such an early end."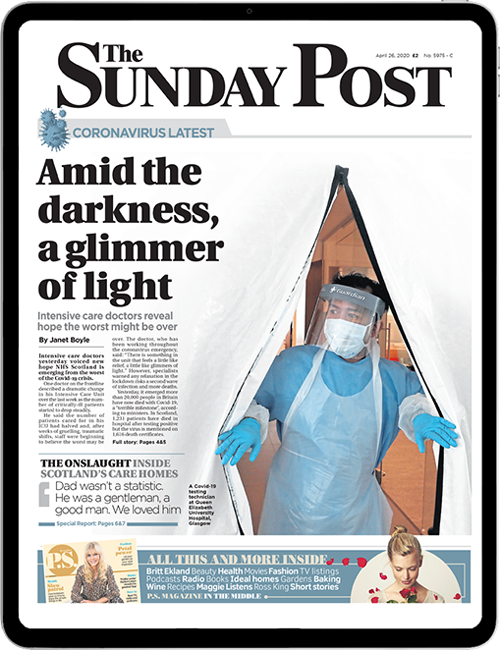 Enjoy the convenience of having The Sunday Post delivered as a digital ePaper straight to your smartphone, tablet or computer.
Subscribe for only £5.49 a month and enjoy all the benefits of the printed paper as a digital replica.
Subscribe