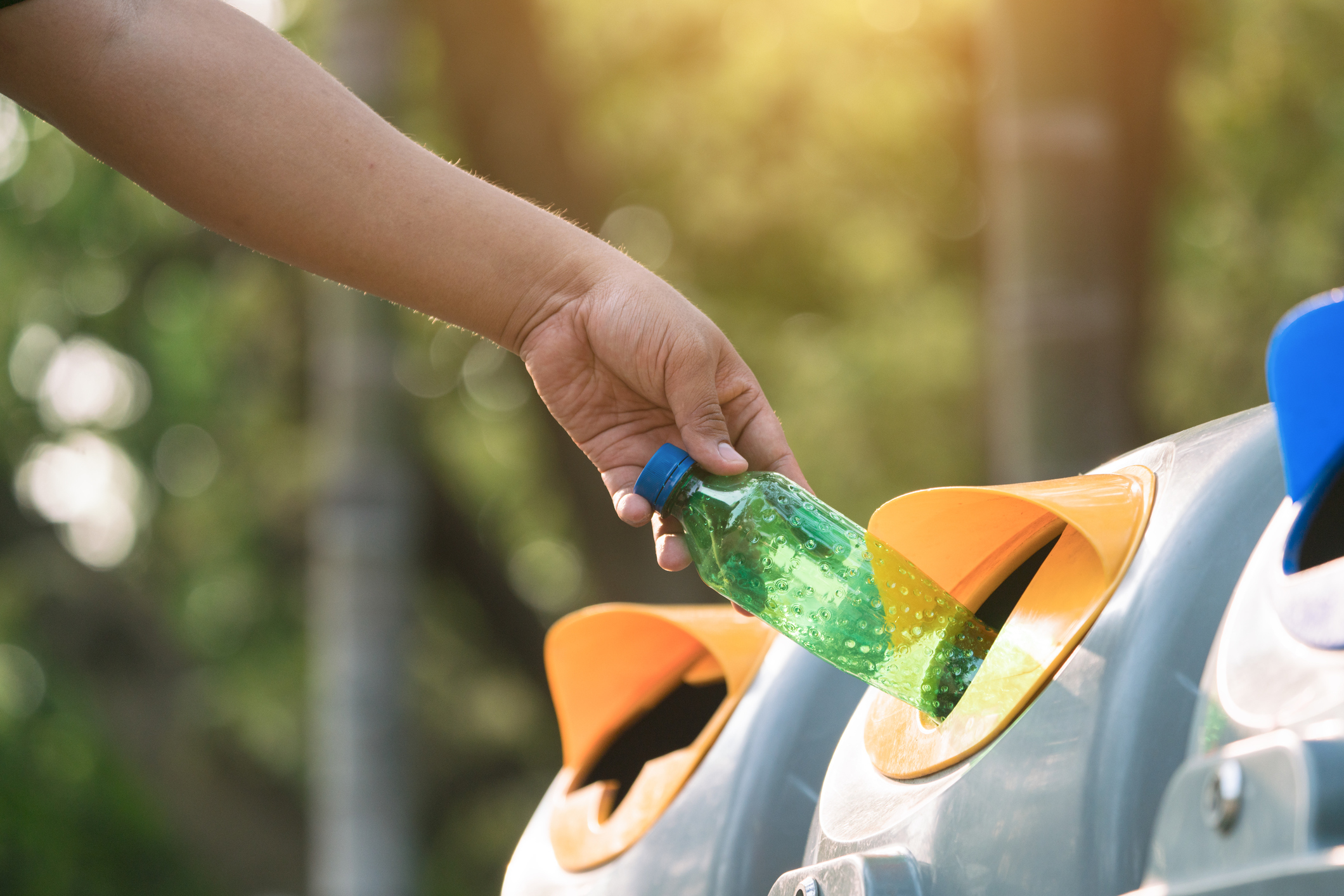 RECYCLED waste in Scotland has overtaken the amount sent to landfill for the first time, new figures show.
Scottish Environmental Protection Agency (Sepa) statistics reveal 45.6% of household waste in Scotland last year was recycled – 1.12 million tonnes – up 0.6% on 2016.
A total of 1.11 million tonnes was sent to landfill, down 2.2% from the previous year and the sixth consecutive annual decrease.
More than half of Scotland's local authorities improved their recycling rates year on year.
Of the 19 councils showing improvement, West Lothian had the largest increase in recycling, up 12.8 percentage points to 61.3% of waste recycled.
Figures show Shetland Islands Council had the lowest rate of recycling at 8%, while East Renfrewshire had the highest at 67.1%
Environment Secretary Roseanna Cunningham said: "It's great to see recycling exceed landfill for the first time ever – particularly as the stats are released during Recycling Week – but I think we still need to see more progress, particularly in our bigger cities. We may consider further measures if the pace of improvement does not increase."
She added: "The Scottish Government has big plans for tackling waste plastics, in particular by introducing a Deposit Return Scheme, to further incentivise people to recycle.
"We've also introduced a Household Recycling Charter for local authorities to sign up to, which is making the approach to recycling less confusing for households, and creating a more consistent and efficient system for authorities."