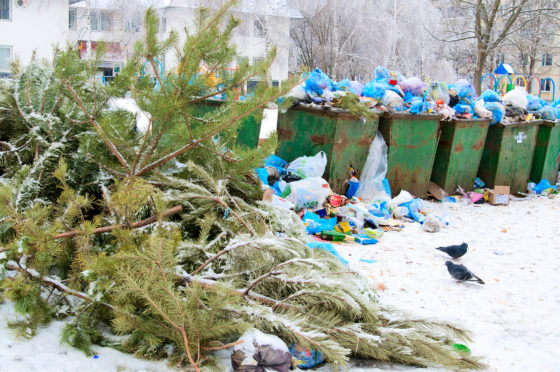 Every Christmas, the amount of waste produced in the UK increases 30%.
Aside from that secretly binned pair of hideous socks, we throw away a shocking amount, from six million Christmas trees to over 227,000 miles of wrapping paper.
Our crimes against festive food are even worse. We chuck out approximately two million turkeys, 74 million mince pies and 17.2 million Brussel sprouts.
But despite this depressing total, there are plenty of ways we can be less wasteful and sustainable to avoid adding to the stockpile of Christmas trash.
Sophie Lejeune, founder and managing director of Glasgow's Society Zero is an expert on reducing waste.
She said: "While we enjoy giving gifts and receiving them, there is now so much 'stuff' we are given and giving that we don't use, or use once and forget about it.
"Why don't we shake things up this festive period?
"There are many things people can do to avoid waste and save money that have a much greater 'well-thought' out process that people will appreciate."
Here, along with some of Scotland's other eco-friendly companies, Sophie helps us out with some eco-alternatives so we can all be the environment's little helpers this year.
---
Cotton Wrapping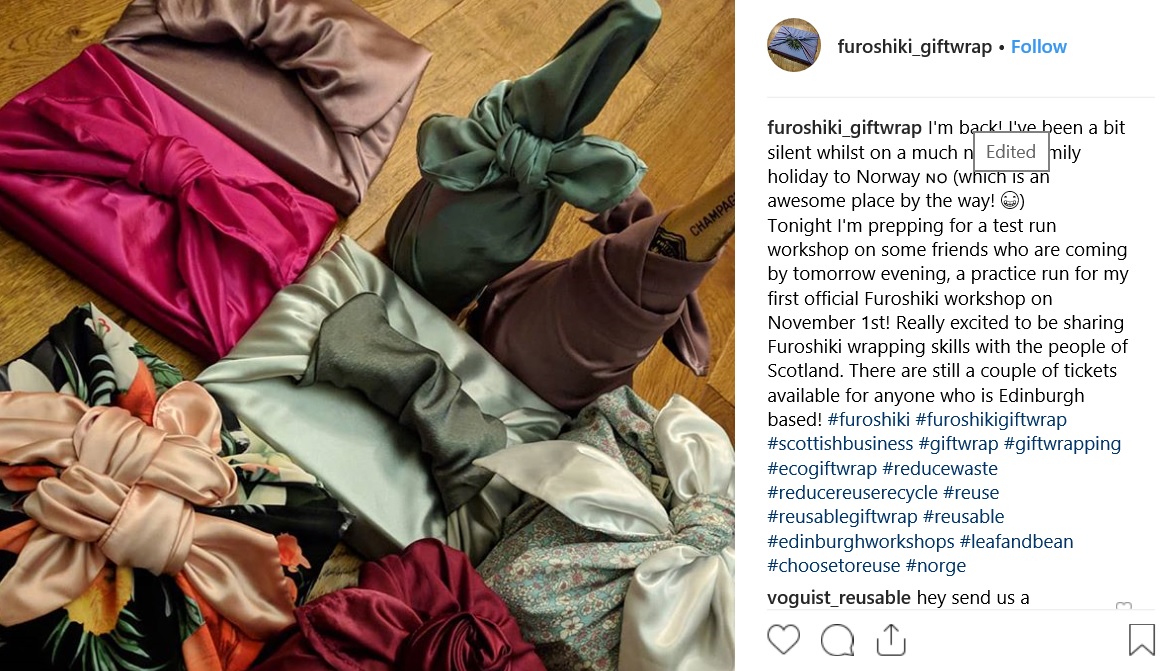 Glasgow's Zero Waste Market, along with many of us, has realised that a lot of wrapping paper isn't recyclable thanks to being coated in glitter, foil, plastic and other materials. So they recommend using cotton wrapping.
You can either give the gift in the wrap and ask that people reuse the wrap themselves, or just take it back once they've opened their presents.
Try Edinburgh based Furoshiki Giftwrap, who offer skills on wrapping as well as beautiful materials, or just use your own fabric cut-offs or even old scarves.
---
---
Pre-loved clothes and gifts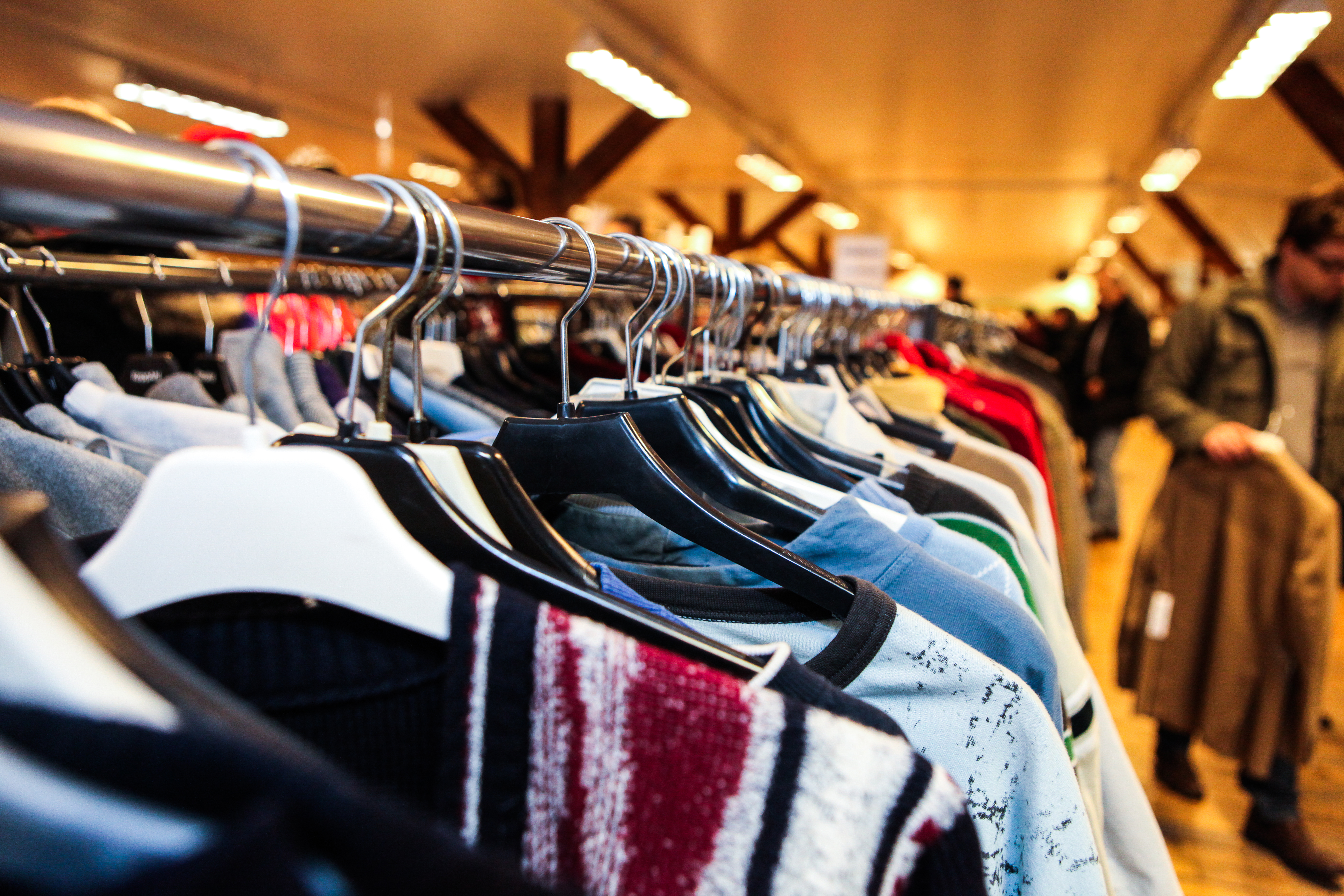 It's often said that one person's trash is another's treasure. So instead of trawling the aisles for another glitter-laden party outfit- adding to one of the most polluting industries on the planet – why not peruse your friends' and family's wardrobes, or do a clothes swap? You'll help to save throwing away your old sparkly garments, and also save yourself money in the process.
Charity shops or online second hand shops like Etsy or Depop are also great ways of re-homing wear-once party clothes that might otherwise end up in landfill.
And when it comes to presents, Scotland's Revolve Re-use stores are a great place to pick up second hand gifts for your loved ones.
---
Sustainable Christmas Trees
Scotland's Bethany Christian Trust produce sustainably grown grade one standard Nordman Firs through their Caring Christmas Trees project.
Their trees are grown as crops so once they are harvested more are replanted, which helps to manage the countryside and green spaces.
Also, by buying a Caring Christmas tree you are helping a homeless person in Scotland, as funds go towards vital work to transform lives across the country.
Tree pick up points are available across Edinburgh, Glasgow and Fife areas.
You can also try growing your own Christmas trees. 
Dobbies Garden Centres offer a huge variety of pot grown trees, available in all of their stores.
Richard Lockwood, senior plants buyer at Dobbies said: "[The trees] are grown from hand raised seedlings and placed in pots with tiny holes, which allow the finer tree roots to find nutrients from the surrounding soils, whilst keeping the main root system intact.
"This means you can replant the tree in your garden after the Christmas period and use it again next year."
Like Caring Christmas Trees, Dobbies also plant two more seedlings for every Christmas tree they cut down.
---
Ditch the cards
According to figures from Zero Waste Scotland, Scots are expected to send more than 95 million Christmas cards this year, with Royal Mail estimating at least one billion Christmas cards could end up in the bin after December 25.
Instead of spending money on cards and contributing to this waste, why not send a digital Christmas card to your loved ones' email addresses via sites like Paperless Post?
If you really can't go without sending a tangible, physical holiday message however, try buying sustainable paper cards from places like the National Trust for Scotland. 
Or says Sophie: "Write a proper letter with emotion and thought behind it that someone will appreciate. It can be fully recycled when they no longer want to keep it and leave the glitter covered tackiness in the past."
---
Eco-friendly stocking fillers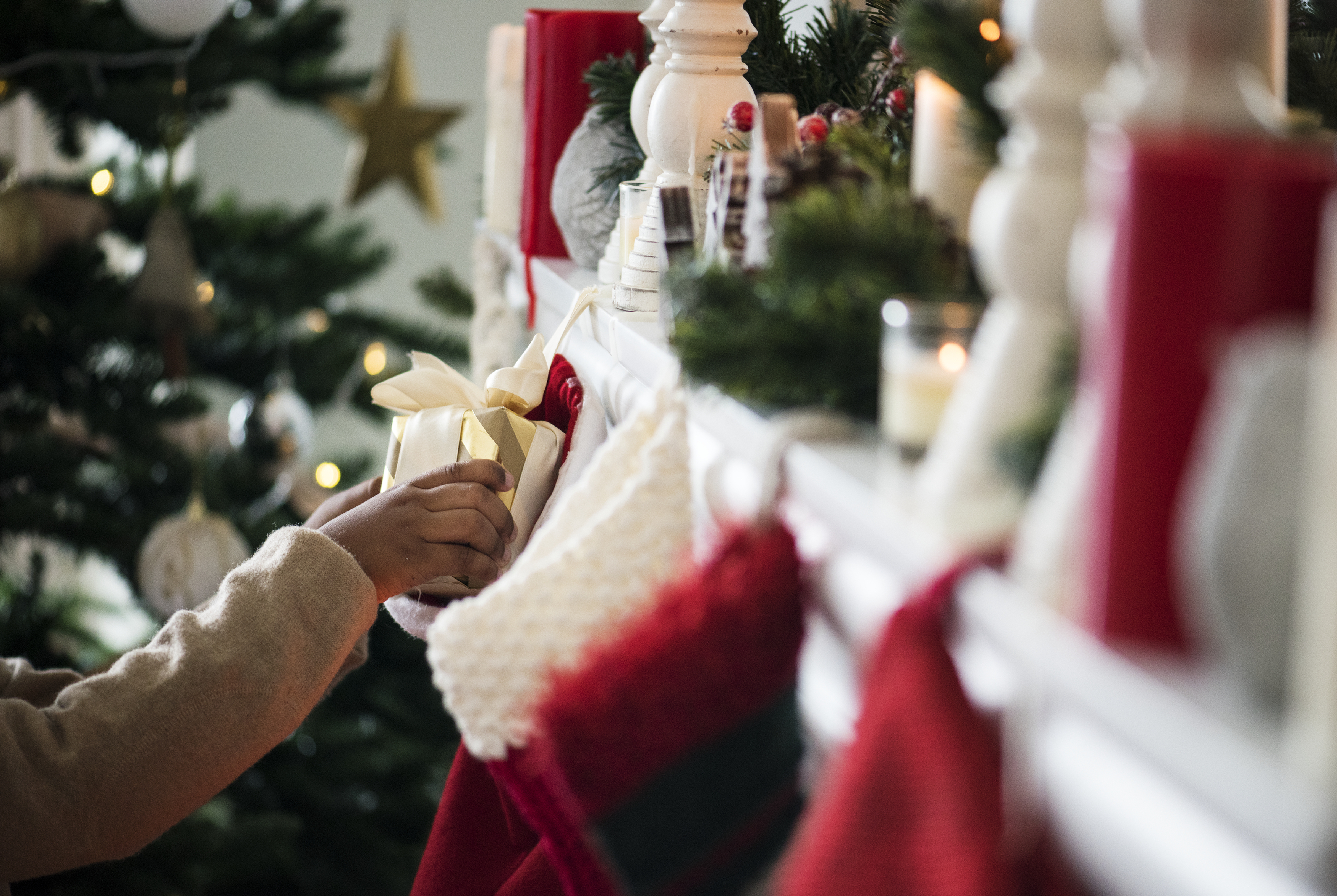 We all know there's not much we can do if our kids ask for a Barbie, or a plastic toy from Santa – there's no way we can all go fully zero waste during the festive period.
We can certainly reduce our usage however, and stocking fillers are a great place to start.
For kids, try things like teddies and edible treats rather than plastic toys where possible.
Sophie says other options include: "Second hand books, small boxes of homemade fudge (it's surprisingly easy to make), candles and some eco-friendly gifts like a bamboo toothbrush or reusable make up pads."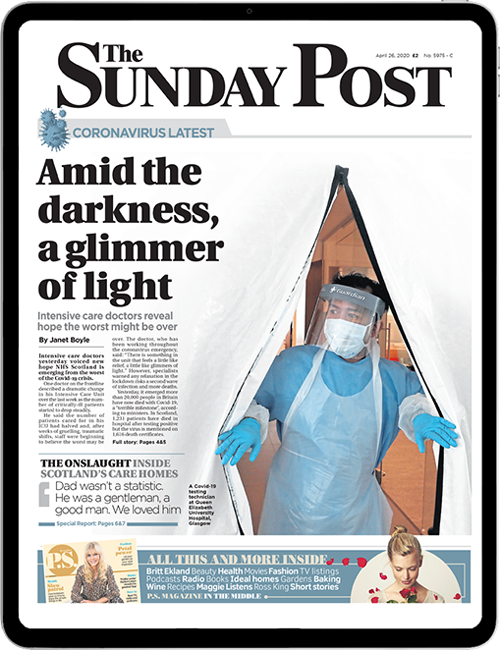 Enjoy the convenience of having The Sunday Post delivered as a digital ePaper straight to your smartphone, tablet or computer.
Subscribe for only £5.49 a month and enjoy all the benefits of the printed paper as a digital replica.
Subscribe