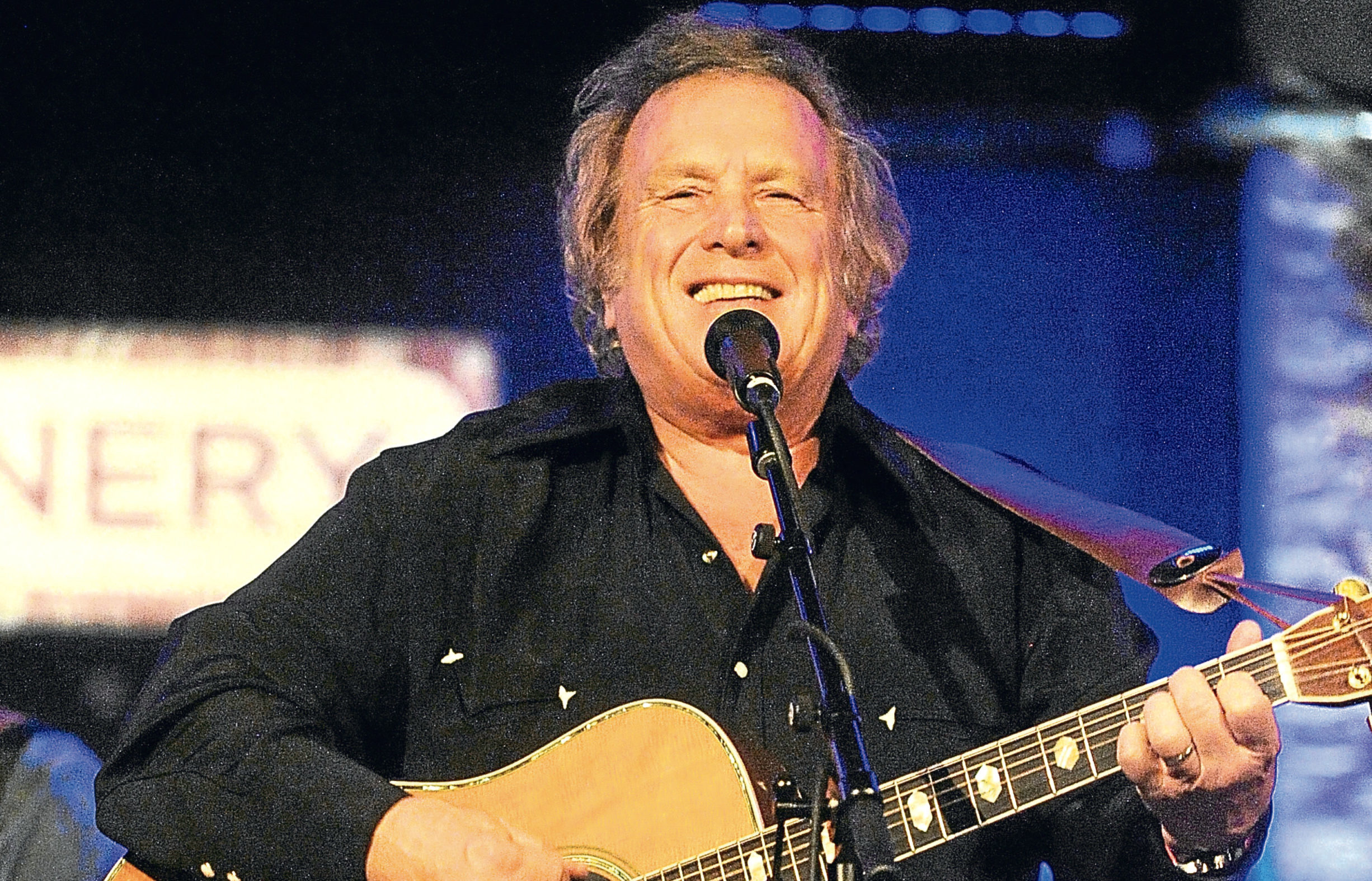 DON McLEAN is as American as the pie he's most famous for singing about.
So while his new album was inspired by walking in Sydney's botanical gardens near the Opera House, it's chock-full of the country, Americana, folk and boot-stomping rock he's made his own in nearly 50 years in the music business.
And yet the more he looks at his life, the more he sees signs that his father's Scottish background has had an influence.
"I have a massive property in the state of Maine, and Maine is very much like Scotland," says Don, now 72.
"You know you've got your Highlands and you've got your lakes, you've got your dark, cold weather and your snow and your forests and I have a lot of gardens there, 175 acres. I've been there for almost 28 years. I like the land. I don't like cities all that much.
"That's the thing. My father was Donald McLean, like his father, and I had an Uncle Malcolm and an Uncle John and they would tell me this desire I had for land was this Scottish thing in me of some kind."
That makes sense. We Scots are the people that would look out of the window at the cold, dark, dreich landscape and then go to the ends of the earth to settle in the exact same conditions in the South Island of New Zealand or parts of Canada.
"There you go! I wasn't satisfied, I thought the weather was getting kind of wimpy in New York so I wanted to get real winter and real intense weather and that's why I originally moved to Maine!
"I've never really explored my Scottish roots but I used to have a terrible temper so that fits pretty well.
"To be honest, my father had a temper and both my uncles had tempers, I'll tell you, man, and I had the same thing."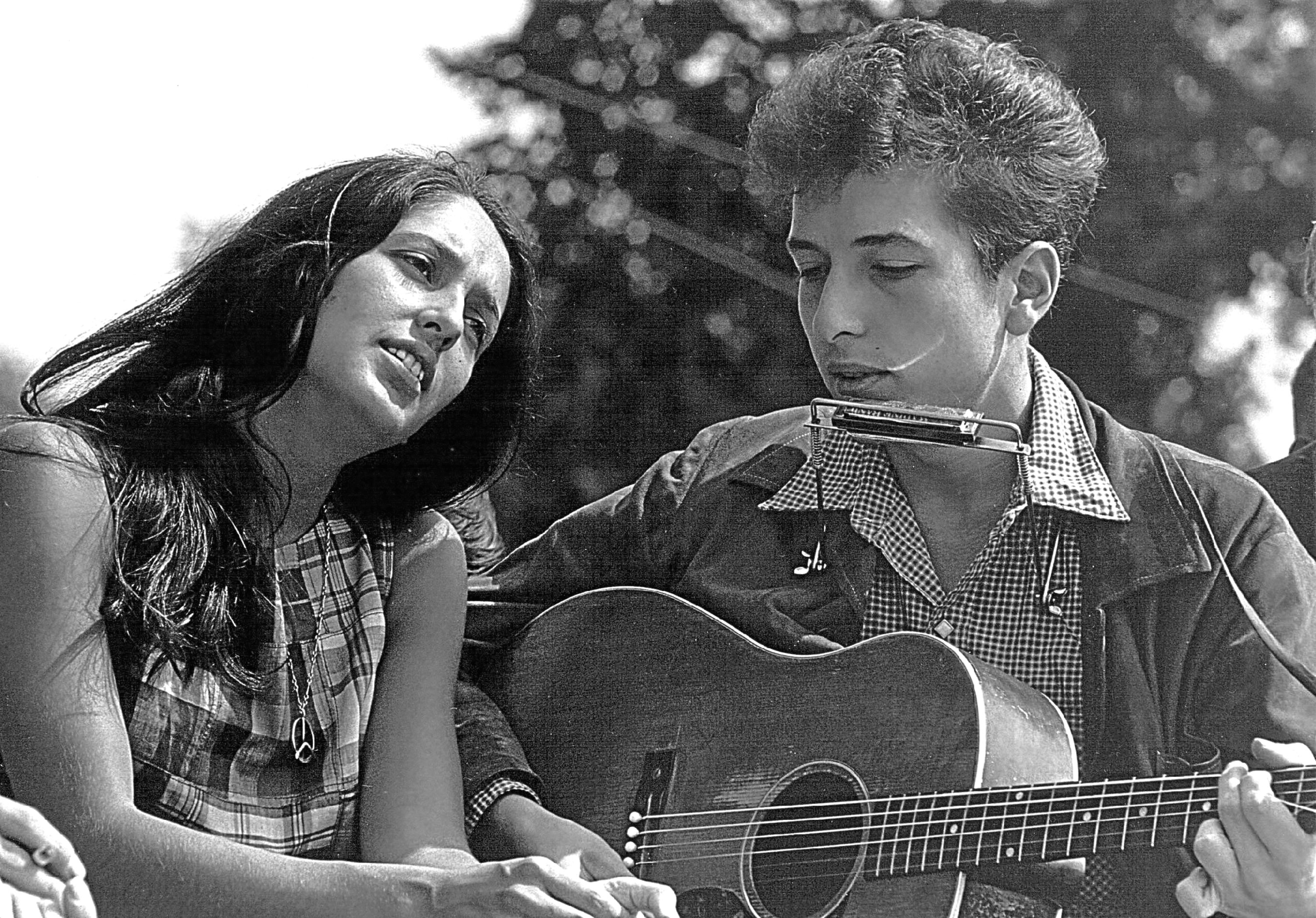 Three years ago, Don's original manuscript for American Pie sold for $1.2m and he says: "I have a certain mercantile instinct and I didn't get that from my mother's Italian family.
"It's something to do with being Scottish. I can sense these things. I've been a good investor in my life, I've enjoyed using the money I have to help people, to do things for them.
"In fact, I have the Don McLean Foundation which is going to get everything that I have in this world when I die and my home in Maine will be a nature preserve, and they'll have events there which will be fundraisers for people in need, homeless people and people who are hungry."
The fact American Pie fetched the third-highest price paid for ANY American literary manuscript shows the esteem in which it is held.
"Well, I had a feeling that was going to happen but I don't know why anything I did is held in high regard," admits Don, whose other hits include And I Love You So, Vincent and Castles In The Air.
"I have no idea how I do what I do and I've said that over and over again. I've never had a job so I've never had a boss so I really don't know how people think about things, all I know is how I think about things.
"I'm not tuned into thinking about what other people think. I'm tuned into thinking about what I want to say and how I want to say it and whether I think it's important to say.
"Everything I do, really, is personal. No matter how I might try and make it external, it never is. It always has something to do with what is going on because that's all I understand."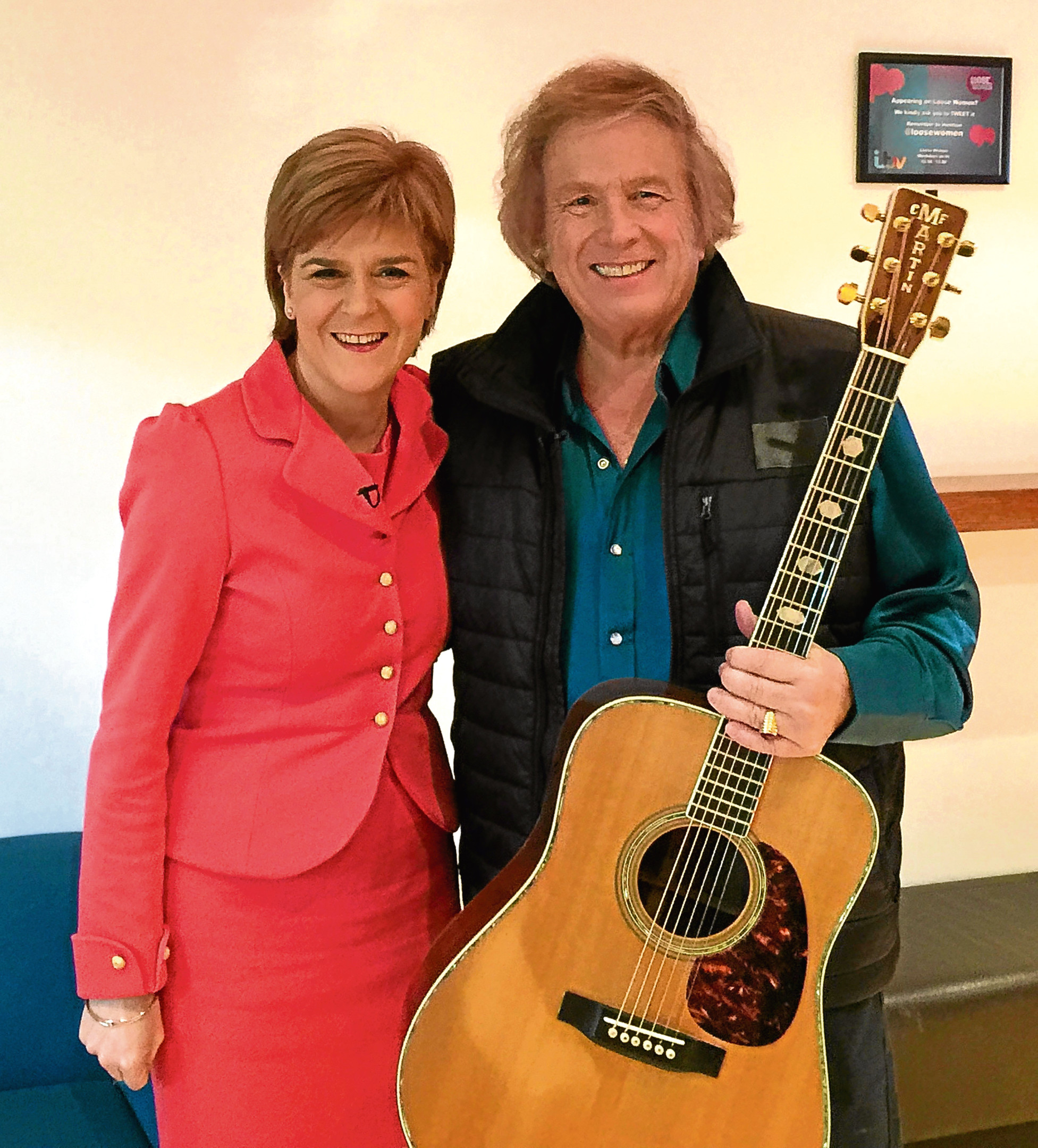 Don emerged from the New York folk revival scene of the 60s that also launched the likes of his mentor Pete Seeger and Bob Dylan.
He recalls: "I was so lucky, you know, because I started becoming aware of the fact I was going to make music in 1960, when I was 15.
"And there was so much going on in the world. It was before Kennedy, it was after the 50s, and it was the beginning of so much and I lived in or near New York pretty much until 1990.
"So I would see everything, I saw the Beatles at Shea Stadium, I saw the Concert For Bangladesh at Madison Square Garden, I saw Dylan when he first came to New York – all kinds of things.
"I'd be opening for great jazz singers like Billy Eckstine and Sarah Vaughan and I'd get to know these people, talk to them and hang out with them and watch them rehearse and sing and I had just a richness I can't believe – and it's all gone.
"When it was gone around 1990 that's when I moved up to Maine, to get away from everybody. A lot of times I have a desire to just not talk to anybody and just get away into the woods and live almost like a monk and that's Scottish, too."
Many people are comparing the 60s with today as they have unpopular presidents, student unrest, civil rights movements and seemingly endless wars in common.
But Don insists: "You cannot draw comparisons, you must not draw comparisons. You must see now as something brand new and unprecedented.
"I can't imagine cities being of any use to anyone because no one will want to live there unless they have a job there, and the jobs are not going to be there.
"Everyone's going to be home using their computers. Who wants to work in an office where if you look at someone wrong they're going to take you to human resources and get you fired? No one.
"Everything is pointing toward people not working in these cities where you have these massive office buildings, and who's going to want to live near where you work in some awful apartment when you can live out in the country with your kids and be reasonably safe and do your work on your computer?
"This is a very different time. You have a curve that happens with any new technology. It goes slowly, and then it makes a very abrupt turn and it takes off, so now you've got this new technology where everyone's finally figuring out there ain't no privacy. None.
"This is Orwellian. This is the kind of stuff I think about. I don't know if I'll make it into a song.
"I haven't written a song in two years and I don't care about writing songs right now. But then something will happen and I'll be prepared to face what it is I've got to write and I'll do it because I really have to, but I don't like being all exposed all the time. It's painful."
And that sounds very Scottish, too.
Don McLean's new album Botanical Gardens is out now and he is touring the UK. For information see www.don-mclean.com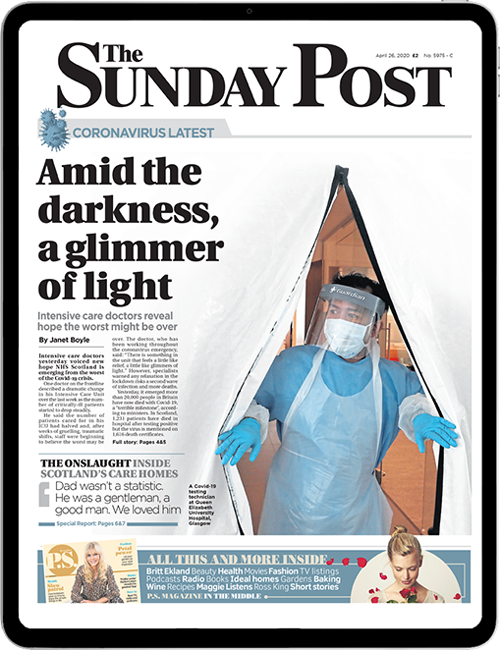 Enjoy the convenience of having The Sunday Post delivered as a digital ePaper straight to your smartphone, tablet or computer.
Subscribe for only £5.49 a month and enjoy all the benefits of the printed paper as a digital replica.
Subscribe