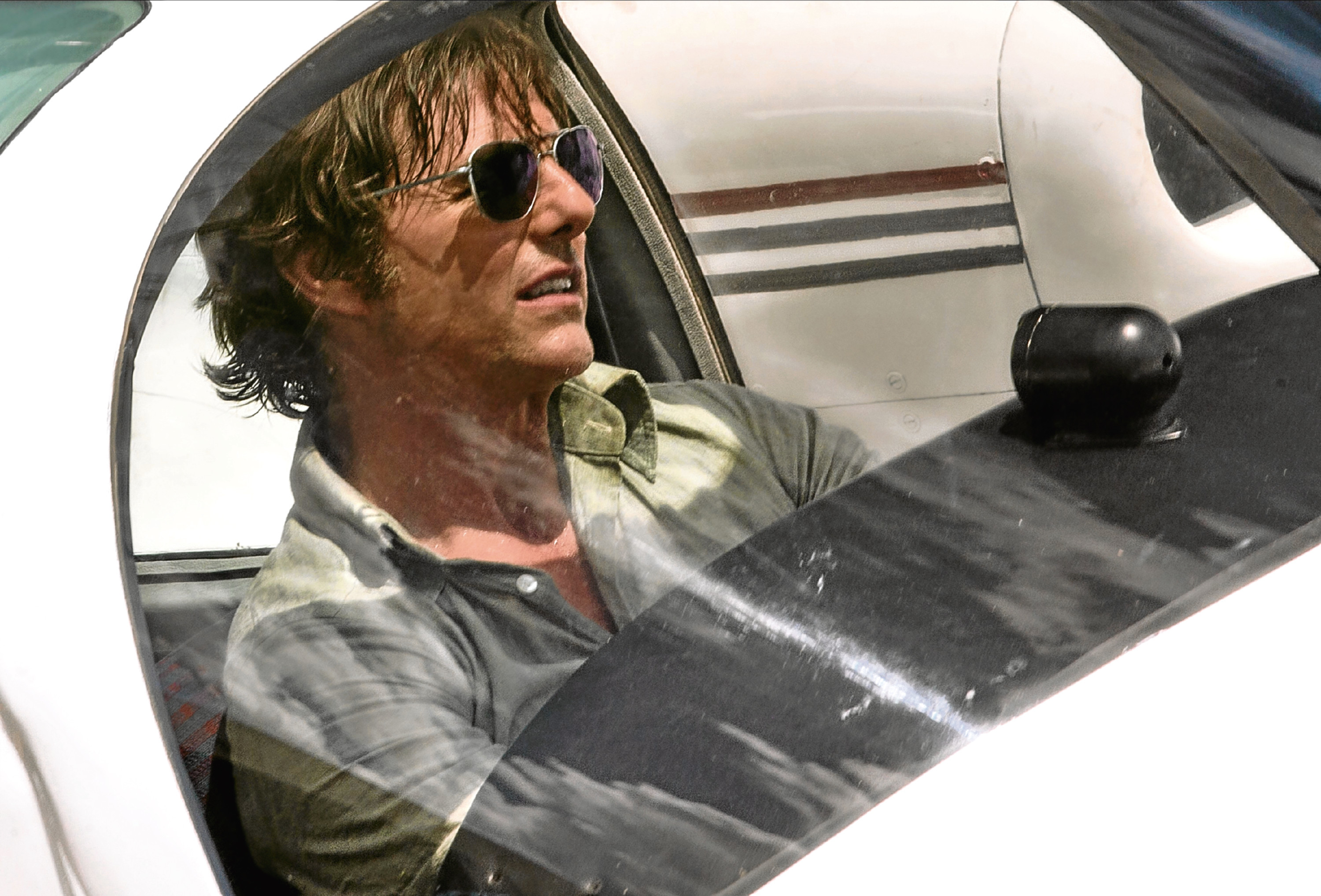 WHETHER you're a Tom Cruise fan or not, you have to admit the guy gives it everything in his movies!
Cruise, of course, was reported recently to have broken two bones while doing stunts for his next movie, and his injuries mean the latest Mission: Impossible film is now delayed.
He damaged his ankle after crashing into the side of a building during a daredevil leap in London.
Tom insists on doing his stunts to add realism to his work, and he has the scars to prove it.
At one point in his latest flick, American Made, which is out this week, the star pulls off one of his scariest stunts, and that's saying something as Cruise has tried some terrifying stuff in his time.
Flying a small plane across Central America, he leaves the cockpit and heads to the rear of the now-pilotless plane, to throw packages of cocaine to people acting as drug dealers below.
If it all sounds frightening and even a bit far-fetched, it's actually all based on the true-life story of Barry Seal, a CIA operative involved in flights over the same part of the world, also dealing in drug smuggling, crime cartels and all manner of dark deeds.
Director Doug Liman, who is also a pilot himself, said of shooting the scenes from a helicopter flying alongside the Cruise plane: "It can be pretty hair-raising.
"Flying extremely fast, small aeroplanes low to the ground, is a dangerous environment to be in just on its own.
"Then, in the story, he's throwing bales of cocaine out of the aeroplane, loading them up with guns, so every once in a while in this scene, he's got to climb out of the cockpit and go to the back of the aeroplane to dump the cocaine out!
"I'm flying alongside him in a helicopter filming, and that made a big impression on me — there's nobody in the cockpit of the plane!
"Tom has gone to the back of the aircraft, and he's alone in that aeroplane.
"It's one thing to have Tom Cruise alone in the aeroplane flying it — that's already outrageous, isn't it?
"It was already a stunt before he left the cockpit, it was already a serious stunt."
It will doubtless earn Cruise more respect in the film world, and the role is another new type for him, as he speaks in a Southern drawl and plays a man who's not necessarily always a goodie.
American Made tells the story of Seal, a former Trans World Airlines pilot who became a drug smuggler in the 1980s with links to the feared Pablo Escobar, and was later hired by the Drug Enforcement Administration to provide them with intelligence.
It's the first Liman film to be released by Universal since The Bourne Identity, which did sensationally well.
Many reckon this one will do fantastic business, too.
Real tragedy struck during filming.
A plane crash in Colombia saw two killed and another crew member seriously hurt.
It was returning to an airport in Medellin when it hit bad weather and crashed.
American Made is out on August 25.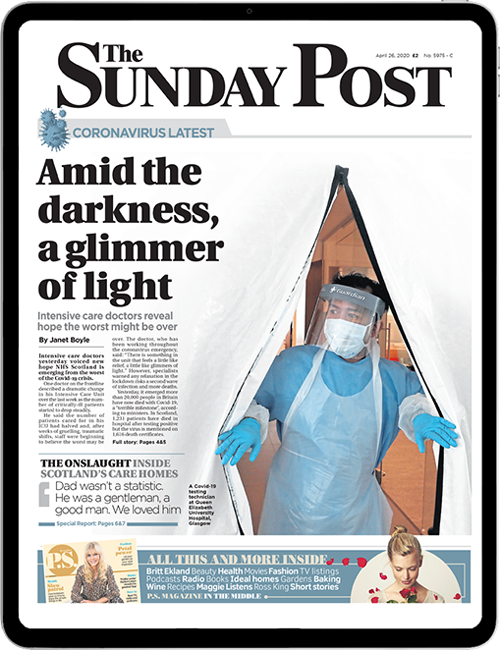 Enjoy the convenience of having The Sunday Post delivered as a digital ePaper straight to your smartphone, tablet or computer.
Subscribe for only £5.49 a month and enjoy all the benefits of the printed paper as a digital replica.
Subscribe