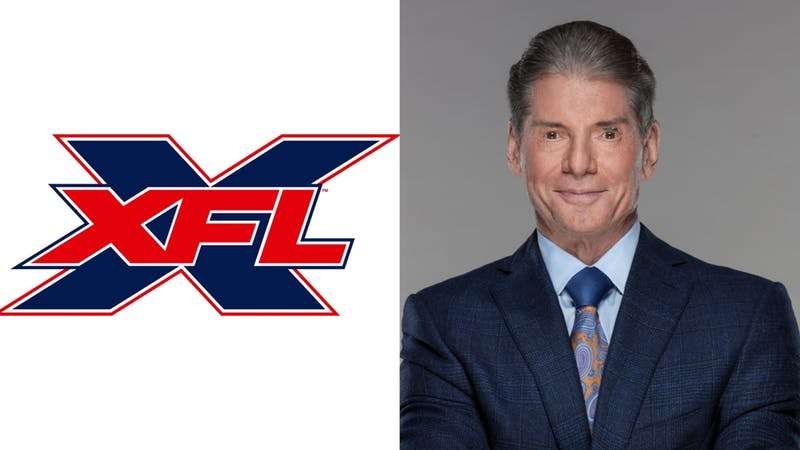 WHEN people think of American football they almost certainly think of the NFL, the National Football League. But what if there was a competitor?
The XFL was launched originally in 1999 in a failed bid to be that competitor. Now it's back for another try, but will it succeed the second time around?
What is it?
The XFL is an attempted re-imagining of professional football set to kick off in 2020. Aiming for a shorter, fast-paced game, those in charge will hope to capitalise on the NFL's falling television ratings.
Initially featuring eight teams, active rosters of approximately 40 players and a 10-week regular season, the league has pointed to a seven-month gap between NFL seasons, among other things, as an opportunity to "reimagine the way the game is played and presented".
A selection of cities will take place over the coming months, after which time identities and logos will be announced, but that's all some time away.
Who is behind the idea?
This is the XFL. Retweet to make some noise. #XFL2020 pic.twitter.com/Vtude7GqmM

— XFL (@xfl2020) January 26, 2018
The main driving force behind the XFL is WWE chairman of the board and CEO, Vince McMahon, who is personally pumping $100 million of his own money into the project through Alpha Entertainment, a new private entity.
The 72-year-old, who will continue as chairman and CEO of WWE, didn't offer a vast amount of details about the project, which still appears in the early stages. But this isn't his first venture into battle against the NFL.
At the turn of the millennium, it was McMahon who launched the XFL with the help of the World Wrestling Federation (WWE's former name) and broadcaster NBC. It failed almost immediately, and if McMahon is to succeed this time around, he's going to have to show he's learned from his mistakes.
What was it like before?
The original XFL simply would not be deemed acceptable 17 years on.
Featuring scantily clad cheerleaders and baffling rule changes such as a scramble between players rather than a coin toss, the league attempted too much, and in too extreme a manner.
But perhaps most importantly, player safety will need to be better protected this time around. The fair catch rule was banned in XFL's first edition for example, a rule which protected receivers from hard hits when preparing to receive the ball.
Since then, the NFL has acknowledged a link between head blows and brain disease, and agreed in 2015 to a $1 billion settlement with former players.
In order to succeed this time around, things will have to be different. It sounds as though they will be.
Will it work?
A statement released by the XFL says it aims to deliver a "fan-centric, innovative, experience" with the focus on a "family-friendly environment".
Furthermore, an advisory board will be put together comprised of experts in football, media, technology and medicine for league management. McMahon has also left himself more time to prepare on this occasion, so hopefully things go better than last time around.
"The new XFL is an exciting opportunity to re-imagine America's favourite sport," said McMahon. "As we move towards kickoff, we look forward to listening and implementing innovative ideas from players, coaches, medical experts, technology executives, the media and most importantly football fans."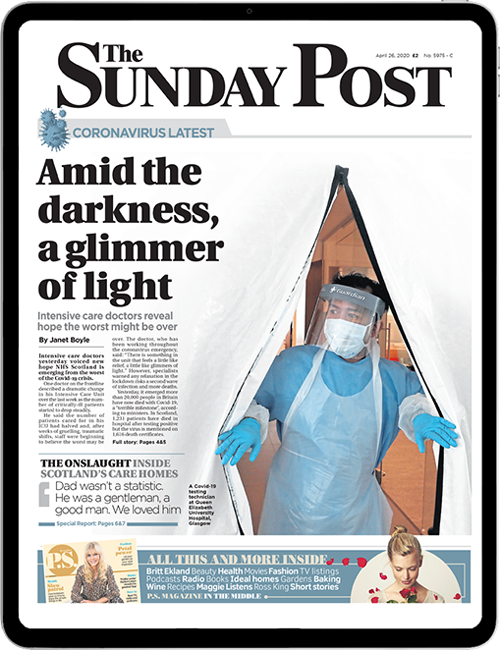 Enjoy the convenience of having The Sunday Post delivered as a digital ePaper straight to your smartphone, tablet or computer.
Subscribe for only £5.49 a month and enjoy all the benefits of the printed paper as a digital replica.
Subscribe