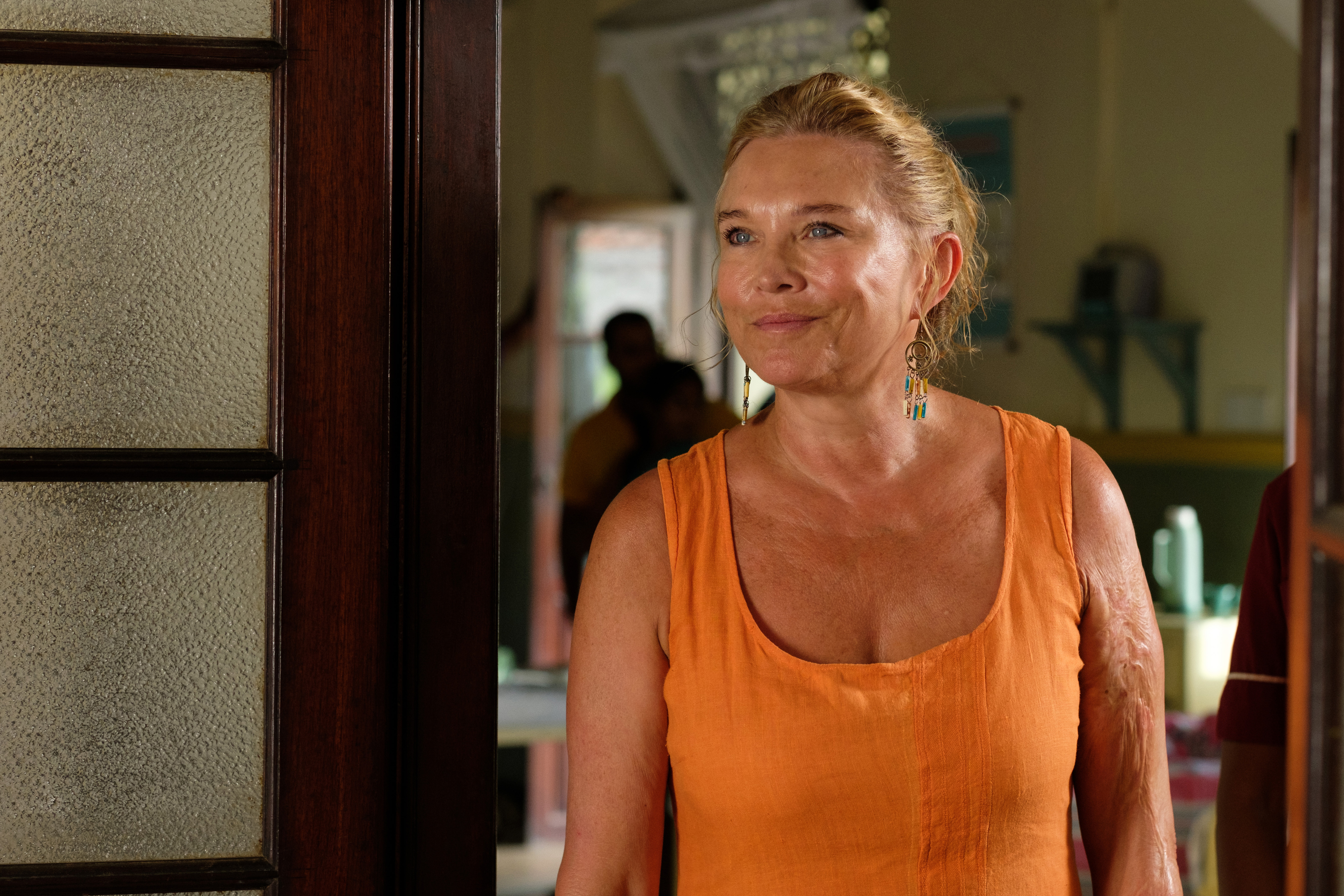 AMANDA REDMAN says fact and fiction were dangerously close to getting mixed up in The Good Karma Hospital.
The hit Sri Lanka-filmed, India-set medical drama has former New Tricks favourite Amanda as Dr Lydia Fonseca, who runs the hospital.
Tonight's episode sees Lydia come to blows with an old foe, Anila.
"We were very lucky to have an actress play the part of Anila who is a huge Bollywood star called Shabana Azmi," says Amanda.
"Anila and Lydia despise each other. So our characters were at loggerheads the whole time, which led to some really interesting scenes.
"We were shooting a scene in a market where we had to scream at each other.
"I think people who weren't part of the shoot and were just walking through the market felt rather protective of her.
"I thought I was going to be lynched because she is such a huge star in India and all the locals in Sri Lanka knew who she was."
The first series was a real smash, much to Amanda's delight.
"You get a script and you sign up because you think it's good, but you haven't got a clue whether that will go down well with audiences.
"It's always so fabulous when it does because you feel exonerated more than anything else, your instinct was right.
"You try not to think about it because we actors are a superstitious lot.
"When it does happen it's a lovely surprise. The fact this series is so popular is terrific. What did surprise me was the demographic of the people who loved it.
"I was really surprised by the amount of butch men who would come to me saying, 'You're killing me; I'm loving it and crying every single week.'"
Good Karma Hospital, ITV, tonight 9pm.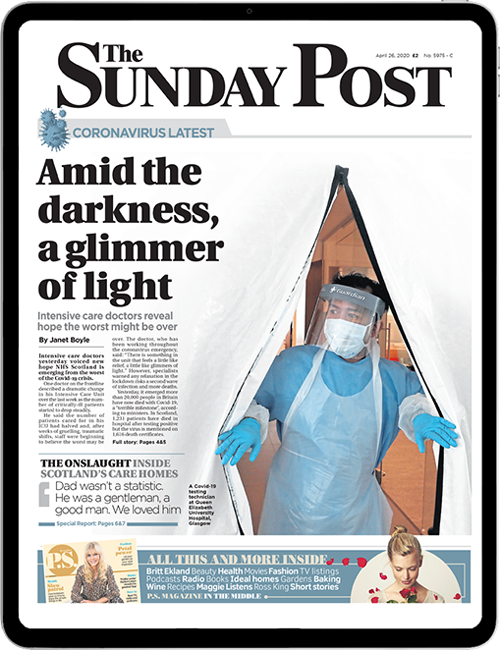 Enjoy the convenience of having The Sunday Post delivered as a digital ePaper straight to your smartphone, tablet or computer.
Subscribe for only £5.49 a month and enjoy all the benefits of the printed paper as a digital replica.
Subscribe