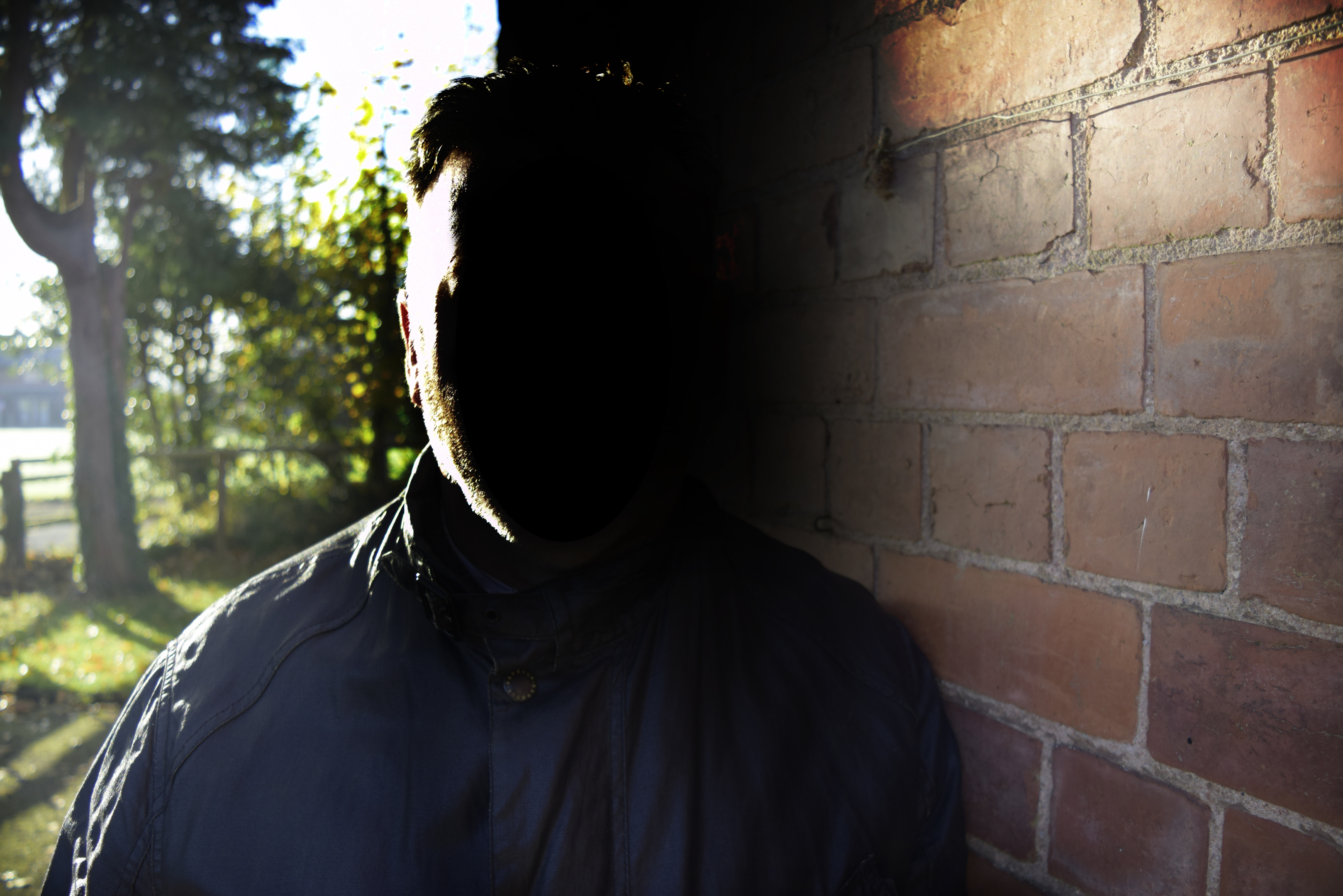 JAMES DEEGAN– not his real name – served for five years in the Parachute Regiment and 17 years in the SAS.
He saw active service across the globe and was twice decorated for Gallantry. James has written his debut novel, Once A Pilgrim, about an ex-SAS soldier working in the murky world of private security.
It comes out in paperback this week.
---
The book features Russian oligarchs. Timely?
I have friends who guarded oligarchs, and I also looked after wealthy individuals in high risk areas so, although it's fiction, it's based on knowledge and experience.
What gave you the confidence to write?
I was asked to do my autobiography and lend my name to someone else's fiction, but I refused. It sowed a seed though. I'm not scared of failure, so it was "nothing ventured."
Did you have to have the book cleared by the MOD?
Yes, for specific sensitivities, but it is not authorised. You sign a non-disclosure agreement in the SAS and I will honour that.
Who would play the hero John Carr in a movie?
There's only one man who could do it. Tom Hardy, the best actor the UK has. I love his work.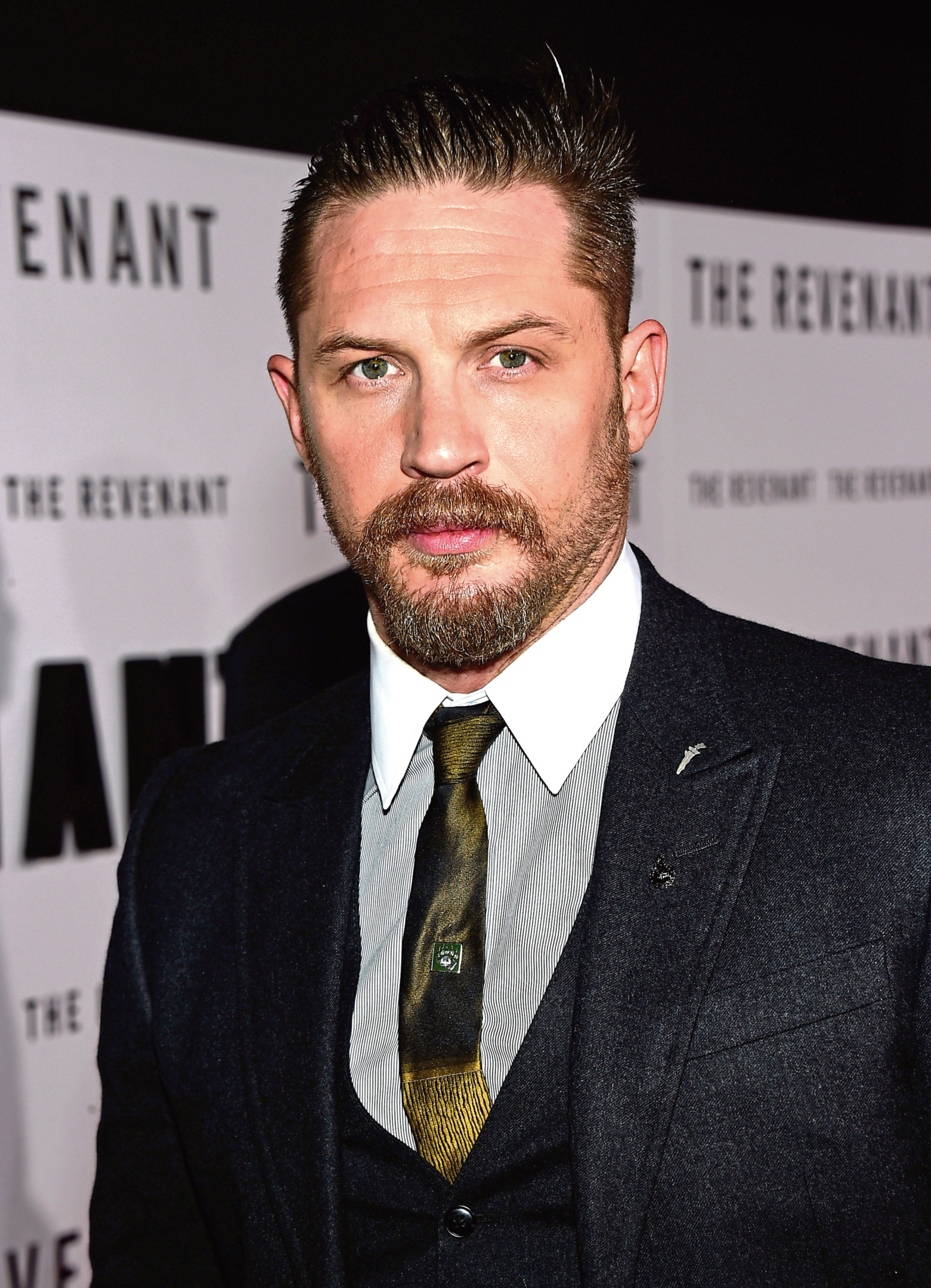 What suited you about military life?
It's a thinking person's game. The image of automatons, clueless and jumping at orders, is long gone. I've never marched in years, and wouldn't know how to do a drill.
Yet we hear of young recruits committing suicide?
When I joined the average age was 18 to 20, and it's their first time away from home. They're lost, can't even make a cup of tea. Some don't handle that well, sadly.
When you fought, were you always in the right?
As a soldier who took an oath, and a salary, who wasn't forced in to it, I took it on trust when I was deployed. We've made mistakes but we've done a lot of good too.
How often have you thought "my time is up"?
Too often. Once, with the enemy closing in, I removed all my personal effects and burned them so I'd be anonymous. They could kill me but they wouldn't get the person.
In your experience, are people naturally cruel?
Circumstances make people cruel. I found a wounded enemy soldier and carried her to medical support. She was just a girl, 17, who had been abducted, raped and forced to join a militia. Had the roles been reversed I have no doubt she would have killed me.
You have 24 hours left to live. How do you spend it?
I'd rather die standing than living on my knees, so I'd love a time machine to take me back and see Churchill give his "We shall fight on the beaches" speech.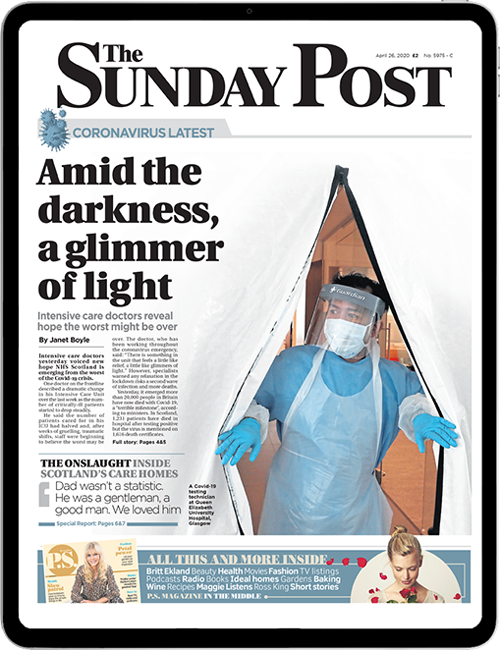 Enjoy the convenience of having The Sunday Post delivered as a digital ePaper straight to your smartphone, tablet or computer.
Subscribe for only £5.49 a month and enjoy all the benefits of the printed paper as a digital replica.
Subscribe