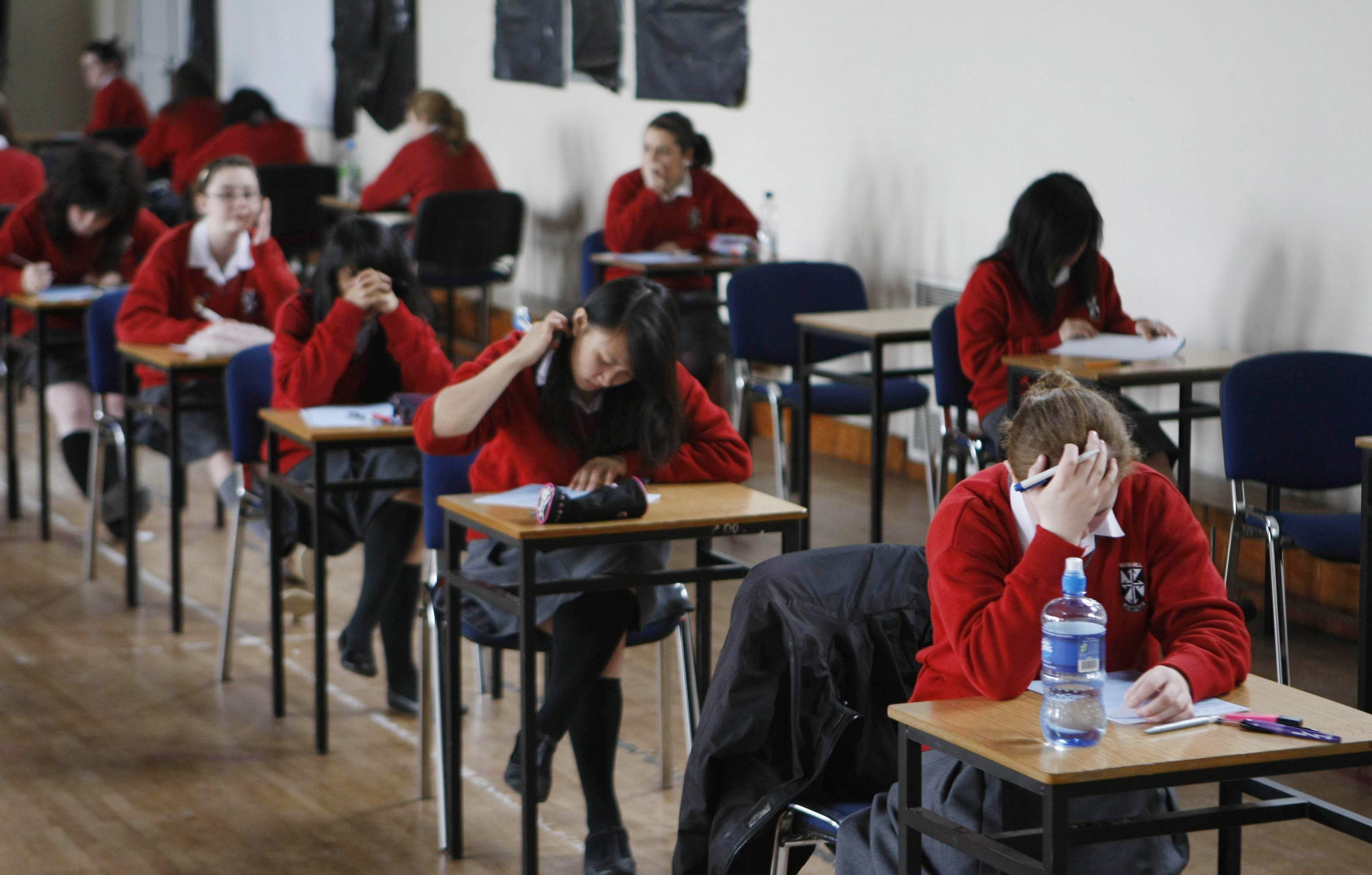 A NEW study has revealed how Scottish students really feel about exams and revision.
The research, carried out by stationery store Ryman, asked thousands of students across the country how they prepare for assessments and how they revise.
It also revealed a fascinating insight into how those facing the daunting prospect of exams relax and switch off.
As expected, most are feeling apprehensive about their upcoming tests but almost 60% of students say they are 'very stressed', with almost three-quarters saying that the pressure was coming from themselves.
57% blamed teachers / lecturers and schools / universities / colleges and 36% said it came from their parents.
9% aren't feeling the stress at all.
When it comes to preparation, half say they will prepare for their exams over one to three months or over three months, with 30% saying they'll prepare up to one month in advance.
Worryingly, 20% will leave it to the last minute, revising less than two weeks in advance or not at all.
Overall, 34% say they aren't feeling hopeful about their exams, with 56% saying they feel 'ok' at the present time but are still unsure.
Just 10% say they are very confident.
The figures also reveal students' preferred methods to relax and switch off from studying.
According to the figures 55% deal with the stress of revising by watching TV, with 49% preferring to eat.
This was in contrast to the rest of the UK, where it was the opposite way around.
Other activities to relax include:
43% choosing to go out with friends
42% will go on social media
39% prefer to exercise to burn off any revision stress
10% choose to have sex
Some students answered the question with more than one multiple choice answer.
Another part of the study looked at how social media impacts revision.
64% of students in Scotland admitted that they go on social media to help with studying – 70% of males in comparison to 64% of females.
Out of all the regions of the UK, Scotland came out highest for mobile phone use, with 70% saying they used their device to help revise.
Psychotherapist Ian Jenkins, who has written a guide to coping with exam stress, said: "Exam stress is normal. A little stress can help us be motivated, focused and achieving. But we need to manage it, we need to focus on only those things we can control.
"We need a good plan, thorough preparation, a heathy body and mind, a positive attitude, and realistic expectations. Exams are our chance to show how far we have come, they are our chance to show off!
"The results may open doors to new opportunities, and exciting futures; but they are not everything, they do not define us, they do not limit our futures. We will always have choices, we always have chances, we will always have a great future to strive for."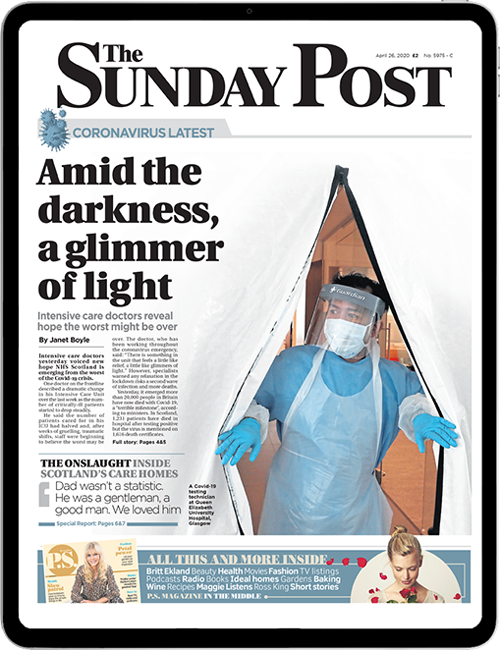 Enjoy the convenience of having The Sunday Post delivered as a digital ePaper straight to your smartphone, tablet or computer.
Subscribe for only £5.49 a month and enjoy all the benefits of the printed paper as a digital replica.
Subscribe