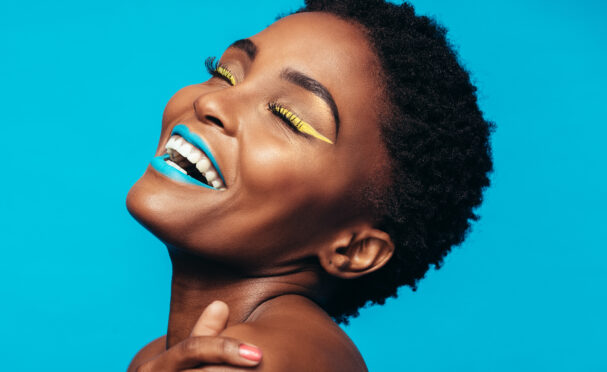 Although we don't need expensive make-up, skincare and cosmetics to look beautiful, adding a little touch of colour here, or a swipe of mascara there, can work wonders for our confidence.
Beauty lover Rachel Williams, who blogs about mental health and self-confidence under the online handle Bald Font, knows only too well the power of the perfect eye shadow, lipstick or fluttering faux lashes.
Here, she shares her expert advice for creating an eye-catching look that will have you looking in the mirror and saying, 'Wow!'.
Evergreen colour
With each new season, there's a trendy colour on the catwalk – but Rachel says she opts for the same year-old shades to make her eyes pop.
She explained: "I wear brown, gold and bronze tones and shades every single season – you literally don't need any other colours.
"Plus, if you add a bright, stunning gold to the corner of your eyes, right at the tear ducts, it helps to make your eyes look wide awake, open and more youthful. That's my go-to look all year round."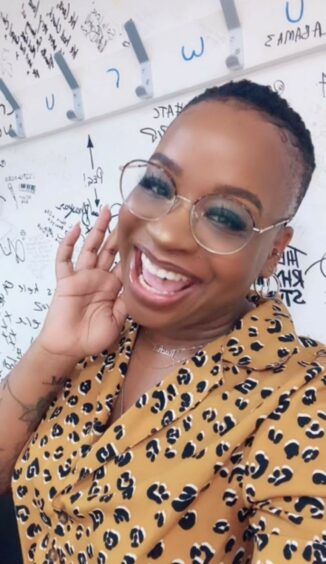 Shadow or creme?
Rachel continued: "I prefer to opt for a powder eyeshadow – crème formulas get a big no from me.
"After I moisturise my face, if I add another layer of crème on to the eyelid, I find they can get a little greasy. When you open and close your eyes, you might find the colour has gathered in the creases, which is not a good look!
"Powder, on the other hand, stays put, especially if you use a setting spray over the top. That's a perfect match for staying power."
Eyes on the prize
The first product most people reach for when applying make-up is typically foundation or concealer. However, Rachel says you can achieve a better, more flawless finish if you start with eye colour and then work back.
"First, I put on primer, followed by eyebrows, eyeshadow, concealer and foundation in that order," she explained. "It's much trickier to tidy up any mistakes if you do foundation first."
Faux flutter
The final step, Rachel says, is to finish with eyeliner and fabulous falsies.
She said: "Apply one even line of black liquid liner close to the lashline then, looking in the mirror, draw a diagonal line from the corner of the eye upwards and back down to the lashline. Then, just colour in the triangle.
"I use Lola's Lashes (from £20, lolaslashes.co.uk) as they are fuss-free and quick to apply. They just pop straight on with zero headaches – and they look stunning."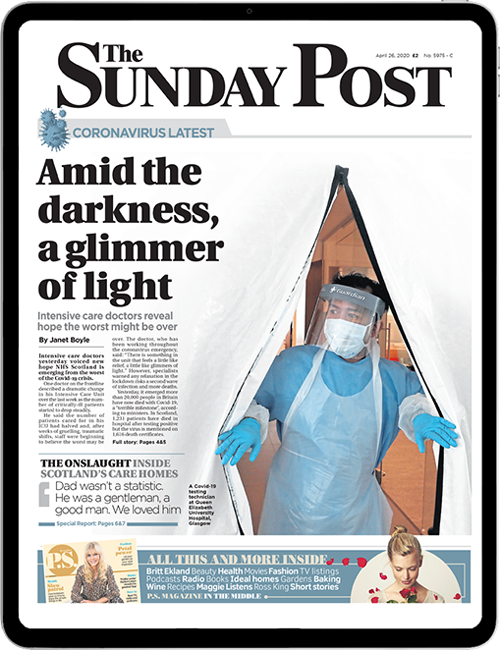 Enjoy the convenience of having The Sunday Post delivered as a digital ePaper straight to your smartphone, tablet or computer.
Subscribe for only £5.49 a month and enjoy all the benefits of the printed paper as a digital replica.
Subscribe