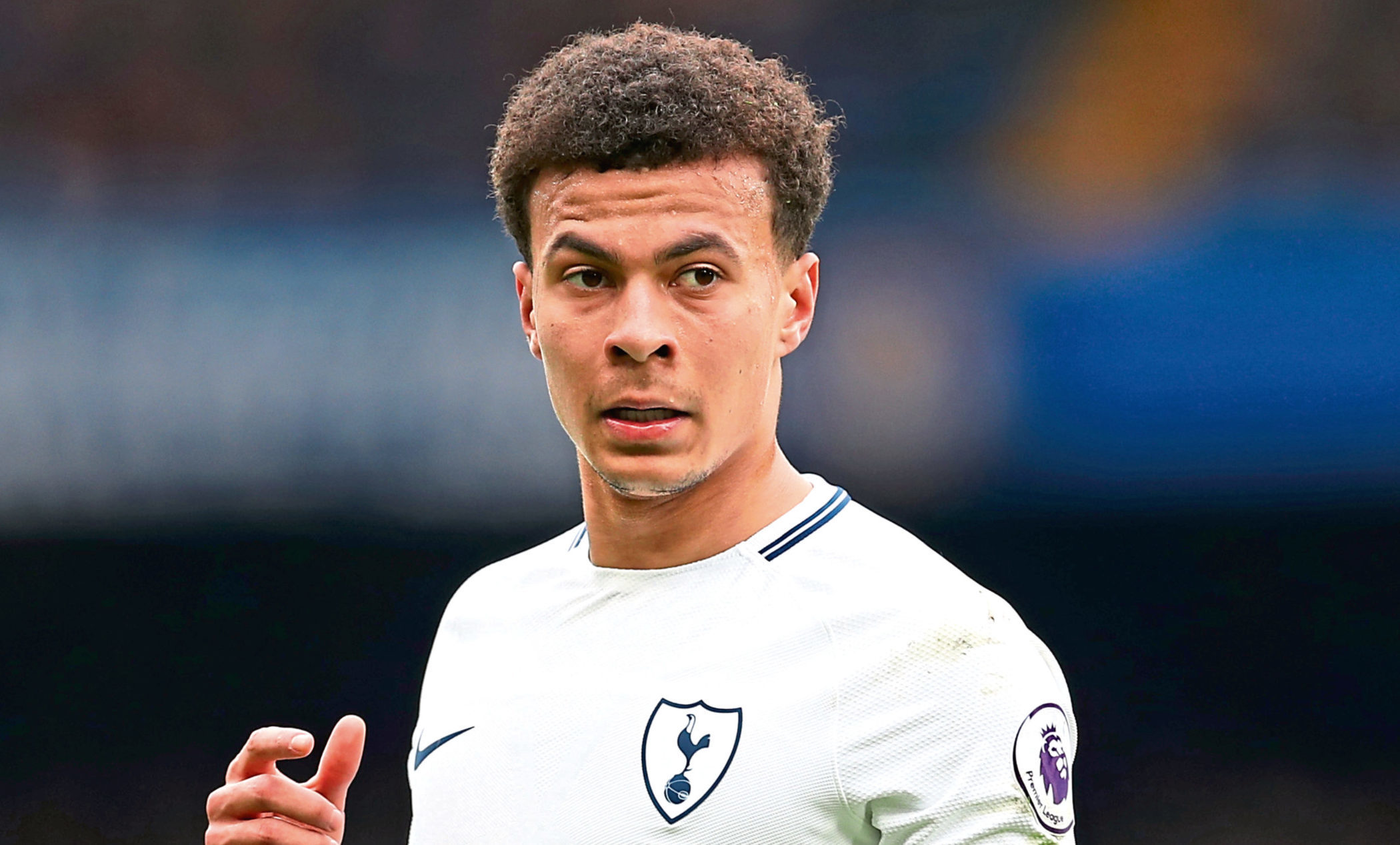 JUST four months on from their World Cup semi-final heartbreak, England have the chance for revenge this afternoon.
While a positive result against Croatia at Wembley won't make up for the disappointment of missing out on a World Cup Final, it would be another big step in the right direction, according to Dele Alli.
He openly states that the team's aim is to become the best in the world.
It's a lofty ambition, but 2018 has been the year in which Gareth Southgate has brought belief – and the supporters back to the national team.
Reaching the World Cup semi-finals for the first time in 28 years was both a significant benchmark, and a pleasant surprise.
But Alli insists that the first step on that journey came when Southgate took over and picked the bones over one of the worst nights in English football.
The Spurs midfielder was part of the team that lost 2-1 to Iceland at Euro 2016, and he knows just how bad that game was.
"We were sad, and everyone was down after the World Cup semi-final," he says.
"It's up there with one of the worst dressing-rooms I've ever been in.
"But the Euros as a whole was a lot worse.
"That tournament was both one of the best experiences of my life, and the worst.
"It was a dream come true to go to France, but how it ended was very difficult.
"All the players tried to bury it and forget about it as soon as it happened. But that takes time.
"Then when Gareth came in, we all re-lived it.
"We watched some of the game back. It was the first time I had seen it because I had wanted to pretend that I wasn't even there.
"It was difficult watching, and everyone was very quiet when it was on – nobody was talking.
"But it helped everyone and definitely improved us.
"Gareth made it clear that as a squad, and as individuals, that to get over things like that, you have to go through them again and see what went wrong.
"The whole feeling around coming away and playing is a lot different now.
"However, we have to keep improving to make sure that kind of thing never happens again.
"I think we would be better equipped now if we found ourselves in the same situation.
"When Iceland took the lead, we all froze.
"It was almost as if we didn't have another plan. It was like: 'What do we do now?'
"Nobody had an answer.
"When I was playing in that team, I felt like we could beat anyone. But something like that happens and you realise there was a lot of stuff we needed to work on.
"Now I'd say the work that we have been doing has been preparing for situations like that – so that we don't panic."
England were 13th in the FIFA Rankings after the nightmare in Nice, even below Wales.
Now they have climbed to fifth, one spot behind today's opponents.
With two of the nations above them – France and Belgium – likely to be part of the final four in the Nations League, this is the sort of company England need to excel in to reach their goal.
But Alli has great belief that under Southgate, that is the direction in which they are heading.
"Our aim is to be recognised as the No. 1 team in the world," states the Tottenham man.
"It is going to be a difficult challenge, but we believe in ourselves and we believe in the talent and the manager we have here.
"When Gareth first came in, he made it clear that was what he wants to achieve.
"As players, we want that as well.
"We go away to our clubs, but when we come back here, he makes it clear that is our aim and to make sure nobody forgets that.
"Everyone bought into that message straight away. We genuinely believe we can achieve it.
"We had a good World Cup but we didn't win it. Last month in Spain was an amazing performance, but it wasn't perfect.
"There's a lot to improve on and we know it."