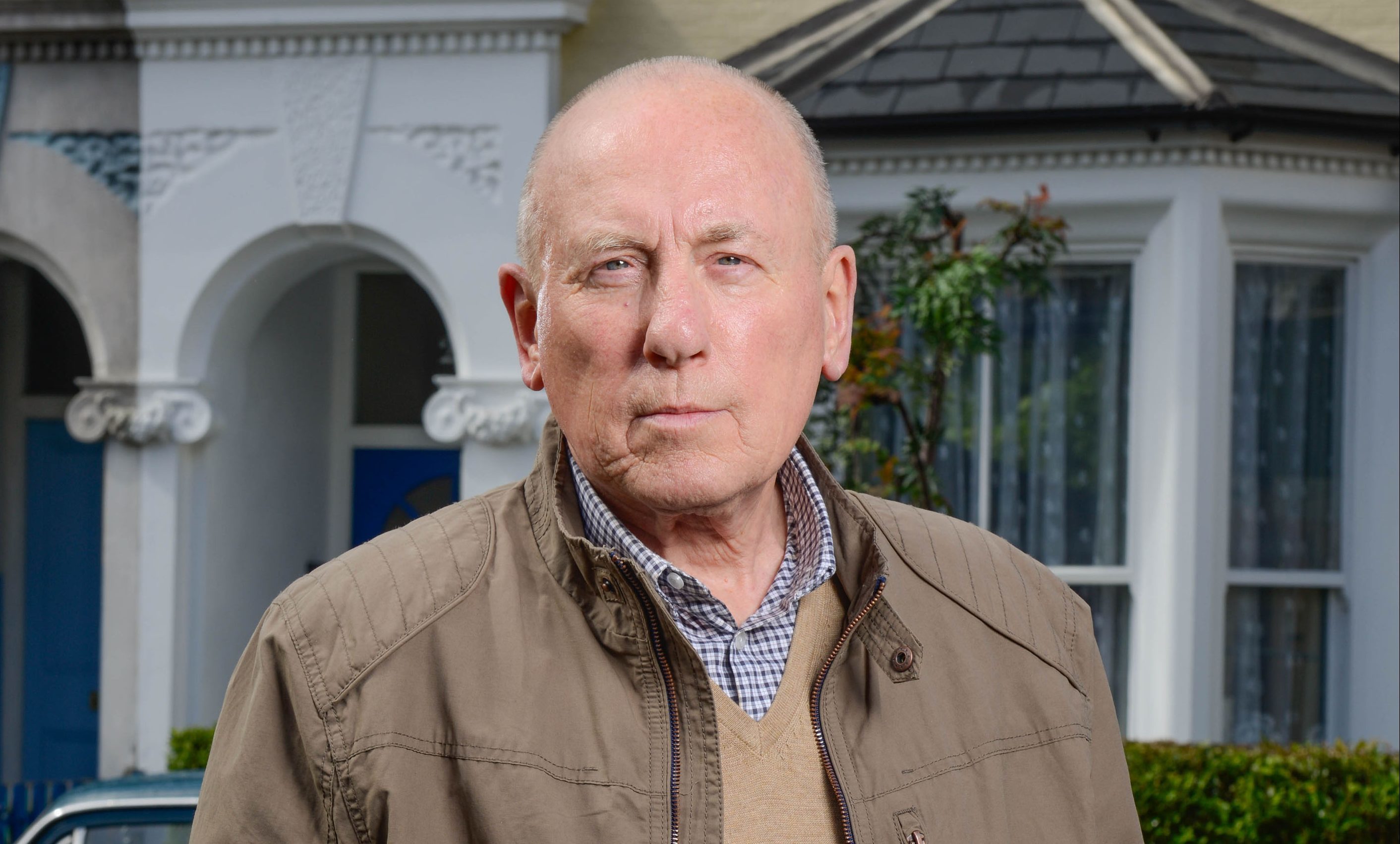 EASTENDERS' Christopher Timothy took a vow of secrecy when he signed up for the BBC soap.
Former All Creatures Great And Small star Christopher makes his Albert Square debut on Friday as Ted Murray, who moves into the Square with wife Joyce, played by Maggie Steed, as they're rehoused from a nearby estate.
But Christopher says mum was the word when he landed the part.
"When the role came up my agent rang the casting director who initially said I was too young – which is obviously the right answer," laughs Christopher, who's 76.
"But when they found out what age I was, I went to meet them and got the job, which was fantastic, thank you.
"I told my agent and then called my wife Annie. I was still on the train back when my agent called to remind her I wasn't to tell anybody and she had to phone to stop me calling friends.
"Everything about the show is shrouded in secrecy, so when people asked if I was working I simply couldn't say."
Ted and Maggie move into the Square after their house is demolished. They know Dot and Kathy but, as Christopher teases, their intriguing past will unfold over the coming weeks and months.
And he admits he needed Annie's help in getting in tune with current Walford developments.
"I watched EastEnders a lot in the beginning," he says.
"Gradually, work, really, stopped me watching television much. Now, being an old man, movies, documentaries, the news and occasionally antique programmes are what I watch.
"So I only dipped in and out, but Annie watches and she brought me up to speed on who was who and what was happening.
"And when I got the job I started watching again to see how we were going to fit in."
Although All Creatures, in which he played kindly vet James Herriott, was filmed at a leisurely pace by today's TV standards, the fast turnaround on EastEnders is nothing new to Christopher. He was a regular in daytime soap Doctors.
"Doctors was faster than this," he reveals. "I know they're easing us in gently at the moment and some of the cast have been saying, 'Just you wait' with a gleam in their eyes.
"Sometimes you wish you had more time. But if you don't then you just get on with it and you do make it work."
During its heyday All Creatures – which ran from 1978 to 1990 – was one of TV's biggest hits, attracting up to 18 million viewers.
Although it made Christopher one of telly's most familiar faces, association with the role had a lasting impact.
"It was eight years before I was acting on the box again," he reveals.
"I did a lot of theatre, which was fantastic and I'm not complaining.
"But there comes a time when your profile diminishes and you just don't get offered as much work.
"I'm sure there are people who think, 'Christopher Timothy, he's died has hasn't he?' Then someone else will reckon they haven't seen me for a while, so I must have done. It only takes a few people to say that and you're ditched."
Last autumn the cast of All Creatures were reunited in Yorkshire to mark the 100th birthday of James Herriot, in reality Glasgow-trained Alf Wight.
Robert Hardy, Peter Davison and Carol Drinkwater all got together with Christopher to chat over old times at the black tie gala.
Christopher admits he hadn't read the books before the BBC signed up to make the series. But having seen so many people chuckling away at the books on buses and trains, he knew they were on a winner. And he has nothing but happy memories.
"It was a life-changing opportunity for me and I met some wonderful people," he adds.
"The funny thing is that when I watch it now I remember some episodes so clearly and fondly. But I've watched some of the early episodes and don't remember anything about them at all."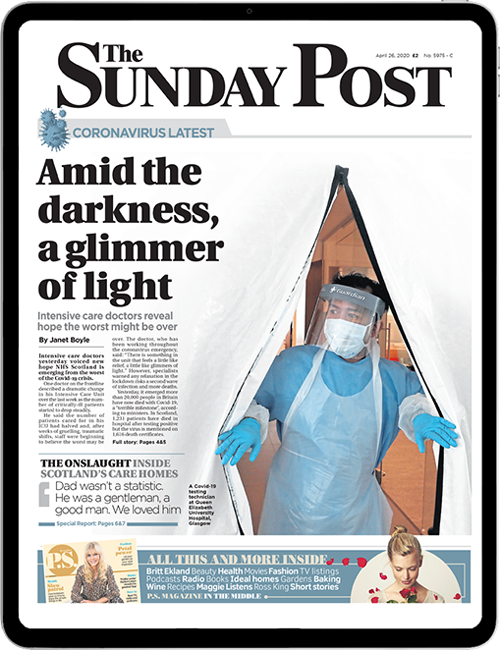 Enjoy the convenience of having The Sunday Post delivered as a digital ePaper straight to your smartphone, tablet or computer.
Subscribe for only £5.49 a month and enjoy all the benefits of the printed paper as a digital replica.
Subscribe