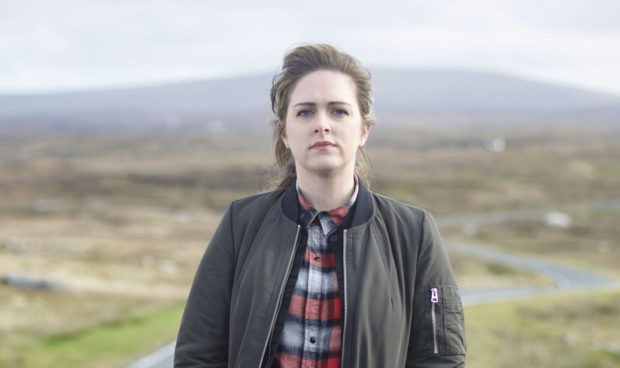 Shetland star Alison O'Donnell has told of the joy of seeing her character find some on-screen happiness.
It comes after a tough couple of years for her copper, DS Alison "Tosh" McIntosh, after becoming a rape victim in a storyline that shocked viewers.
And while the current investigation into people trafficking is as grim and hard-hitting as ever, the lightening of Tosh's life was a welcome one for the Lanarkshire actress.
"She's coming out of the tunnel and is in a better emotional place," says Alison, speaking to iN10 on the set of the hit BBC drama starring Douglas Henshall as DI Jimmy Perez.
"It would be remiss not to keep in mind what happened and there will be scenes where I can reflect back. We will never get rid of it completely.
"But she is happier and it was really nice to have something that's full of joy.
"It's a nice change of pace."
The fact that the attack is something that will always play a part is something welcomed by Alison, who's proud of the way it was carefully handled.
"I think there has been a tendency historically to use those storylines to sensationalise," she adds.
"It was close to our hearts to do it in a way that shows the woman's story.
"I think if I'd had to do that storyline in a play it would have been a million times worse because you have to keep doing it every night.
"But with TV you know what the tough days are going to be and that those are the big moments so I was able to mentally prepare myself, let myself go there and then it's done and in the can.
"Then I'd try to have a little bit of self-care, whether that was an early night or a late night. It was a very supportive environment."
The scenes made a real impact on viewers, with Alison getting face-to-face feedback from those who have been affected.
"I had a lot of comments online and on Twitter but also from people I met," says Alison, who has a toddler with her playwright partner, DC Jackson.
"I did an event with Ann Cleeves, who writes the Shetland books, and when we were doing the signing afterwards I was horrified by the number of people who seemed to have stories like that.
"In just one queue several women came to me and said, 'This happened to my daughter'. But I thought it was lovely that they felt they could come and share that. I think they connected with the storyline in the show and from that they felt connected to me, so they could come and have a conversation with me even though we'd never met before."
Despite the serious subject matter and the grisly murders, Alison says there's always a fun vibe and a good laugh on set. There was even a Shetland-themed fancy dress bash, which she unfortunately missed out on.
"I've got a baby so my social life is off the table," she laughs. "But people were dressing up as the detectives from the show.
"We really do all get on and there are jokes that go back five series."
While there are some stunningly good days that add to the screen beauty of the islands, Alison admits the weather can be a real challenge when filming.
"I think we had the best weather we've ever had and the worst this time round. The first few weeks, we got a heatwave and it was so lovely, a real pleasure.
"And then we had a storm with gales and sideways rain. We were on top of a cliff and it can feel quite edgy.
"It's always been a place you need a warm coat!"
But the islands have wormed their way into Alison's affections and she has her own little spots she loves to go to and show off to visitors.
"I've got to know people and you find yourself walking down the high street and recognising locals," adds Alison.
"If you go to eat out you know the staff and everyone is so welcoming and hospitable.
"It feels like a home from home now."
Shetland, BBC1, Tuesday, 9pm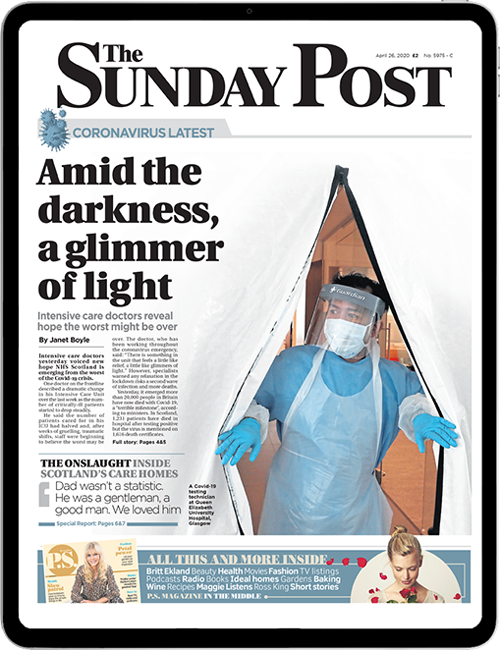 Enjoy the convenience of having The Sunday Post delivered as a digital ePaper straight to your smartphone, tablet or computer.
Subscribe for only £5.49 a month and enjoy all the benefits of the printed paper as a digital replica.
Subscribe