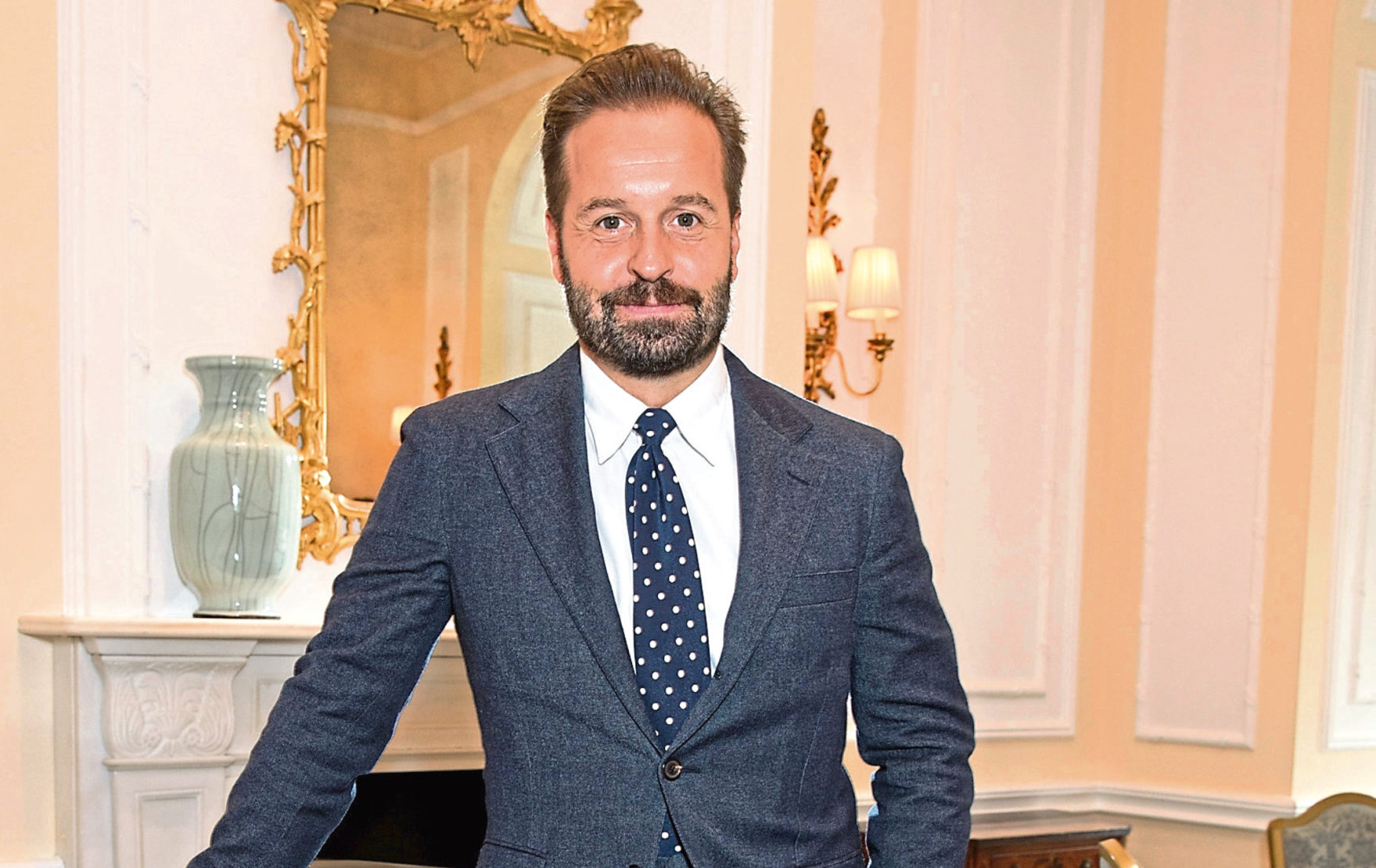 ALFIE BOE is an Irish/Norwegian fella with Italian middle names – from Blackpool.
Born Alfred Giovanni Roncalli Boe in the Lancashire seaside town 45 years ago, the tenor was named after the original Italian name of Pope John XXIII.
"I know, it's very schizophrenic, isn't it?" laughs Alfie, who'll shortly head out on tour to support his latest hit album As Time Goes By.
"I come from both those backgrounds, Norwegian and Irish, but the Italian thing is a little strange as I don't have any Italian blood in me – basically my mother named me after a Pope, which was a bit odd.
"It never got me any flak from my friends at school, though, they were totally accepting of my very strange names – he said sarcastically!"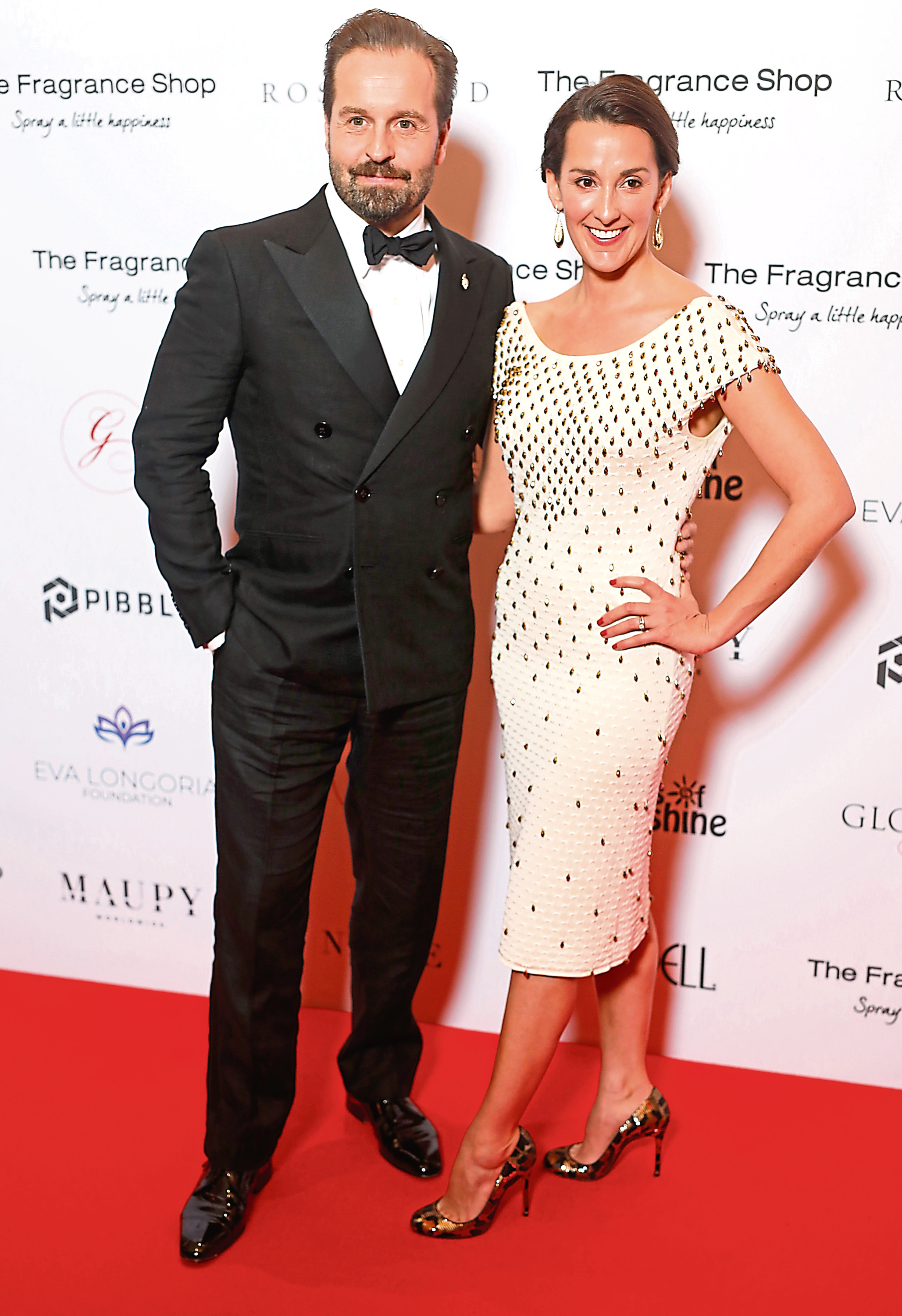 Alfie's new album focuses on American music from the 1930s and 40s and he says: "The tracks are very nostalgic, they're very romantic and warming and transport you back to a time period when music was vibrant.
"Music and artists were really being discovered and created, record companies were being born and it was an amazing time for the music industry."
Alfie owes his love of this music to his folks, as he says: "It was my parents who were responsible for a lot of my musical education and early influences, introducing me to Frank Sinatra and Ella Fitzgerald.
"I am the youngest of nine, so I learnt a lot from my family because we all had different interests.
"So I had no choice but to listen to lots of different genres, from country to rock and roll to classical to opera, blues, jazz and folk music, and that's really why I do what I do today because that's what I know."
I'm guessing Alfie's folks were older than mine as all we had in our house was The Beatles, Archie Fisher and Nana Mouskouri…
"We had a Nana Mouskouri record as well!" Alfie tells me. "My mother's in her 80s now, my dad passed away in his 60s and he was a big fan of music, playing records during Sunday lunch and all that sort of stuff.
"And he'd simply swap from an old operatic album by Enrico Caruso to put on something by Frankie Laine or Jim Reeves, and then a Glenn Miller or Elvis Presley album.
"It was all very eclectic and really cool.
"The stand-out track on the new album for me is Minnie The Moocher because I love Cab Calloway singing it in The Blues Brothers movie.
"It's awesome," he continues. "Cab Calloway, he was a monster star and really ahead of his time. He was a revolutionary when it came to music.
"For example, the biggest hit he had after Minnie was a single called Reefer Man and that says it all, it was about getting high. He was advanced for his day.
"Britain was all on edge about whether The Beatles were singing about LSD on Lucy In The Sky With Diamonds, but here was Cab Calloway singing about a man who loved marijuana in the early 1930s."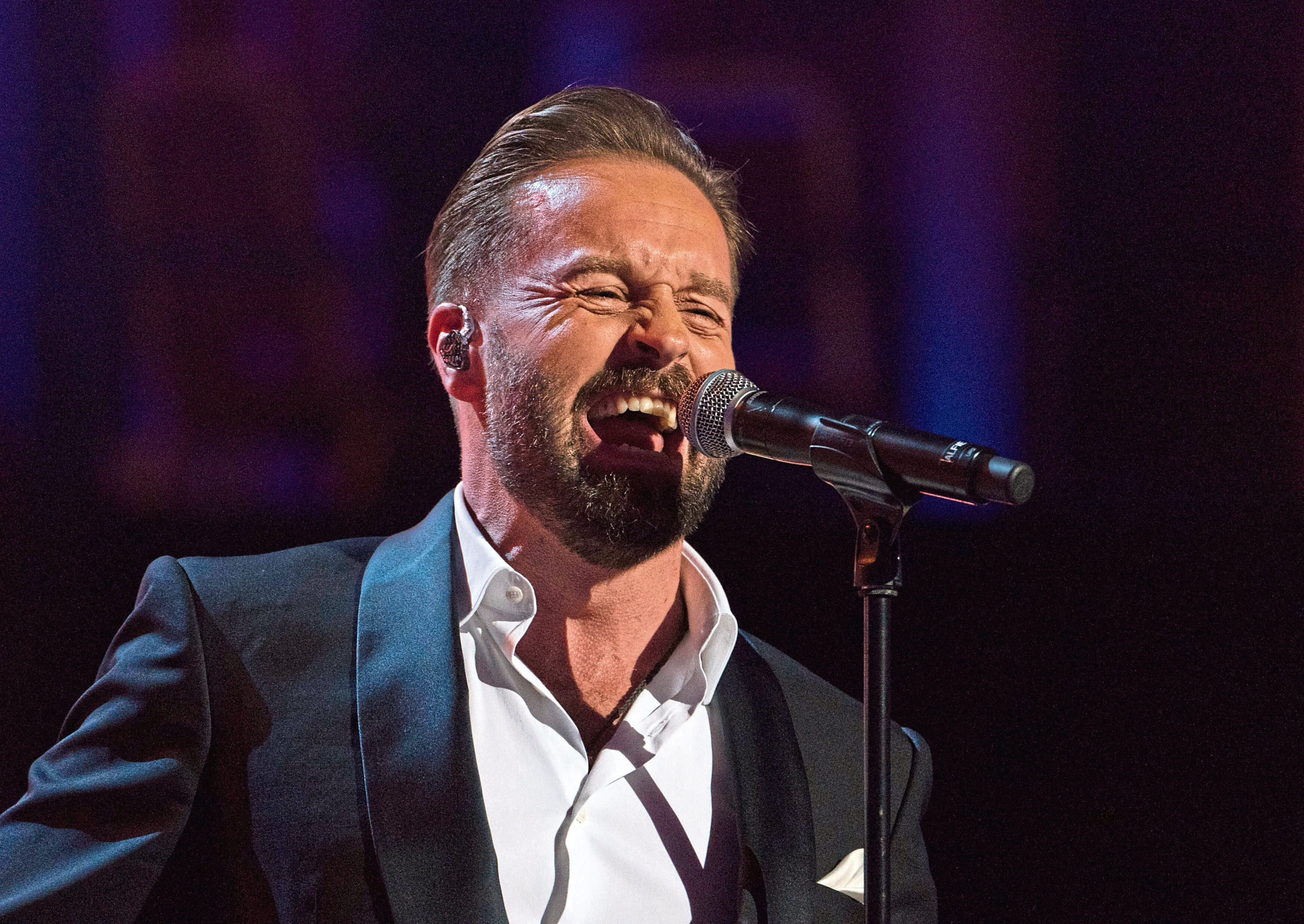 When I ask Alfie what his own favourite songs on his new album are, he reveals: "At the moment I'm loving singing My Funny Valentine and La Vie En Rose.
"They're two songs that are very different, but have a similar background in the people who pioneered them.
"With La Vie En Rose, Edith Piaf lived quite a dramatic life – the stuff she went through – and yet still had this passion and drive for music that spurred her on throughout her life.
"That's what she survived to do, to sing beautiful music, but the demons and the battles she had to fight personally were pretty intense.
"And the guy who pioneered My Funny Valentine was Chet Baker, again a man who had little demons on his shoulders with a heroin addiction that led to him being in and out of jail for prescription fraud.
"But he also had the demon of music, he had to have that fix as well, so he put his passion into that.
"They were all incredible artists who've inspired a lot of artists since to have that passion for the songs and melody.
"And as well as having all those battles, they connected with that romance, that nostalgia, those sultry melodies that really do tear at the heartstrings.
"Another reason for choosing this era was that these particular songs haven't been out for a while.
"With La Vie En Rose, it's just a coincidence that Lady Gaga sings that song in A Star Is Born, I didn't know when I was recording it that it was going to be included in one of the biggest movies of the year!
"But these are songs that need to always be out there because they are powerful and they always have been powerful.
"That's why the album's called As Time Goes By because, as time goes by, this music never dies, it always regenerates and gives rebirth to the industry and people's lives.
"It's music that's very close to my heart because I've been performing it for a long time. I've wanted to record an album of this repertoire for a very long time and this is the moment to do it.
"Again, that's because of the time period, the 1930s and 40s.
"That was a very revolutionary time and I wanted to put that across, too, how important this era was for the world in music.
"A lot of this music was banned in fascist countries and then occupied Europe.
"That's because of its association with black performers and with the Jewish businessmen who ran the speakeasies in New Orleans and Harlem and places like that.
"But you can never ban music, you can never silence it, especially this music."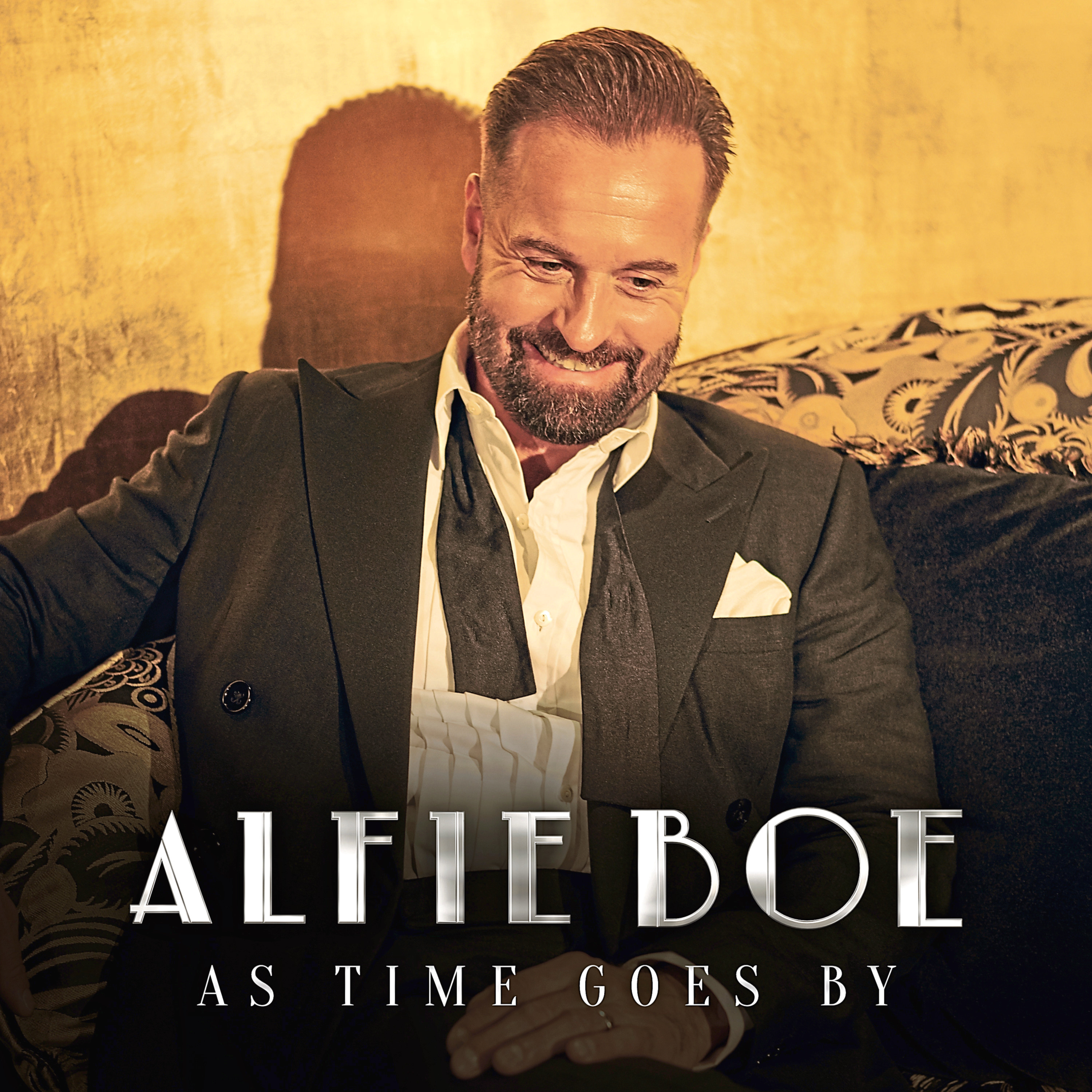 Alfie will tour the UK and Ireland in March and April before heading to Japan, and he says: "I love Japan. It's an amazing country. I've spent a lot of time in Tokyo and the culture is amazing.
"They love, love, love music over there and it's fascinating. So when I'm there, I like to soak up the atmosphere, soak up the culture, go and see as much as I possibly can.
"This is one of the biggest tours I'll have done. I've done arena tours as a solo artist before, which was great, but this show is specifically for theatres.
"I really like the intimacy of the music I'm playing, and I prefer really cool theatre venues and concert halls to the big arenas.
"Arenas are nice, but they're so vast and I like to connect with the audience as much as I possibly can.
"And the sound reverberates around those huge rooms. You really have to have a great team with you to be able to control the sound and make it audible to every member of the audience."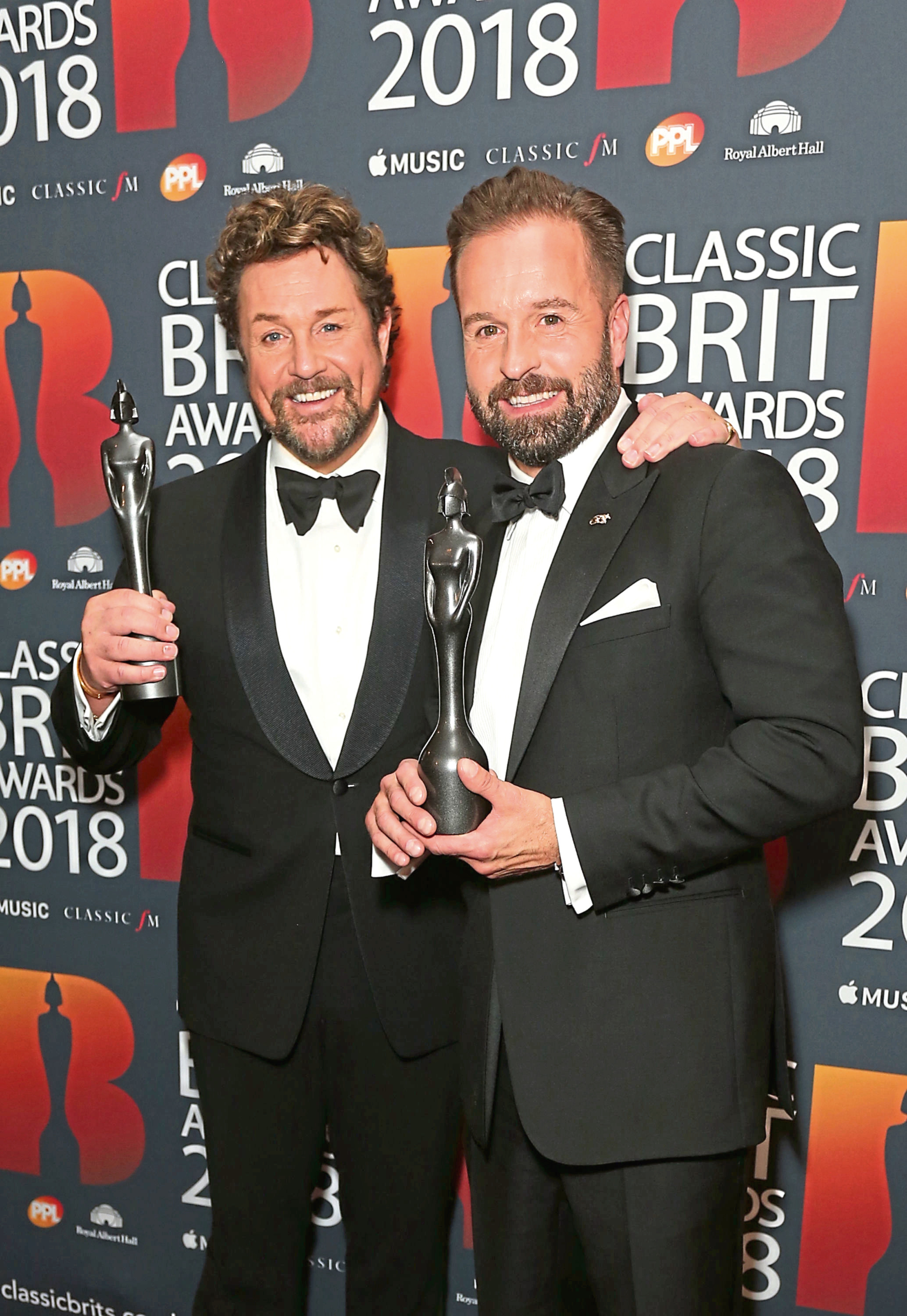 I suppose after a spell as one half of a double act, it must also be nice to get away from that chap Michael Ball for a bit?
"It's quieter!" says Alfie. "It's lovely to be able to take on board one of my own projects and do this myself, but we have a lot of fun when we're together.
"The Boe and Ball thing is a sideline as we both started off as solo artists, we both have our own individual careers to pursue and they are the main things for us both so the Boe and Ball thing is a bonus, really, but we do get on, we have a laugh and a good time."
The aforementioned Edith Piaf was nicknamed "The Little Sparrow" and I leave it until last to ask Alfie about the moniker some have bestowed on him – "the Lancashire Michael Buble"!
"Who said that!" he gasps. "Oh my goodness, that's not right! One of the things I do like being called is 'the people's tenor', that's what I really like as that's who I'm doing it for.
"I'm singing for the people, I'm a servant to the public, that's what I do for a living – I'm just providing a service as is everyone in this industry and that's what I think you should always remember as an artist."
Alfie Boe's As Time Goes By is out now on Decca Records and tickets for his tour are available at alfie-boe.com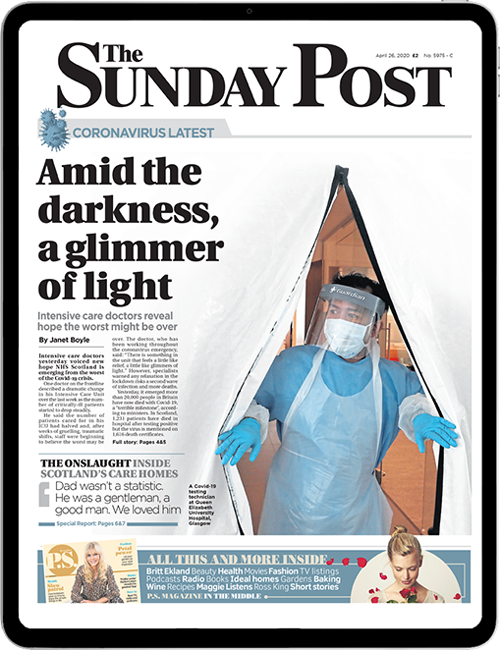 Enjoy the convenience of having The Sunday Post delivered as a digital ePaper straight to your smartphone, tablet or computer.
Subscribe for only £5.49 a month and enjoy all the benefits of the printed paper as a digital replica.
Subscribe