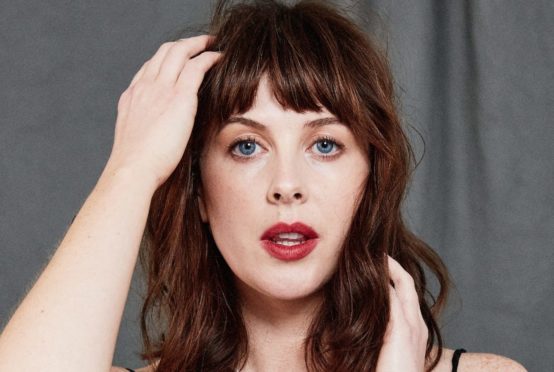 Alexandra Roach has played Margaret Thatcher on the big screen, worked alongside film legends Meryl Streep and Julie Walters, and even played an assassin in Killing Eve.
For her latest role, in ITV's five-part primetime thriller Viewpoint, which starts tomorrow, she plays a secretive single mum who allows a police surveillance team access to her home to observe a nearby suspect.
Yet the much sought-after Welsh star became an actor by accident, winning a role in a soap opera on her first day at a Saturday morning drama club – which she only attended because her next-door neighbour was going.
"I would always play with my neighbour on a Saturday, because we went to different schools and it was our only chance, but on this particular Saturday she told me she was going to a new drama club in Swansea, and there was room in the car if I wanted to come," explained Alexandra, whose other TV shows include No Offence, Sanditon, Sticks And Stones, Hunderby and Utopia.
"I asked her how much it was and she said a fiver, so I asked my mam and told her I'd be gone all day if she gave me the money, so she quickly gave me that fiver! In the first couple of sessions, they were casting for Pobol Y Cwm. I'd never done any acting before, but I could speak Welsh and it was an open audition, so I put my hand up and got the job.
"It felt like fate was looking after me. I did that from 12 until I was 18. It was all very new to my family, but they were so supportive and just rolled with it.
"They took it in turns to chaperone me, juggling work, and usually it would be my grandparents who'd take me. It must have been a massive inconvenience to all of them, but I'm so grateful because, otherwise, who knows where I would be now?"
It was during her six years on the Welsh soap that Alexandra realised she could make a career of it, and decided she needed to learn more. She was accepted into Rada, the Royal Academy of Dramatic Arts, relocating to London at 18.
"I immersed myself in it for three years," continued Alexandra, 33, who is expecting her first child with husband, nightclub promoter Jack Scales, in the coming weeks. "It was a massive eye-opener. I met people from all walks of life. I'd grown up in a small Welsh town and had never met anyone who'd gone to Eton, Cambridge or Oxford before. It was really hard but in a good way. I learned a lot and I got an agent there."
Just months after graduating, Alexandra won her first film role, in the Margaret Thatcher biopic, The Iron Lady. She played the younger version of the ex-PM, while Meryl Streep – who won an Oscar for her portrayal – played the older Thatcher.
"I look back and think if it was to come along now, I'd be a bit terrified to play the young Meryl, to play a role like Maggie Thatcher, but I wasn't at all intimidated and I think that was because I was young, naïve and just out of drama school," she admitted. "We weren't allowed to do any professional work in Rada, so I was excited to be back in that environment again."
Alexandra thought she'd blown it after the first audition, so when was called back she went all-out to impress.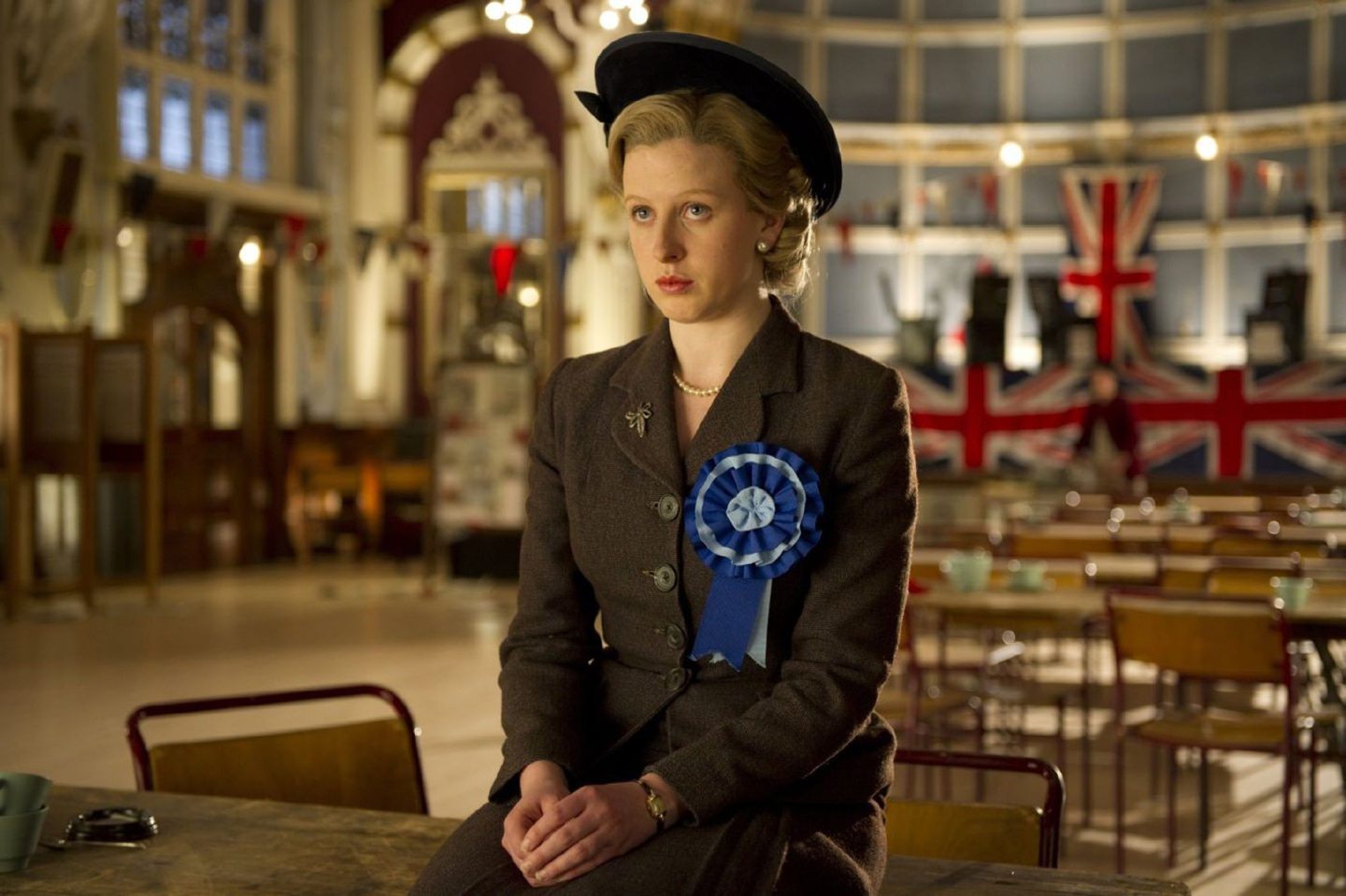 "I never thought they would cast a Welsh girl who looks like me. In the first round, I was thinking too much about trying to do the voice, and the director stopped me and said I should do it in my own accent. I came out of the audition thinking it had been a disaster, but I got a recall.
"I knew I couldn't hold back, so I went to a charity shop and bought an old blue suit, put my hair in a set and curl, and got on the bus looking like Maggie Thatcher – and yes, I got a few funny looks on that ride!
"I would love to know what my late grandfather, who was a miner, would have thought of me playing Thatcher, but my family says he would've been proud."
Alexandra can vividly recall her first day at rehearsals, watching Meryl Streep run lines with co-star Jim Broadbent.
"I sat thought, wow. It was incredible to watch her work. When they cut, she turned round and, even though I'd walked in very quietly, she somehow knew I was there and threw her arms up and said, 'Alex!' as if we were old friends. Instantly, my nerves dissipated, and she said we were playing the same part, so we had a lot to discuss.
"She treated me as an equal and made everyone on the set feel relaxed around her, because people weren't relaxed because she's Meryl Streep! She has a way of talking to people, I don't know how to explain it, but it grounds them. It taught me a lot going forward about the way she treats people on-set and off-set.
"It was the same with Julie Walters, who I worked with on One Chance (the Paul Potts biopic). I'd been a massive fan since I was young, so that was almost more nerve-racking than Meryl in a way. Again, she knew how to relax people and treat you like an equal, and was so generous with her time and knowledge," said Alexandra, whose other film roles include Private Peaceful, Anna Karenina and The Huntsman: Winter's War.
In new mini-series Viewpoint, Alexandra stars as Zoe Sterling alongside Bulletproof's Noel Clarke and ex-Corrie favourite Catherine Tyldesley. Recalling elements of Rear Window and The Lives Of Others, and based on an idea by Fleabag director Harry Bradbeer, it follows a tense investigation into a tight-knit Manchester community and explores whether it's ever possible to observe other people's lives with objectivity.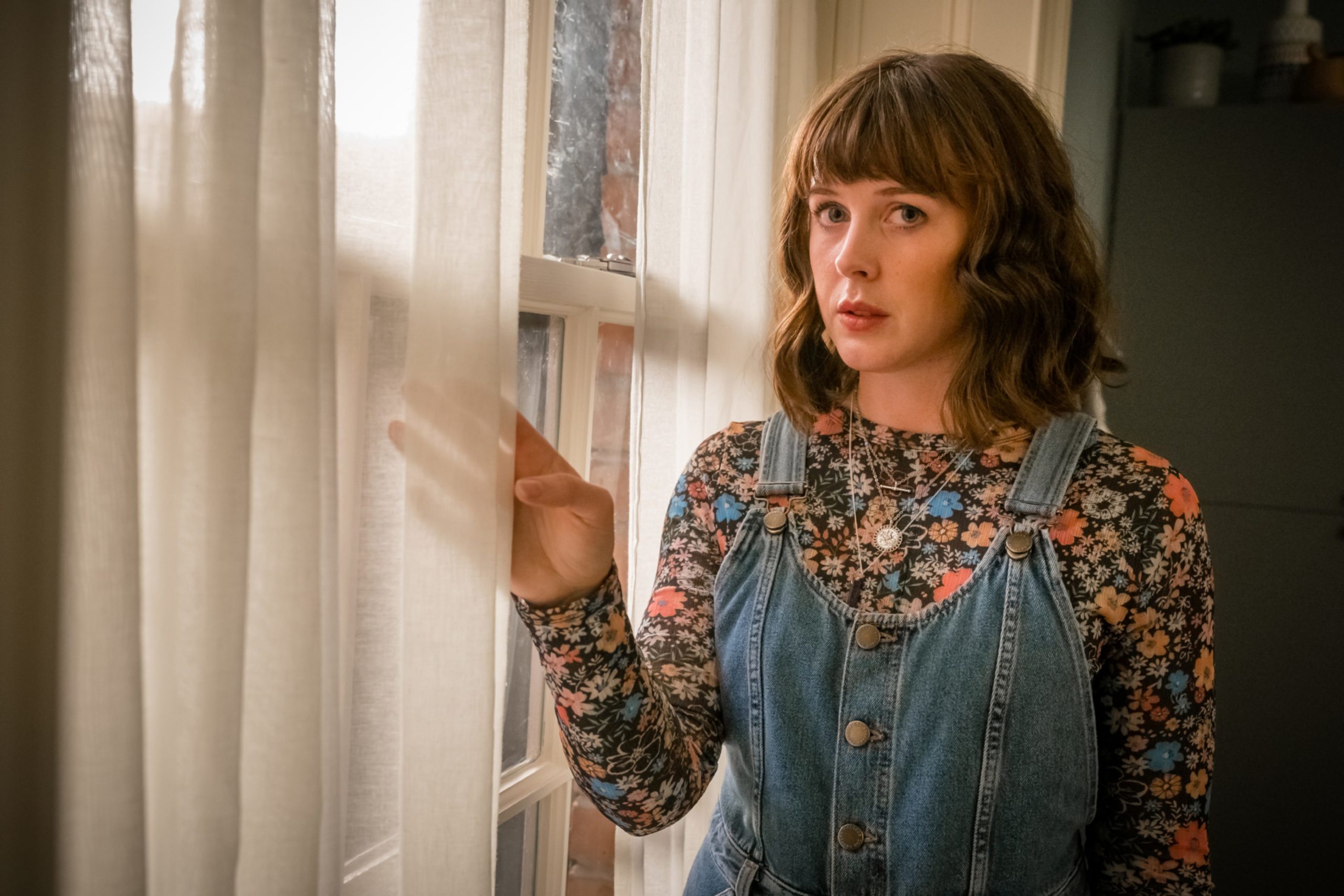 Clarke plays DC Martin Young, who sets up an observation post in the home of Zoe, who happens to be a secret voyeur, as her windows command a direct sightline into the home of missing primary school teacher Gemma Hillman and boyfriend Greg, the prime suspect behind her disappearance.
"Zoe's a really challenging character – a hard-working single mum trying her best, but also flawed, messy, complicated, complex and vulnerable, even though she doesn't like to show it," said Alexandra.
"She has a penchant for spying on her neighbours – she really wants a connection, because she's lonely, and finds a hobby of looking out the window. Noel Clarke's character comes in with all his surveillance equipment, but she already knows a lot about the other characters on the street and their secret lives."
The cast was in rehearsals last year when the first lockdown shut the production down. As well as concentrating on her writing – she has a number of projects in development under her Yes Mate production company with her co-writer, and also produced an Instagram series during the early months of the pandemic – the enforced break gave Alexandra time to get into the mind of her character.
"It allowed me to step into her shoes, being isolated in my house away from my family and friends," added Alexandra. "We were one of the first productions to go back and we all felt a sense of responsibility to show that the protocols worked.
"It was six months but we managed it without standing down and that felt like a massive accomplishment.
"I'm looking forward to Viewpoint airing and then in a few months I'm starting to shoot a new series but I'm not allowed to say what it is yet."
Before that, though, she'll welcome the new addition to the family.
"I'm eight months' pregnant and I'm looking forward to it – it's all very new to me and who knows what it's going to be like, but I'm up for the challenge!"
---
Viewpoint, ITV, Mon-Fri, 9pm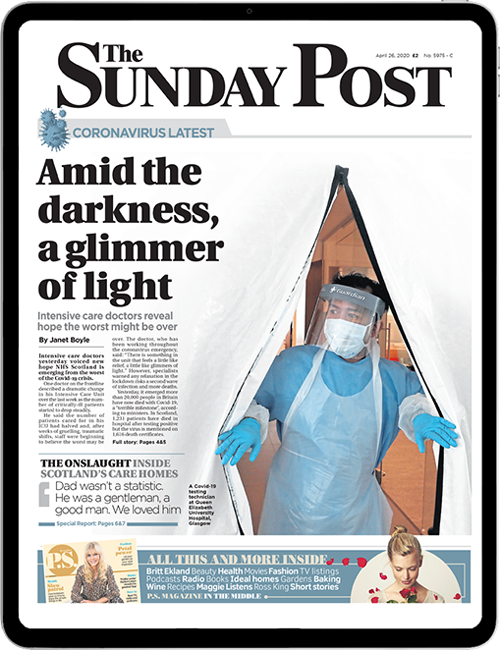 Enjoy the convenience of having The Sunday Post delivered as a digital ePaper straight to your smartphone, tablet or computer.
Subscribe for only £5.49 a month and enjoy all the benefits of the printed paper as a digital replica.
Subscribe