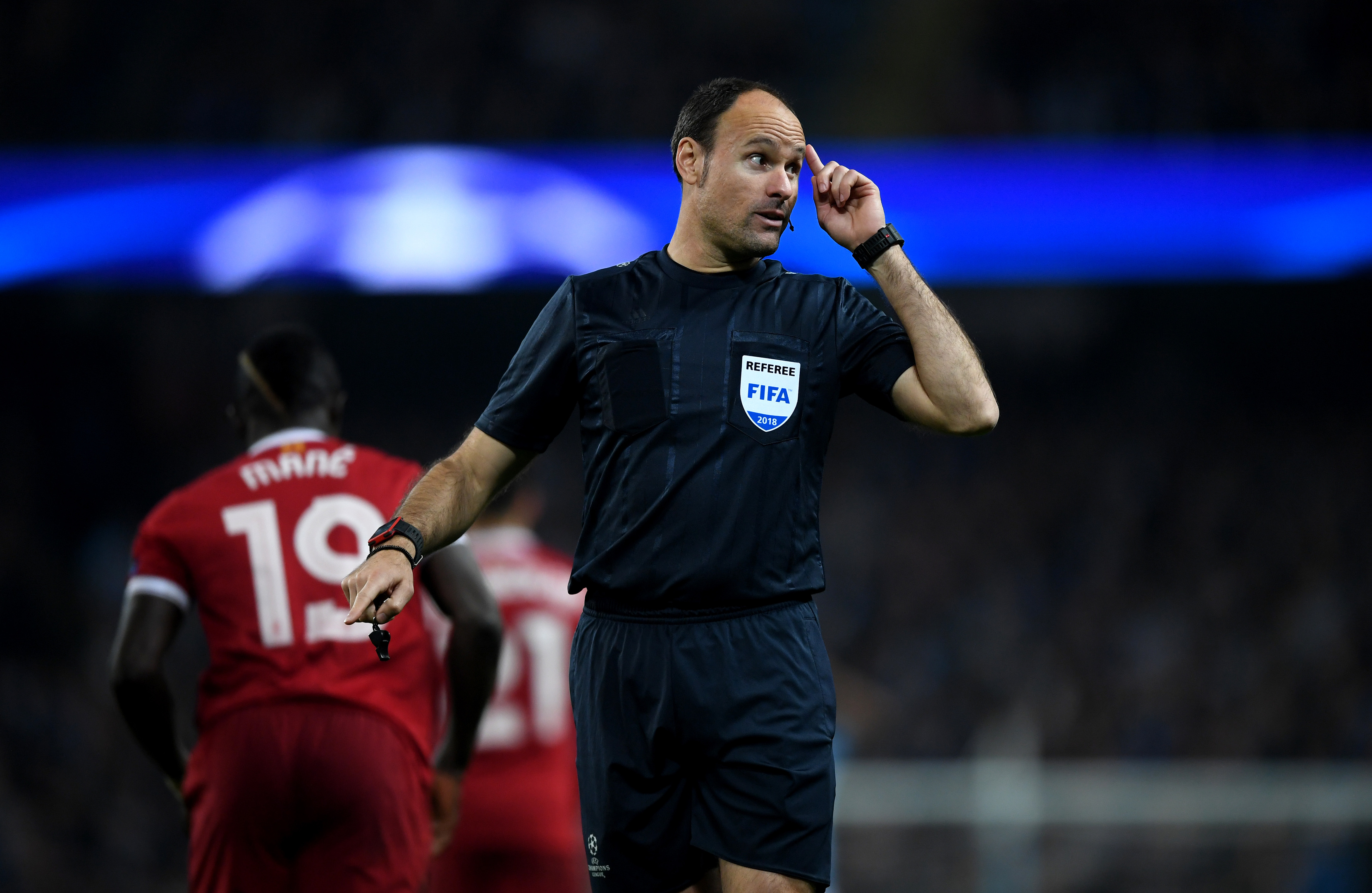 I'M pleased to see Liverpool having success again in Europe, and I believe getting Roma is a great draw for them in the Champions League semi-final.
But they better hope they get a good referee as well.
They performed quite superbly in the first leg of the tie with Manchester City, and thoroughly deserved the 3-0 lead.
But for me the return match was marred by some shocking refereeing.
I don't blame Pep Guardiola for being upset at the way events unfolded on Tuesday night.
If they had gone in 2-0 up at half-time then anything could have happened.
They might have won 4-0 or 5-0!
They were denied a perfectly-good goal by officials that didn't seem to have a grasp of the rules.
We're watching club football at the very highest level, and everyone has a right to expect referees of a similar standard.
Instead, we had Spanish official Antonio Lahoz make a mistake which may have changed the course of the game.
He really should have seen that, although Leroy Sane was standing in an offside position as he shot past Karius, he received the ball from Liverpool midfielder James Milner.
If the referee didn't see it, how about his assistant or even the official behind the goal?
It's slightly ironic this happened in the week when Premier League clubs voted against using VAR next season.
The use of technology is becoming very muddled.
UEFA have no plans to use Video Assistant Referees in the Champions League, but FIFA will have it up and running in this summer's World Cup.
I do believe Michael Oliver was correct to award Real Madrid a last-gasp penalty against Juventus the following night.
And not for a second do I think the Italians are correct in saying he is biased against their clubs.
You can criticise referees for their competence, but it's appalling to be questioning their integrity.
Although I've had a pop at the way the second leg of the Liverpool v Manchester City tie went, it was a week of breathtaking entertainment.
Some of the group games in the Champions League can be pretty dull but it has really come alive during the knock-out stage.
I'm sure it makes many people hanker for the days where the European Cup was a tournament that only involved two-legged matches.
Bringing that back might be attractive to some – but sadly it will never happen.
The elite clubs are now dependent on television revenue, and UEFA give them the format that suits their schedules and appeals to advertisers.
In any case, I don't think going back to a knock-out format would do anything to close the gap between the haves and the have-nots in European football.
Discussions about football so often come round to financial affairs these days, but one thing money can't buy is bottle.
And that's where we have to salute Cristiano Ronaldo.
The Portuguese superstar is a millionaire many times over, but that wouldn't help when he stepped up to take the penalty against Juventus.
He had to wait a full four minutes before stepping up to rifle the ball home.
Yes he's vain, yes there's a massive ego on show.
But, Juventus fans aside, it would be a hard-hearted football fan who didn't admire his bravery.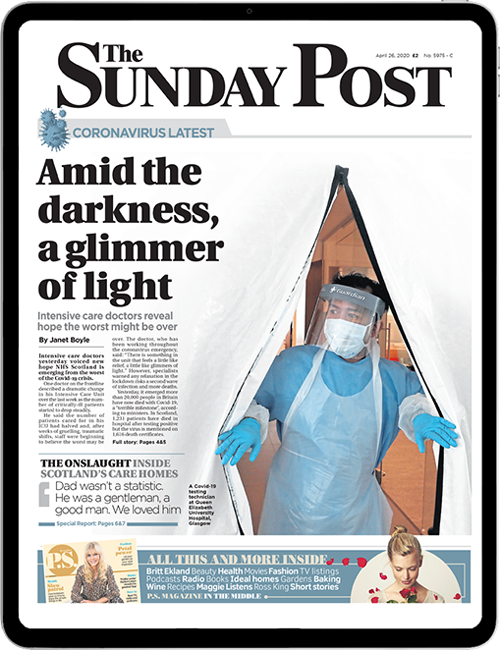 Enjoy the convenience of having The Sunday Post delivered as a digital ePaper straight to your smartphone, tablet or computer.
Subscribe for only £5.49 a month and enjoy all the benefits of the printed paper as a digital replica.
Subscribe