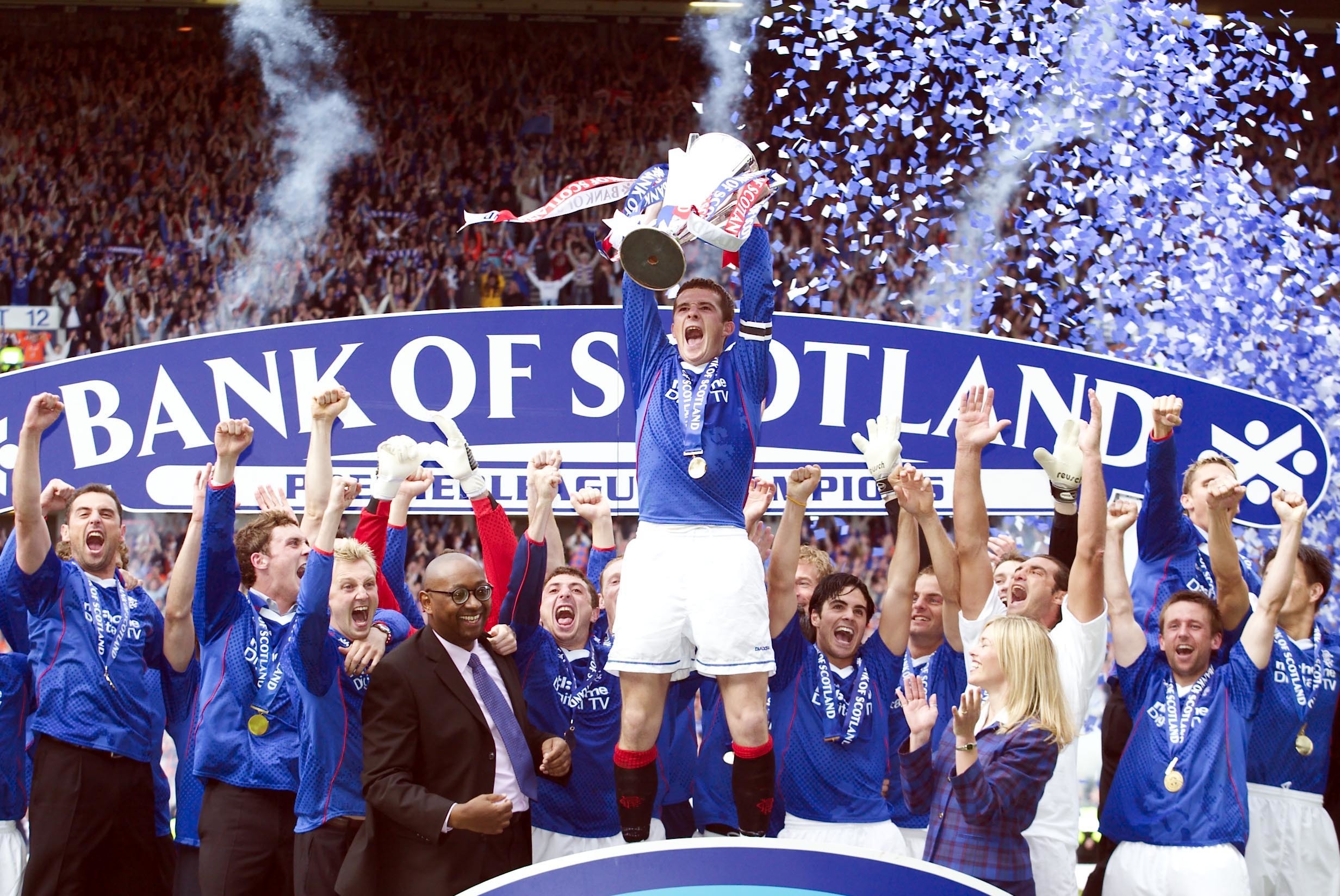 SCOTTISH football fans have every right to call for Rangers to be stripped of their EBT-era trophies.
But I think the SFA have far more pressing responsibilities than removing ill-gotten honours from the Ibrox institution.
First things first, and let's get this out there.
Rangers bent the rules. That has now been established.
The 14 trophies they won between 2001 and 2010 were won with players they shouldn't have been able to afford.
For the best part of a decade, the Gers were buying and paying the wages of stars their books didn't cover.
It's only natural that fans of other teams are angered by that.
You could argue that they – the ticket-buying public – have been conned.
We all want to drive Bentleys and Aston Martins. But we can't all afford them, so we don't.
Rangers had Rolls Royce players on the park when they only had family hatchback money – and it isn't just the Ibrox club.
There have been various similar schemes to EBTs employed at clubs at the top level in England over the years.
A number of Premier League clubs have already settled with HMRC to the tune of millions over back taxes relating to image rights.
At the time, they, like Rangers, thought they had taken good advice, only to be proved wrong.
They were punished for it. It follows that the Gers should be too.
But administration, then liquidation, moved the goalposts and the Ibrox club as it is now won't be brought to financial account.
Would I go as far as stripping titles? No. I just don't see the point.
I'm a red-hot Celtic fan. I always have been and always will be.
I understand why my club has called on the SFA to review its stance on Rangers' EBT-era gongs, which, up to now, has been to leave them alone.
But I would question whether another, potentially-lengthy, legal saga is what Scottish football needs right now.
Make no mistake, that is what any attempt to strip Rangers of titles will turn into.
The water is too muddy, with the "oldco" and "newco" both involved, for anything to happen quickly.
It would take time – and that's something I don't think we really have to spare.
We have just watched two of Scotland's European representatives – Rangers and St Johnstone – fall at the first hurdle in continental competition.
They both crashed out to pub teams.
Speaking as someone with two UEFA Cup medals, I think we should be hanging our heads in shame over that.
Meanwhile, the national side's World Cup hopes are hanging by a thread – again.
These are the problems our governing body should be looking at – and that's where they should be held accountable for inaction.
Yes, Rangers employed players they should not have been able to afford.
Yes, they won titles while doing so.
But no amount of tinkering with the record books will undo that.
Like I said, I understand fans' urge to put the boot in. Football does that to people.
I also understand the ethical argument for acting against Rangers now for things that happened years ago.
But I can't get away from the feeling that reopening old wounds would be a colossal waste of time in this context – and a diversion of attention away from where it is needed.
You can't change the past, but you can have an effect on the future.
That is the direction in which Scottish football should be looking now.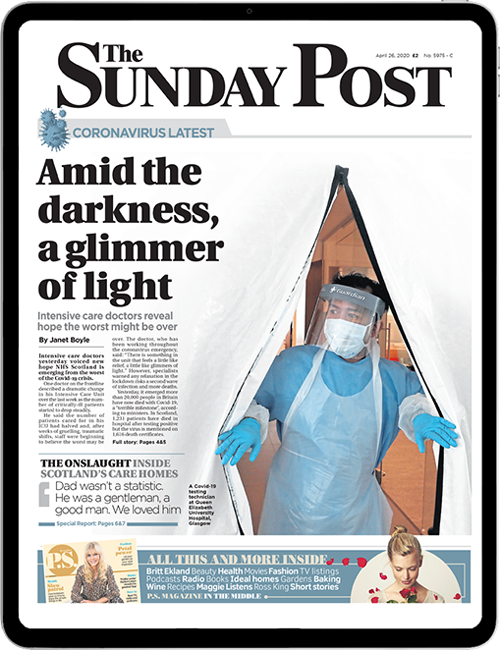 Enjoy the convenience of having The Sunday Post delivered as a digital ePaper straight to your smartphone, tablet or computer.
Subscribe for only £5.49 a month and enjoy all the benefits of the printed paper as a digital replica.
Subscribe