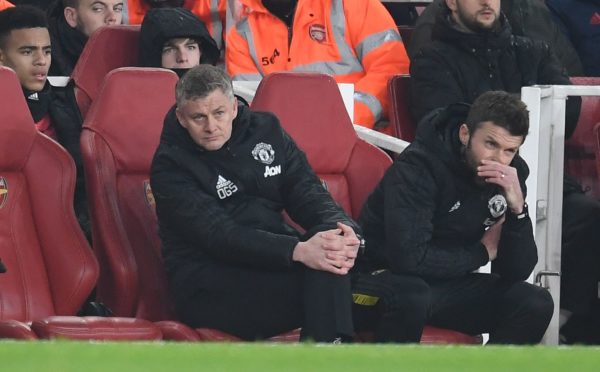 Ole Gunnar Solskjaer has been trying to steer Manchester United to glory for just over a year.
But I reckon it's time his hands were prized from the wheel.
I don't want to rubbish Ole, because by all accounts he's a great guy and a Manchester United legend to boot.
I also think there's every chance he'll learn from his experience as United boss and go on to become a great manager in the future.
But, for now, the job is too big for him.
Looking at the way United are today, I reckon it could be 10 years before they catch up to Liverpool.
Never mind being one or two signings away from competing – they are five or six top players from having a starting-XI that could challenge for the title.
Even the best manager in the world would take a few transfer windows to put that right.
For Ole, at this early stage of his coaching career, I think it's too big an ask.
It's to Manchester United fans' credit that Ole hasn't been hounded out of the job.
At any other big club, the punters would have turned a long time ago.
That just goes to show how respectful United fans are of club legends.
They love Ole and they're desperate for him to succeed at Old Trafford.
I'm sorry – I just can't see it happening.
But there's no reason that moving Solskjaer on should be undignified.
The club's big decision-maker, Ed Woodward, is under fire from fans and former United players alike over United's recruitment.
But he could earn some goodwill by moving Ole upstairs.
After all, since they handed him the job so early in his career, United would be doing the right thing by looking after the guy a wee bit.
At that point, the question would be asked – and I think it will be soon enough: "Who's next for the hot seat?"
For me, the answer is clear – Mauricio Pochettino.
The former Spurs boss is young, he's hungry, he's talented and he has top-level experience.
But most importantly, he's available right now!
Poch could step in at Old Trafford and start making improvements straight away. I've got no doubts about that.
He'd get the big players playing or he'd get them out of the door.
He'd get the young players inspired and playing for the jersey.
He'd attract top players to the club.
United have spent an incredible amount of money on players – and on paying off managers – since Sir Alex Ferguson stepped down.
They have picked up a few trophies in that time.
But they haven't won the ones that really matter – the Premier League and the Champions League.
United face Tranmere Rovers today in the FA Cup.
It's a game they will win.
But the fact that people are even looking at it and saying it could be the end for their manager if they lose tells the story.
That's not where Manchester United should be as a club.
They are far too big, and far too successful, for that.
Ole Gunnar Solskjaer has given it his very best shot after earning his chance to be manager.
But it hasn't been good enough and not even Ole could argue otherwise.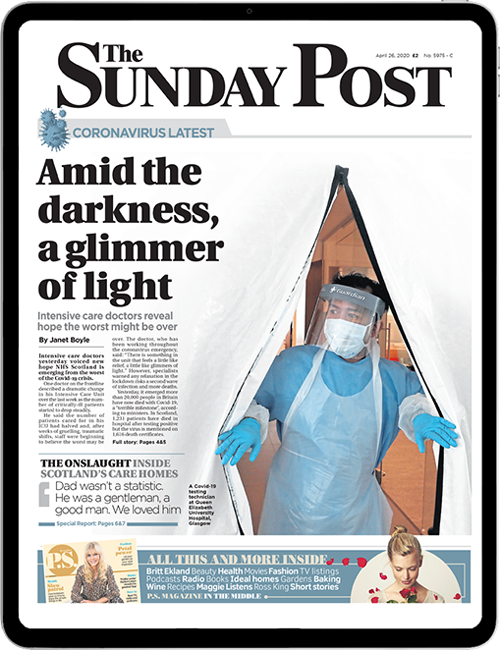 Enjoy the convenience of having The Sunday Post delivered as a digital ePaper straight to your smartphone, tablet or computer.
Subscribe for only £5.49 a month and enjoy all the benefits of the printed paper as a digital replica.
Subscribe