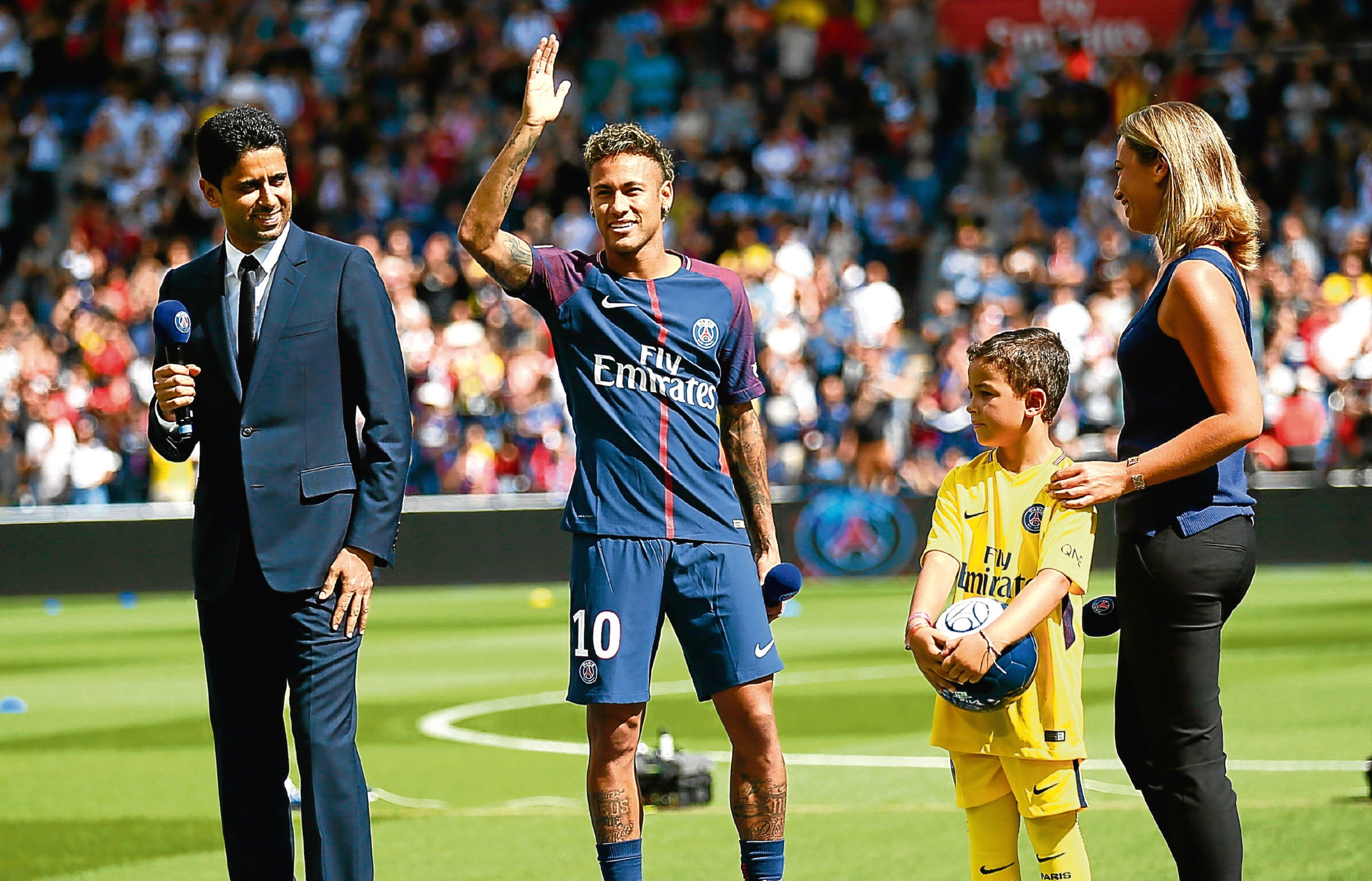 THERE is only one person Neymar's move to Paris Saint-Germain is good for – his bank manager.
For football at large and the player himself, it's a stinker.
The incredible sums of money involved have sent people into a frenzy. That's only natural.
A £200m transfer fee and a weekly wage of £500,000 will buy plenty of headlines to go with all the flashy cars and gated mansions.
But what's left when the fuss dies down?
For me it's simple – a bad decision that could have far-reaching consequences.
First amongst them, Neymar's departure from Barcelona splits up the so-called "Three Amigos" of the Nou Camp.
With Lionel Messi and Luis Suarez, Neymar was part of the deadliest attacking trio in world football.
Without them, I don't think he's got enough about him to drag PSG to the next level.
Don't get me wrong, the Brazilian is a fantastic player – but he isn't in Messi's or Ronaldo's class.
The French league is vastly inferior to La Liga, so he's obviously going to be a big fish there.
But I have my doubts whether he has got the temperament to cope with being the main man rather than one of three.
For all I think the move is a bad one, I still can't really blame Neymar for making it.
He has done it for money – there is no argument about that.
It is a deal that won't just secure his family's future, it will secure his family's family's future. That's how big it is.
Timeline: The players that broke transfer records as Neymar seals move from Barcelona to PSG
But on a football level, I just don't get it at all.
And those consequences I mentioned before? There are more of them – and they will hit closer to home than Paris or Barcelona.
Having lost one of their top attackers, Barca are on the hunt for a replacement, or maybe even two.
If I were in charge of Liverpool or Chelsea, I'd be extremely worried.
Philippe Coutinho and Eden Hazard seem to be at the top of new Barcelona coach Ernesto Valverde's wishlist.
That's bad news for the English clubs because Barca don't often fail to get what they want.
If both players leave, Liverpool and Chelsea's title hopes will be badly dented before a ball is kicked.
As a result, the Premier League will be less of a spectacle – and all because Neymar fancied a change of scenery.
Another consequence will be seen in the transfer market.
Everybody knows fees at the top level are already insane.
But the massive sum PSG have just splashed will take things to a new level – just you watch. Wage demands will rise along with price tags, allowing the top clubs to stretch even further ahead of the chasing pack.
As for clubs further down the pyramid, forget about it.
The top clubs will continue to spend more and more, propped up by TV money, as they chase the world's top talent, leaving the rest to eat their dust.
If the TV bubble pops, we're then looking at a doomsday scenario – but I have my hopes that day won't come.
Even so, this latest big move is yet another leap for football into a crazy financial future.
£200m for Neymar? It's time the game said "no more".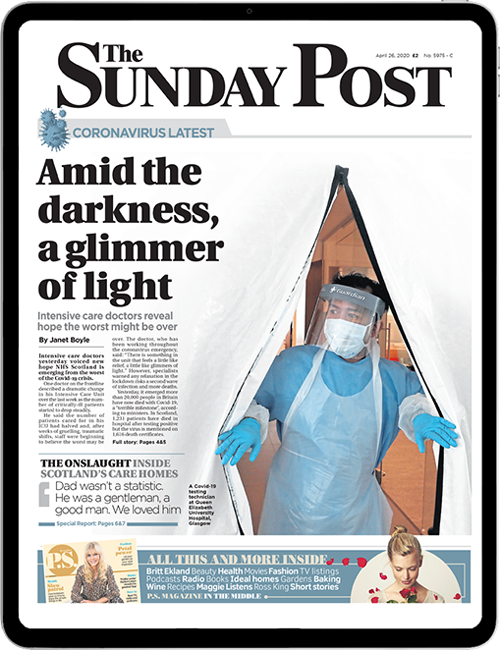 Enjoy the convenience of having The Sunday Post delivered as a digital ePaper straight to your smartphone, tablet or computer.
Subscribe for only £5.49 a month and enjoy all the benefits of the printed paper as a digital replica.
Subscribe