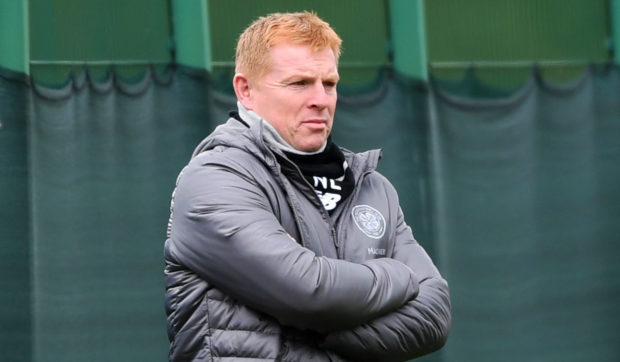 Opinions are like backsides – everybody's got one.
But some opinions have more in common with backsides than others.
Take those of the section of Celtic fans who have spent the last week running Neil Lennon's name down.
Some of the comments I've heard about Lenny absolutely stink.
So I'm delighted he came out swinging in defence of his reputation.
Neil is just as much of a success at Celtic as a manager as he was as a player.
Leading the Hoops to four league titles and two Scottish Cups as gaffer is no joke.
OK – to clinch his latest crown all he had to do was guide them over the line after Brendan Rodgers did the groundwork.
But his first three? They're the foundation of the current run of eight titles in a row!
He achieved them in his first managerial job, too, not to mention that win over Barcelona and a place in the knock-out stages of the Champions League!
Why don't we chuck in a Championship title with Hibs as well, then a fourth-place finish in their first season back in the top flight, just to prove his early success was no flash in the pan.
The guy is a born winner.
So I don't understand why some Celtic fans have chosen to disrespect him.
Maybe, as Lenny has said, it's immaturity.
Maybe the younger generation, raised on constant success, have gotten above themselves.
That would be ironic, considering Neil himself has contributed so greatly, both on and off the park, to the success they have enjoyed!
Seriously, what a joke!
Now, I've shared a beer or three with Lenny and consider him a pal. But my opinion of him isn't skewed by that.
He's a guy who has always given 100% for Celtic, and would continue to do so, given the chance.
So it's one thing to fancy a different candidate, if a suitable one were available.
It's another entirely to suggest Neil Lennon is somehow not cut out to manage Celtic.
He has more than proved himself.
I'd be more than happy to see Lenny installed at Celtic Park on a permanent basis.
But whoever gets the job, they will have big shoes to fill.
Celtic fans still haven't forgiven Brendan Rodgers for leaving to take charge of Leicester City at the time he did.
Perhaps they never will.
But whatever you think of how Brendan left Parkhead, the fantastic work he did at the club can't be denied.
That's what makes Celtic's next managerial appointment so important.
Another two titles will mount up to a historic 10-in-a-row.
That's conceivably going to be the job of one manager, because stability and spirit will be huge over the next couple of campaigns.
I understand that Celtic fans are anxious to see Peter Lawwell and Dermot Desmond get the right man for the job – somebody who can make history.
Not so long ago, the fans wanted Rodgers to be that man. They even had a song about it.
Now it's like they don't want a mere manager, they want a guarantee.
The problem is there are no such things in football.
The best the Parkhead powerbrokers can do is make an educated appointment and hope for the best.
If that man is Neil Lennon, one thing you can guarantee is that he'll give it everything he's got.
If it isn't, he should be hailed as a hero regardless.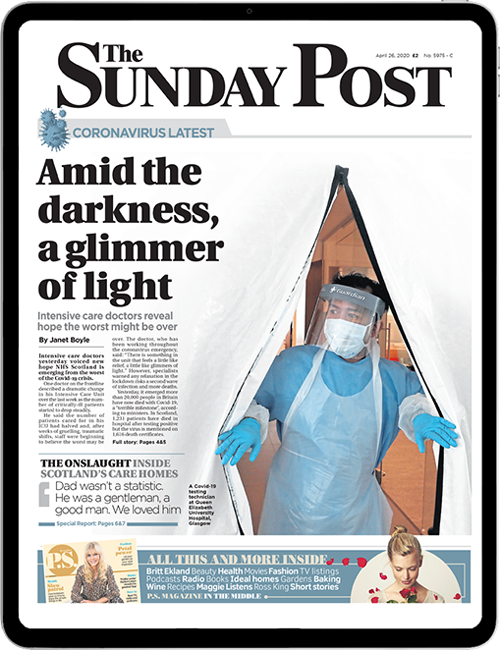 Enjoy the convenience of having The Sunday Post delivered as a digital ePaper straight to your smartphone, tablet or computer.
Subscribe for only £5.49 a month and enjoy all the benefits of the printed paper as a digital replica.
Subscribe