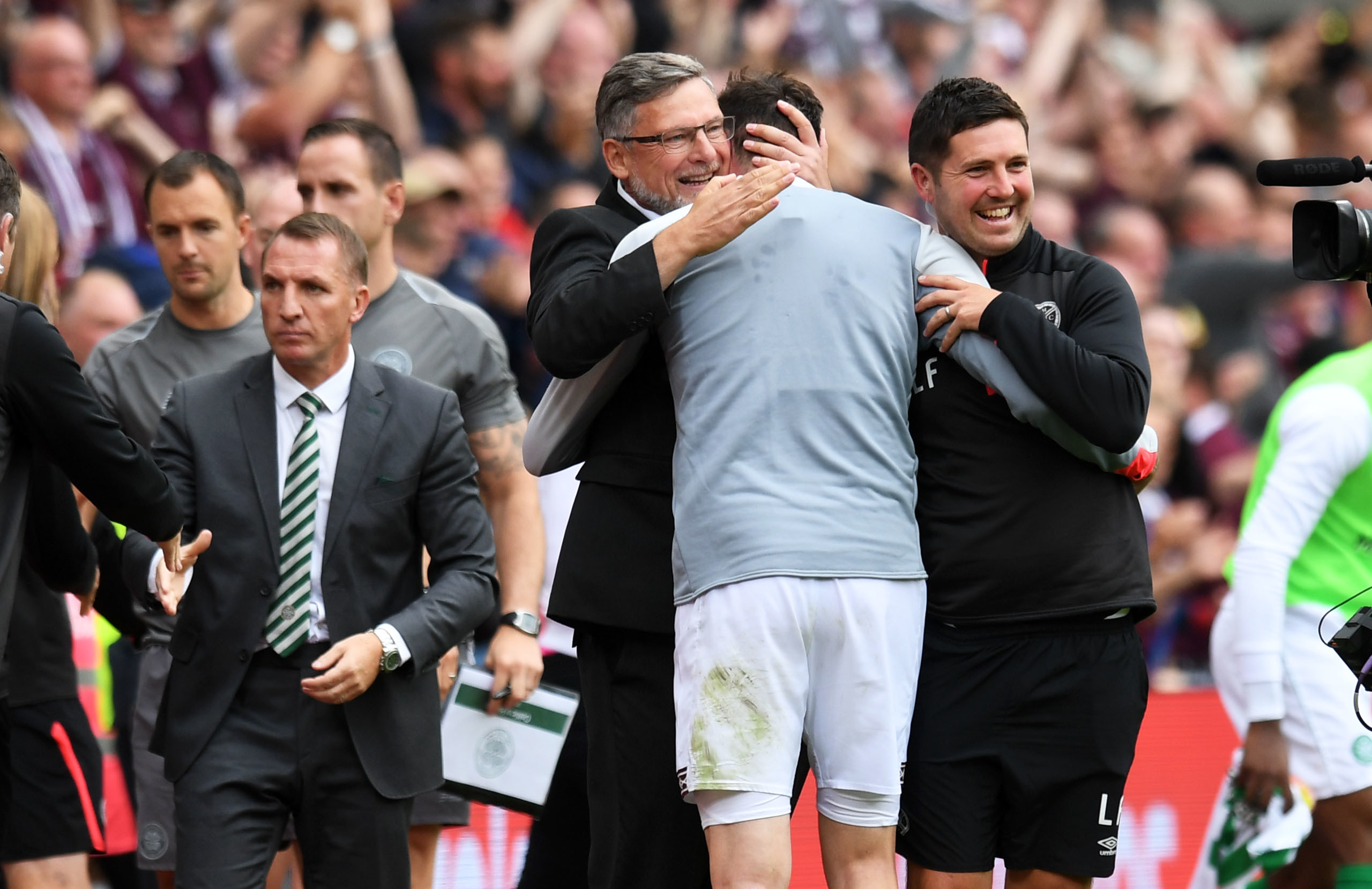 WHAT would you do if you knew you were going to be on TV?
What if you were sure it was your big chance to make yourself look good, to sell yourself to the people watching at home?
What if you would earn millions of pounds if enough viewers liked you and wanted to see you again?
You'd smarten yourself up, wouldn't you?
You'd get a haircut, have a shave, put on some decent clobber and flash the pearly whites.
So why does the SPFL keep shoving Scottish football in front of the camera with its shirt untucked, its flies down and its laces untied?
Next weekend sees top-of-the-table Hearts travel to face Celtic at Parkhead.
It is, without doubt, the game of the Premiership season so far.
It should be live on TV.
Instead, viewers will be watching Aberdeen's trip to Kilmarnock on Sunday.
I don't mean any offence to Aberdeen or Killie. But how on earth is that game going to convince people to watch Scottish football on the telly?
Compared to the fixture at Celtic Park 24 hours earlier, it doesn't have much going for it as a contest.
At best, it's a sidenote to the main story of the season – and it will be played on a plastic pitch at a three-quarters-empty Rugby Park.
It's hardly glamorous.
I realise the mechanics of the SPFL's current TV deal are to blame for the situation.
Televised matches are mapped out well in advance.
I also know every club is entitled to a slice of the pie when it comes to getting games screened.
But at a time when the SPFL should be giving our game the biggest push it can, its biggest contest is being pushed off the schedules because it appears there is zero flexibility to its TV arrangement.
That's nonsensical as far as I'm concerned.
I've said before that the SPFL's biggest failing in recent years has been its TV deal.
It is amongst the worst of all the top leagues in Europe – if not the worst.
Now it has handcuffed them into trying to renegotiate when a look through the shop window that is the TV screen doesn't reveal our best products.
They could have first versus second at a full Celtic Park, Hearts the dark horses, Celtic the wounded champions.
Instead it's a down-the-bill scrap played in front of 13,000 empty seats.
The bottom line is that it looks bad.
But the SPFL are no strangers to that.
For months now they have stumbled from one mess of their own making to another.
If it wasn't so serious, it would be comical.
The people running the league thought it would be a good idea to schedule both League Cup semi-finals on the same day at the same venue.
That would have meant around 100,000 fans of Celtic, Rangers, Hearts and Aberdeen congregating in the same square mile of Glasgow while their clubs vied with each other for a place in a cup final.
What did they expect them to do? Exchange pleasantries?
Having finally realised they'd got it wrong, they changed Celtic's game with Hearts to Murrayfield – the obvious solution from the start.
But then tickets went out to Rangers and Aberdeen fans with the wrong kick-off time printed on them!
The SPFL these days look like a shambles of an organisation.
As far as I'm concerned, Scottish football deserves much, much better.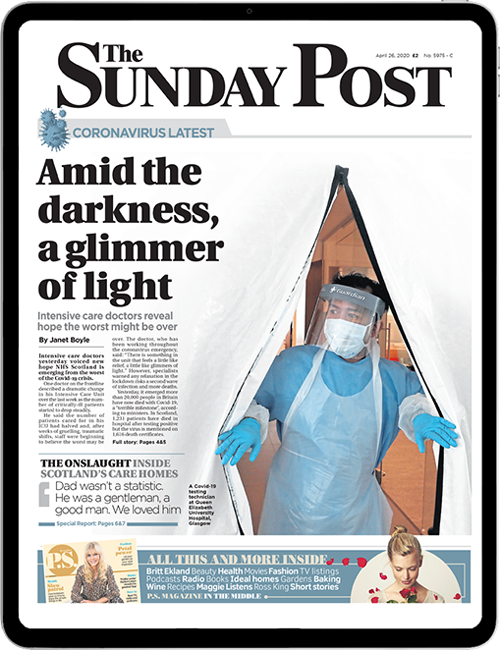 Enjoy the convenience of having The Sunday Post delivered as a digital ePaper straight to your smartphone, tablet or computer.
Subscribe for only £5.49 a month and enjoy all the benefits of the printed paper as a digital replica.
Subscribe