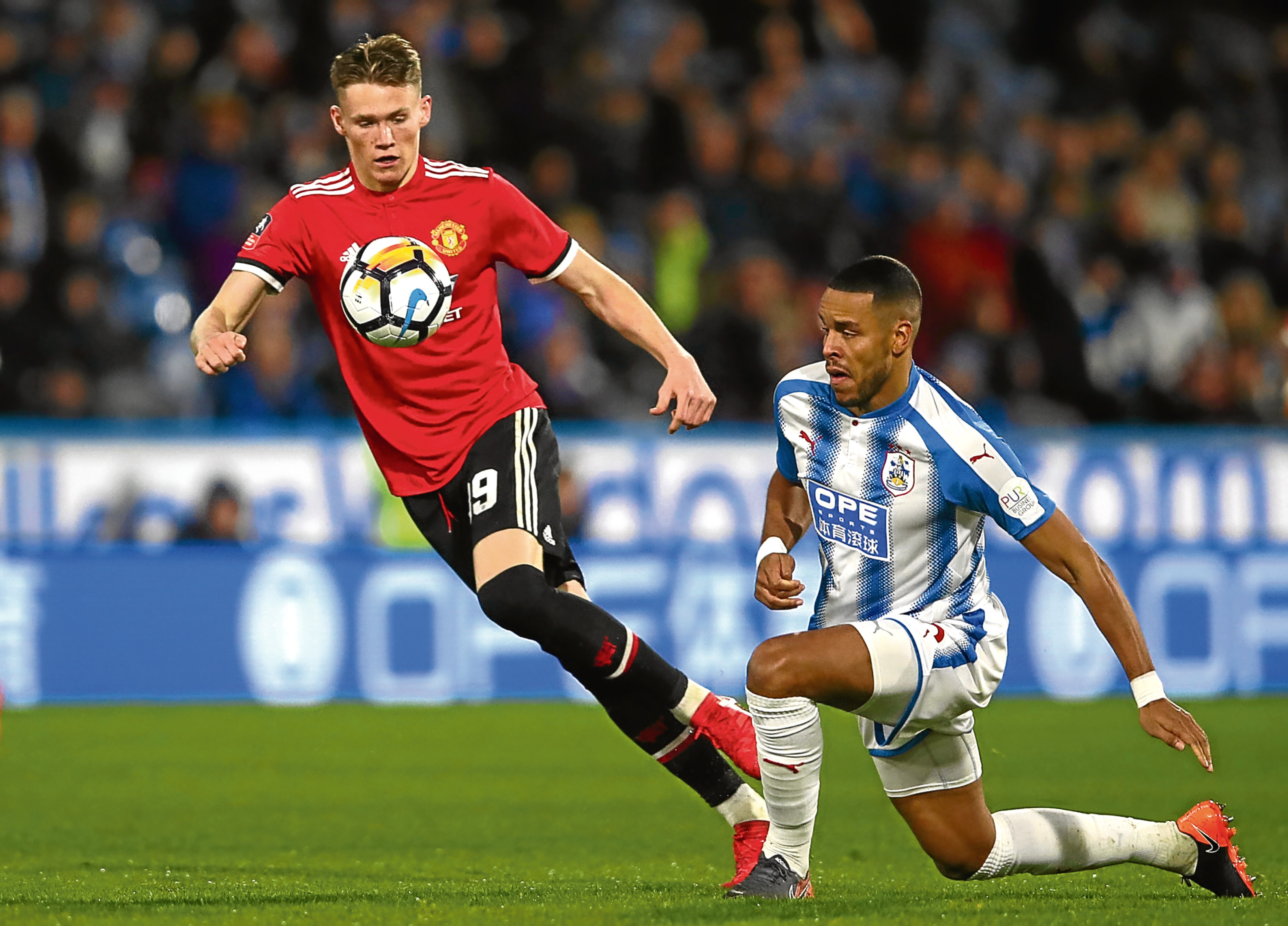 THERE will be no shortage of superstars on the pitch when Manchester United clash with Chelsea today.
But the kid I'll be watching closest doesn't fit the bill – yet.
Scott McTominay has done brilliantly to break into United's starting XI over the last few months.
The fact that Old Trafford boss Jose Mourinho selected the youngster ahead of Paul Pogba in the Champions League last week says everything about how highly he is rated.
It also hints at deterioration in Mourinho's relationship with Pogba, but that's another story.
McTominay has the build, the athleticism and the potential to be a big star.
And I have my fingers crossed that, like former United captain Darren Fletcher before him, he also becomes the beating heart of Scotland's midfield.
National boss Alex McLeish has launched a charm offensive aimed at convincing the Lancaster-born hopeful to commit himself to the country of his father's birth, instead of his own.
I also understand the kid himself has always felt himself more Scottish than English.
With both Sir Alex Ferguson and Jose Mourinho on Big Eck's side, the case has, hopefully, been strengthened further.
But this is the first test of McLeish's second spell in charge of Scotland – and it's a big one.
If he picks England – and if he's selected – McTominay is pretty much guaranteed appearances at European Championships and World Cups.
He's also guaranteed the spotlight, with all the positives and negatives that come with it.
With Scotland, as we all know, absolutely nothing is certain.
The kid was only one-year-old when we went to the World Cup in France in 1998.
He won't remember it at all.
But his old man will have given him chapter and verse on it – and on the subsequent 20 years of hurt endured by the Tartan Army.
On one hand, that might help.
If Scott chooses to play for Scotland, it might be because he sees progress being made, and believes he can help get the team over their "finals hurdle".
But, given that he is already playing Premier League and Champions League football, the prospect of never playing on the biggest stage internationally can't be appealing.
Scotland fans would be foolish to think that is not a factor.
Fortunately, Alex McLeish will know it is.
If I were in his shoes, I'd be pushing the idea that Scott can be an important piece in the Hampden jigsaw.
I'd be telling him I like what I've seen from him at Manchester United, and that he is exactly what I need for Scotland.
Yes, it's still early in the lad's career, but if any country ought to know the importance of not letting young players slip through the cracks, it's ours.
Scotland has lost too many potential international players over the years.
Aidan McGeady and James McCarthy would both have been valuable for us over the last decade.
Would they have helped us get over line in one of our failed campaigns? Quite possibly.
As long as we have got a sniff of getting Scott McTominay in the squad, our powers that be should be giving absolutely everything to get it done.
The kid might ultimately decide playing for England is a better fit.
But we have to make our case – and I reckon Alex McLeish is the perfect man to do it.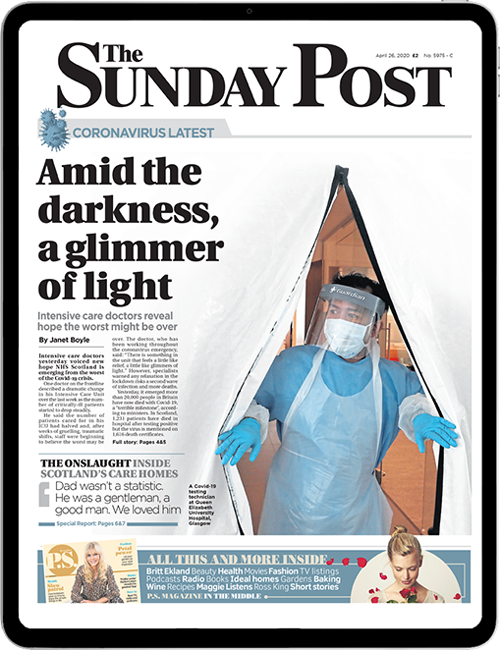 Enjoy the convenience of having The Sunday Post delivered as a digital ePaper straight to your smartphone, tablet or computer.
Subscribe for only £5.49 a month and enjoy all the benefits of the printed paper as a digital replica.
Subscribe