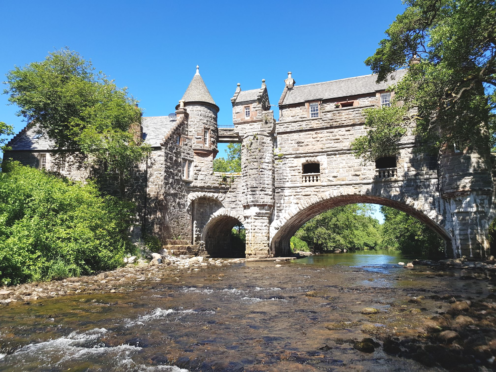 With the winter months may slowly ebbing away, our thoughts may be starting to turn to our next trip abroad.
And while, yes, foreign lands may be enticing and exotic, Scotland herself is just as exciting to explore. She was recently voted (again) as the world's most beautiful country after all.
Thankfully, Airbnb have just released some of the best homes on their platform just a short break outside of Scotland's biggest cities, Glasgow and Edinburgh.
So instead of those airport queues, baggage claim, security and navigating through the throngs, why not jump in your car and hit the road to a simple, nearby, but still epic break.
The owners of some of Scotland's historic buildings are opening the doors of their historic homes through Airbnb, so why not relish the opportunity? In Peebles, a medieval castle sleeps four from £90 per night, while the bridge over the River Ardle is home to a unique two bed apartment.
The list also proves that Glaswegians don't have to travel far to find the luxury waterside lodges, eco cabins and historic lofts that are all within a two hour drive of the city.
Experienced hosts on Airbnb outside Edinburgh are inviting guests to try uniquely Scottish activities too, including wild swimming in the loch of Drumellie, learning to navigate on the borders of the Highland boundary, play golf with a Scottish coach or kayak amongst Scottish marine life. While outside Glasgow, kayaking along the west coast, beekeeping in Stirling and meeting goats on a small farm are all available through local hosts.
Here are some of the best homes on Airbnb within two hours of Edinburgh and Glasgow:
Within two hours of Edinburgh
Sleeps 4, from £100 per night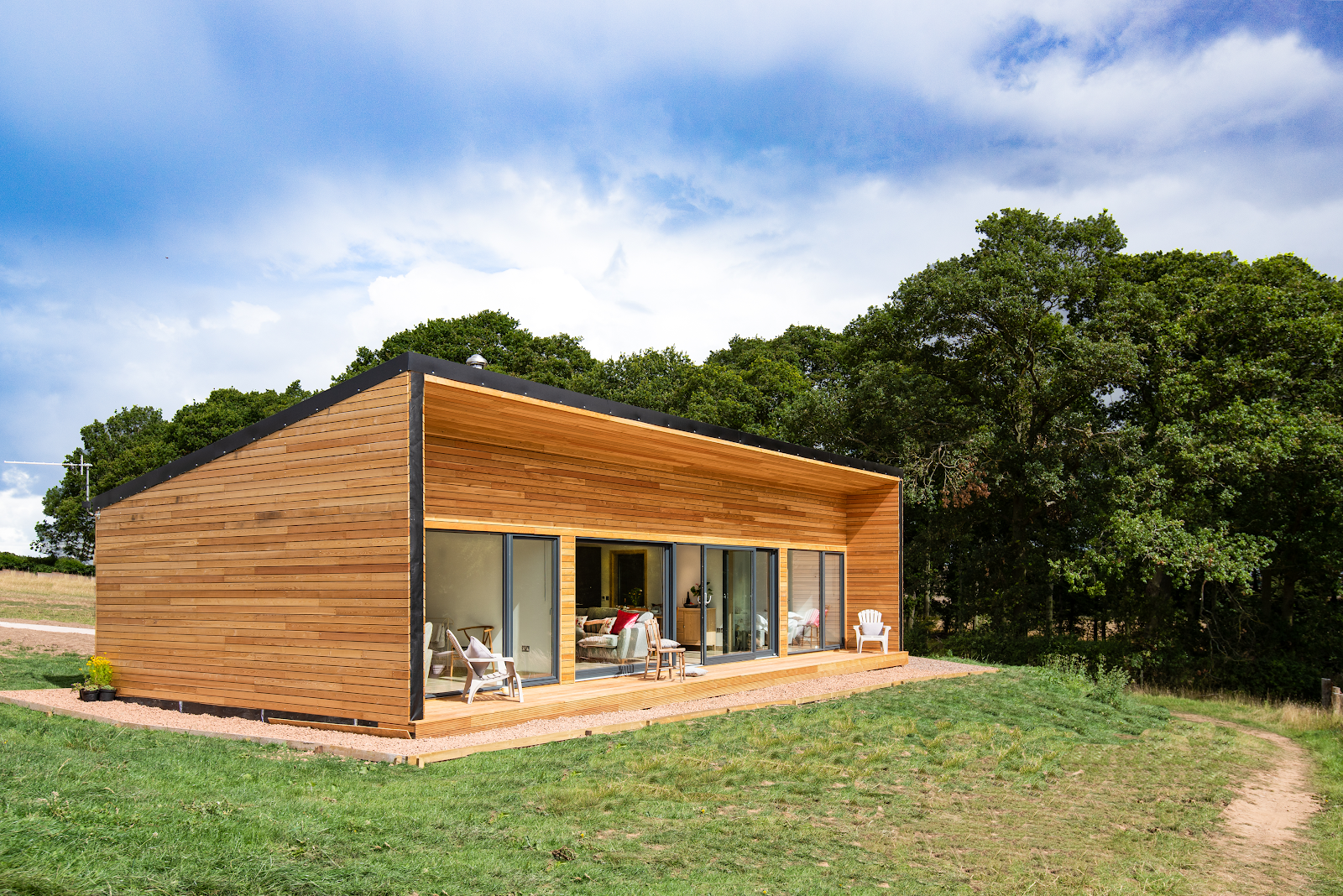 1 hr 45 – Ballintium, Scotland
Sleeps 4, from £69 per night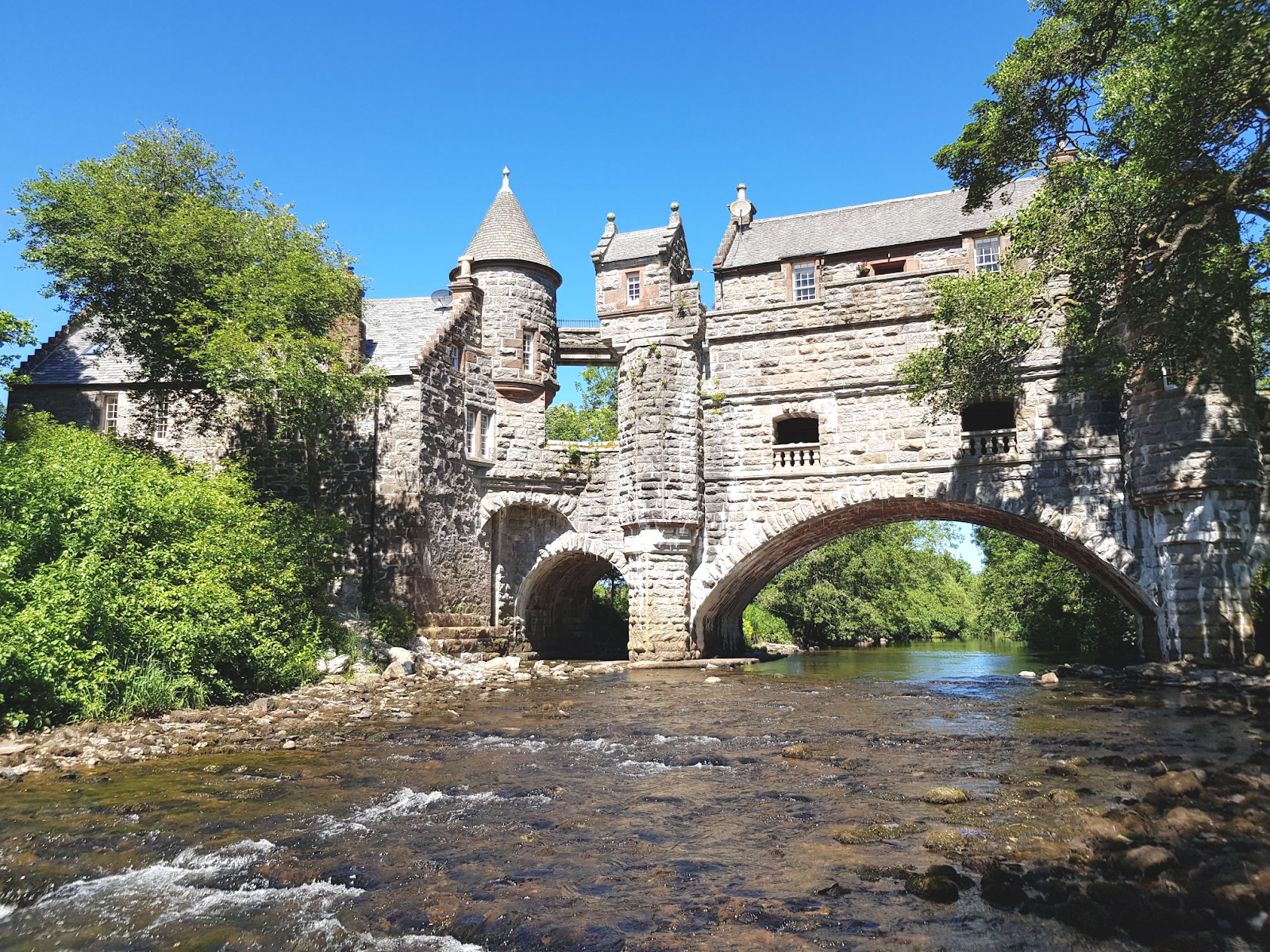 Sleeps 2, from £167 per night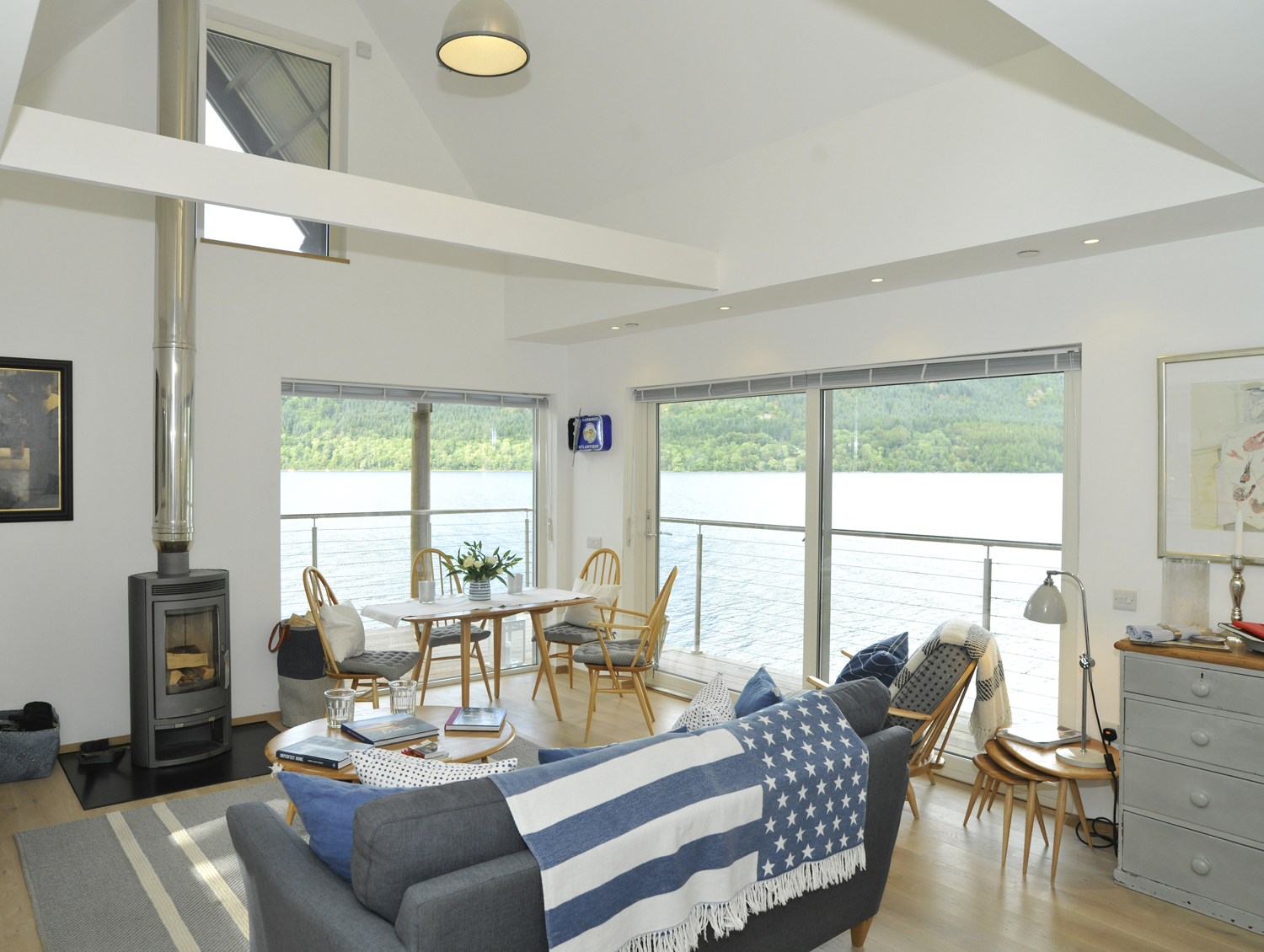 50 minutes – Peebles, Scotland
Sleeps 4, from £90 per night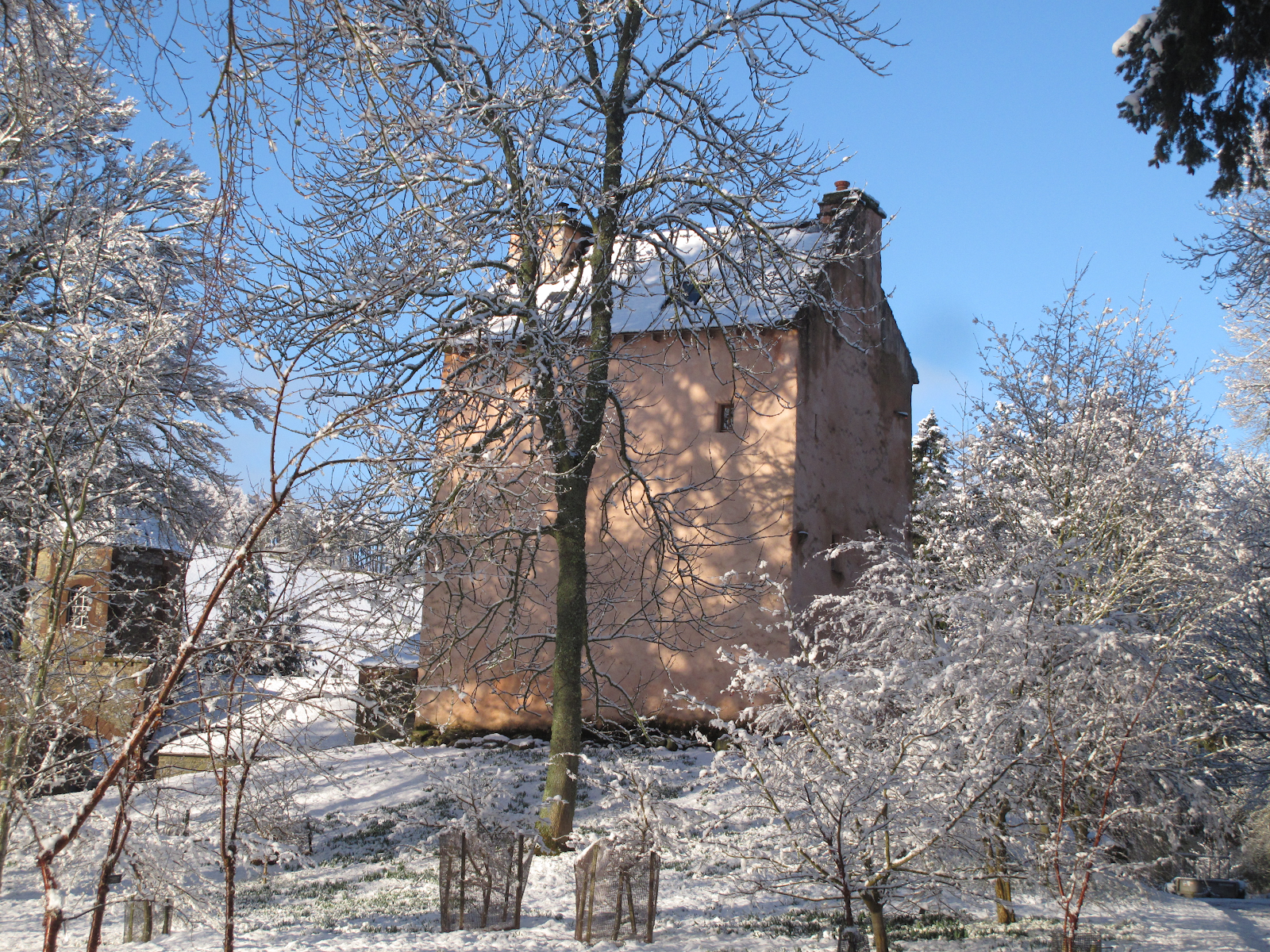 Within two hours of Glasgow
Sleeps 8, from £200 per night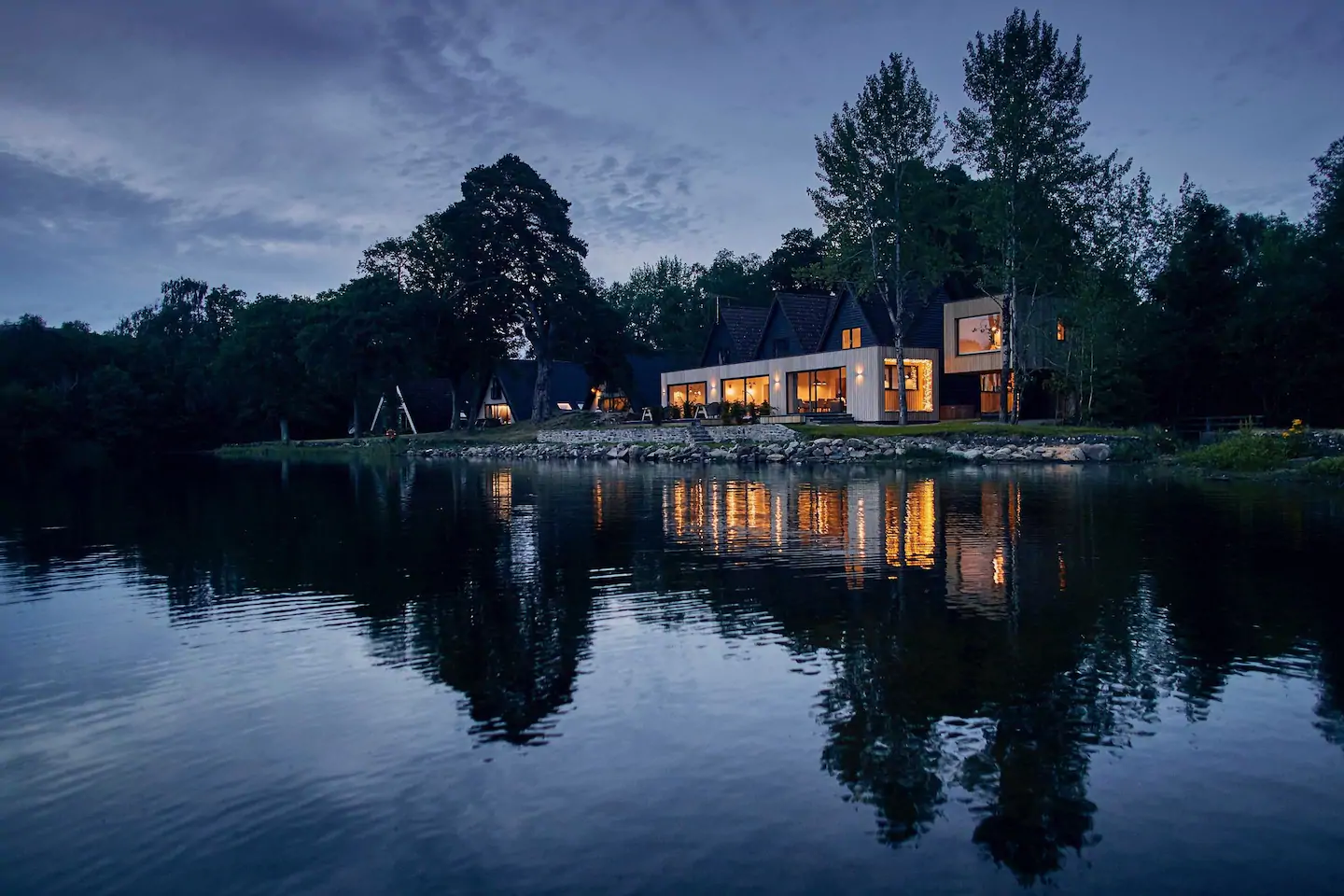 22 minutes – Milton of Campsie
Sleeps 5, from £84 per night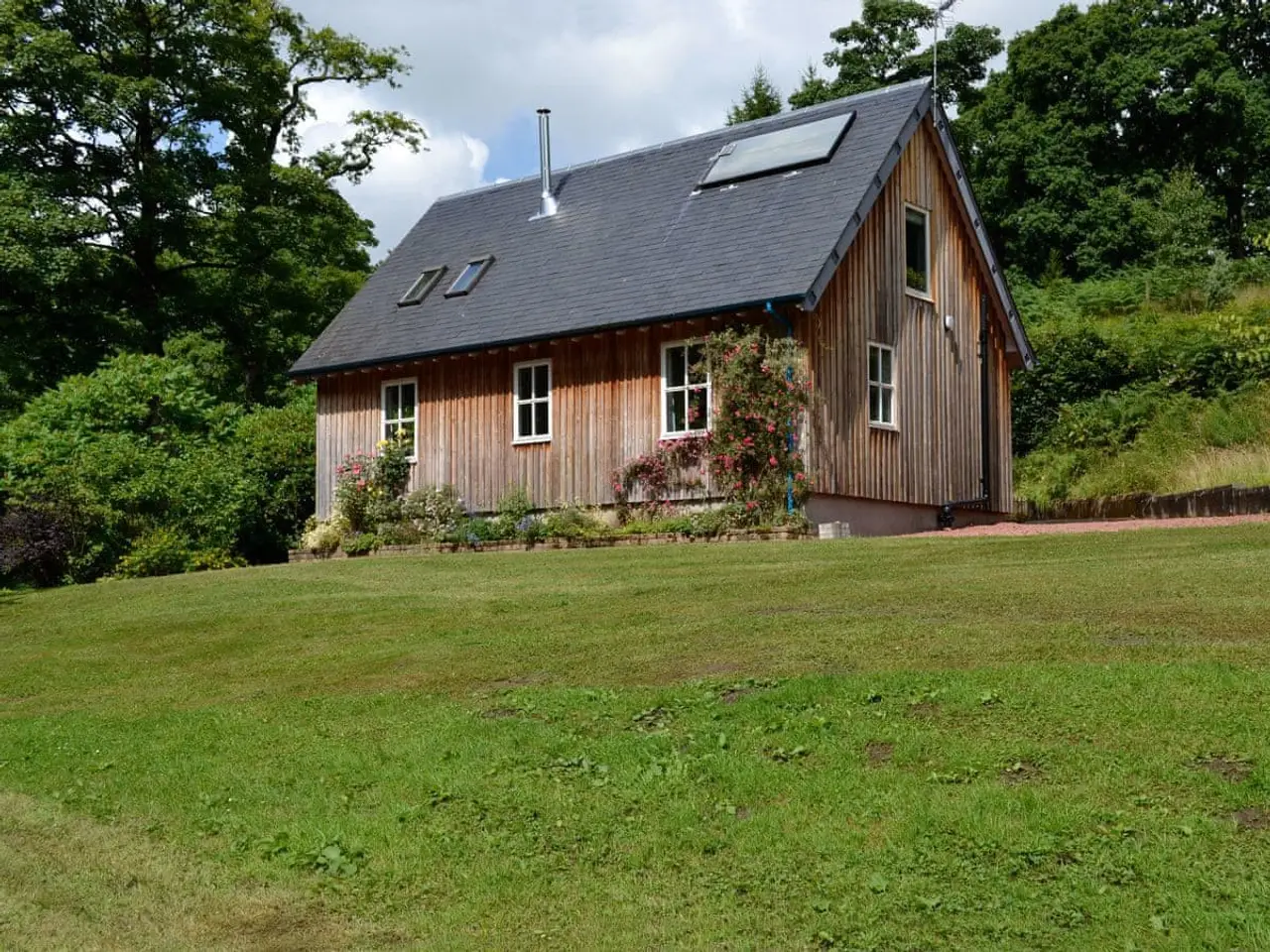 Sleeps 2, from £80 per night