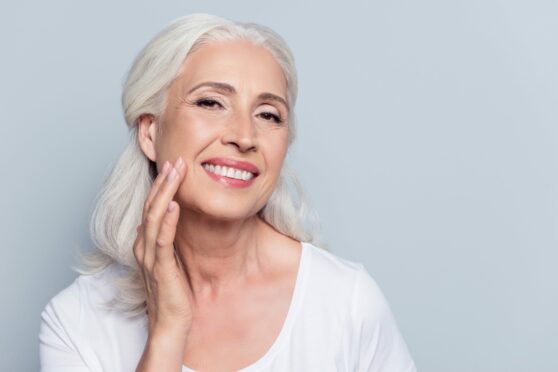 As we get older, our skin inevitably changes. Lifestyle, the passage of time and fluctuating hormones can lead to drier, more sensitive, oilier skin that's prone to breakouts and slower to heal.
You may start to find that what worked for your skin during your 20s and 30s no longer gives you the results you want during midlife and beyond.
For this reason, midlife is often a time when people switch up their skincare. If you're not sure where to start, here's a handy guide from Jenni Retourné, founder of Willowberry skincare.
Reassess what your skin needs
It pays to take a step back now and again to reassess what your skin really needs, and midlife is an important time to do this.
Rather than following the same old skincare routine, look at your skin in the mirror. Is it smooth or flaky? Dry or oily? Comfortable or irritated? Consider also what your skin really needs right now. Radiance? Hydration? Exfoliation? Comfort? Adapt your skincare routine accordingly.
Look for products that nourish and nurture skin
As skin matures its natural barrier function becomes thinner and more prone to external aggressors, so it's important to nourish and nurture skin rather than stripping it with harsh products. Focus on vitamins, antioxidants and essential fatty acids to protect skin's natural barrier function.
Cleansing balms are good for mature skin. For the ultimate skin nourishment, a natural face oil is your skincare superhero. It will nourish and nurture skin, ease redness and irritation and make skin feel comfortable.
Don't aim for 'anti-ageing'
During midlife, many people look for "anti-ageing" products and try to remove their lines and wrinkles with their skincare. No skincare product is going to get rid of your wrinkles. If it did we would all look decades younger! And if you are lucky enough to live to old age, 50-odd years is a long time to fight against that lovely face of yours.
Switch your mindset from the negative age narrative that society has long taught us – getting older is entirely natural, normal and allowed! Our beauty doesn't end as we get older, it evolves.
Your face tells your own unique story of your life. Try to be kinder to your reflection and look for skincare that will help you get your best skin, not impossible skin.
For more information, visit willowberry.co.uk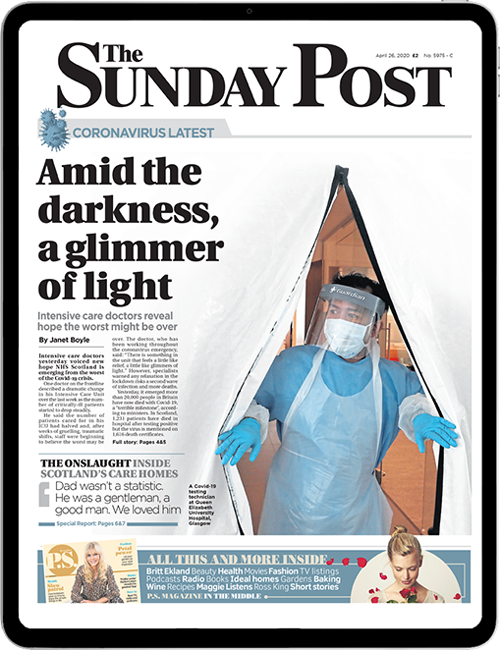 Enjoy the convenience of having The Sunday Post delivered as a digital ePaper straight to your smartphone, tablet or computer.
Subscribe for only £5.49 a month and enjoy all the benefits of the printed paper as a digital replica.
Subscribe