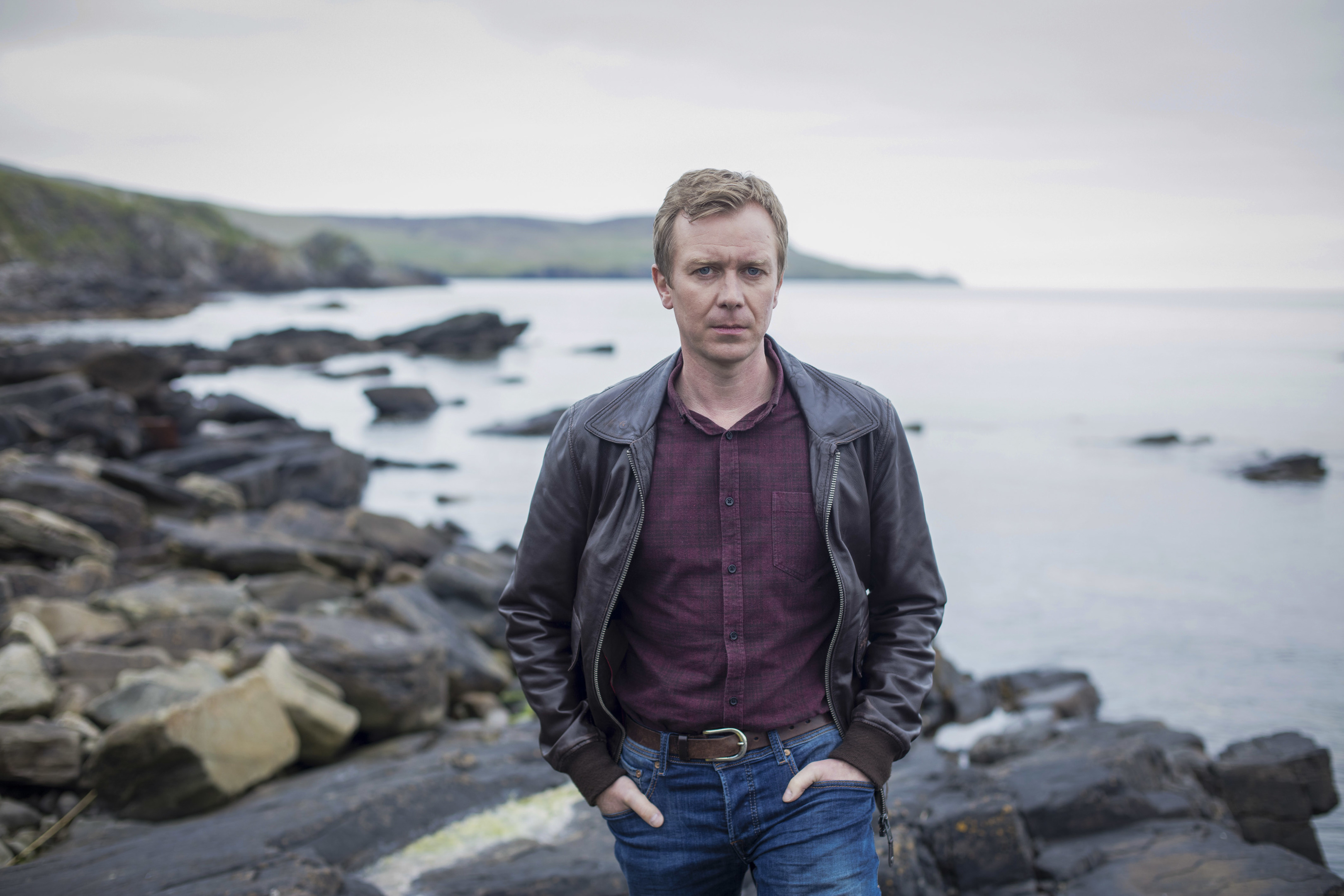 SHETLAND star Steven Robertson says the hit BBC Scotland series has saved him from being telly's resident killer.
Steven, 41, is the only native Shetlander in the main cast of the drama that starts a new run on BBC1 on Tuesday.
But he's told The Sunday Post how he had to ditch his heavy accent to make it as an actor – after being mistaken for a Romanian!
Steven, who is DC Sandy Wilson, played murderous twins in Luther and took on the part of another sick, creepy killer in The Bletchley Circle.
"With Sandy I get to play a normal person," says Steven.
"He doesn't want to kill lots of people, he wants to protect people.
"It's a really big gift after playing the maniac to be the voice of sanity in the room.
"He's the one saying, 'Maybe we shouldn't trust this guy . . .'
"That's brilliant after years of being some very flawed individuals."
Away from the screen, Steven's Shetland twang is as strong as ever but he worked tirelessly on other accents after leaving drama school and moving down south.
And it paid off with major roles in a host of big shows including Ashes To Ashes, Luther, New Tricks, Doctor Who, Harlots and most recently, Vera.
The actor's staple English accent, Received Pronunciation or RP, came in useful away from work, too.
"I spent so long in London not being understood," confides Steven.
"I got asked if I was Dutch, Romanian, just about any foreign country you can think of.
"Even now I get asked where I'm from about seven times a day.
"I suppose it is an odd accent so it's just easier to go into a shop or pick up a phone and talk in RP to people. They get it right away."
And although he now lives in Hertfordshire with actress wife Charlotte and their daughter, home is always in his heart.
"I think I live most of my life at 90% capacity. But when I'm back in Shetland I feel more like 100% me.
"It's not that I don't feel all right away from it, but something there switches me fully on.
"My best friends are still on Shetland, people I went to school with and grew up with.
"I may have been away for 20 or so years but most of my conversations and catching up are still with people on Shetland.
"I've never felt I've lost connection although I have, at times, been incredibly homesick.
"I was never one of those people who couldn't wait to leave. It was just that opportunities happened and I would have been silly not to try them."
This is now the fourth series of the show based on the books by Ann Cleeves.
Douglas Henshall is back as DI Jimmy Perez with Alison O'Donnell, Mark Bonnar and Julie Graham also returning.
This time round it's a six-part investigation centred around the release from prison and return to the island of a local man whose murder conviction has been overturned after 23 years.
Once again the island is a major part of the story, providing a unique and integral backdrop.
"When that camera swings around and you see that seafront or that view, it couldn't be anywhere else," said Steven.
"I'm so proud to see it on screen and if it means that a few more people want to get on the boat or plane and visit as a result, then that's brilliant."
Steven couldn't be happier playing the old-fashioned, decent copper in the show. Not landing the part, he says, would have been desperately disappointing and he can see similarities with the character.
"I really identify with him," admits Steven.
"Sandy's a guy who wants to do the right things for his community and be as good as he can be at his job, and that's exactly how I feel when I'm working on Shetland.
"Whenever there's a bit of local knowledge needed then I'm more than happy to do that as I feel the responsibility of getting things right."
Shetland, BBC1, Tuesday, 9pm.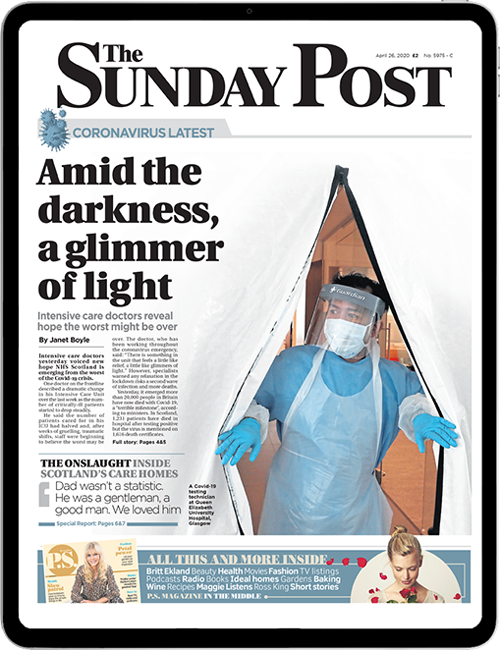 Enjoy the convenience of having The Sunday Post delivered as a digital ePaper straight to your smartphone, tablet or computer.
Subscribe for only £5.49 a month and enjoy all the benefits of the printed paper as a digital replica.
Subscribe