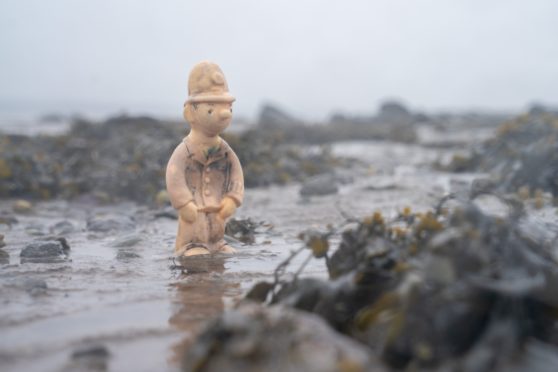 For Scots of a certain age, the characters of Camberwick Green are a fond memory but the show's legacy was surely never meant to be this enduring.
More than half a century after his starring role, a plastic figure of PC McGarry has been found washed up on a Scottish beach.
Manufactured around 1969, the six-inch model has lost its squeak, been drained of most of its colour and has a barnacle behind one ear, but it is still recognisable as the policeman from the much-loved BBC1 show.
The PC McGarry relic is among millions of pieces of plastic washed up on our shores every year and was found at the weekend by retired businessman David Stewart, 73, while he was out walking with eight-year-old grandson Ewan on the Forth estuary coast in Torryburn, Fife.
He said: "It's sad to say it's not unusual to see litter washed up on the shore but this caught my eye among the seaweed.
"I got a blast of nostalgia and was reciting Pugh, Pugh, Barney McGrew, Cuthbert, Dibble and Grubb, but Ewan didn't have a clue what I was going on about.
"It's alarming to think PC McGarry's been bobbing about for maybe 50 years. Times have changed so much, but the plastic's not degraded at all; you can still read the manufacturer's name."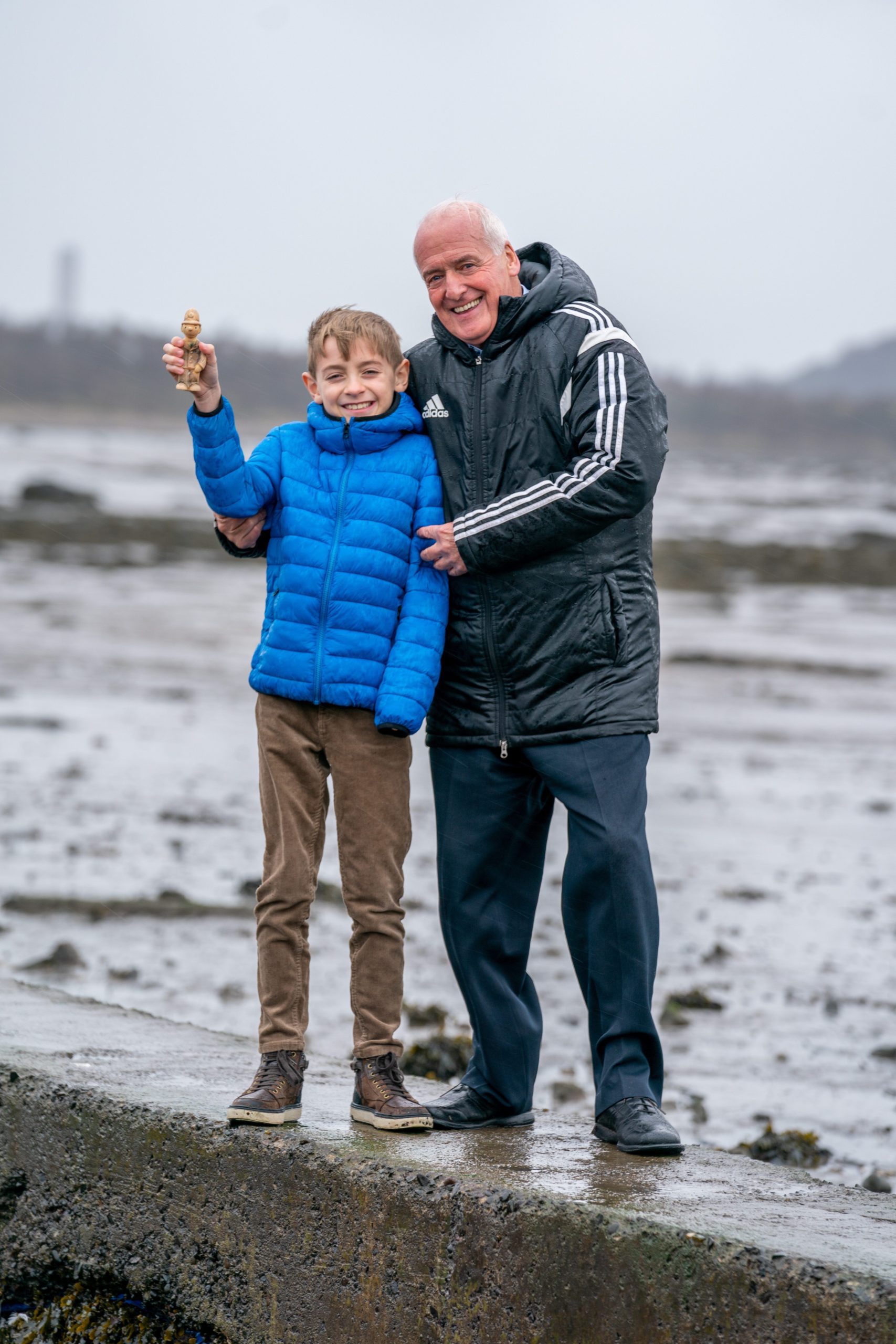 Camberwick Green – a series of stop-motion tales of life in a rural community narrated by Brian Cant – was first broadcast in 1966. The sequels, Trumpton and Chigley followed, with toy manufacturer Dunbee-Combex-Marx producing plastic figures of the characters.
Last year, a study by the Scottish Government body Marine Scotland Science estimated 200 million pieces of macroplastics – those measuring more than 5mm – are flushed into the sea around Scotland through our rivers, the majority via the Clyde and Forth estuaries.
A further eight million fragments are washed in from outside while four million more are dumped into the water by the fishing industry. This equates to a total of 1,060 tons of rubbish.
Between 50 and 220 tons are lifted by volunteers on beach cleans, but a further 24.7 billion specks of microplastics – weighing 251 tons – also contaminate our coastal waters.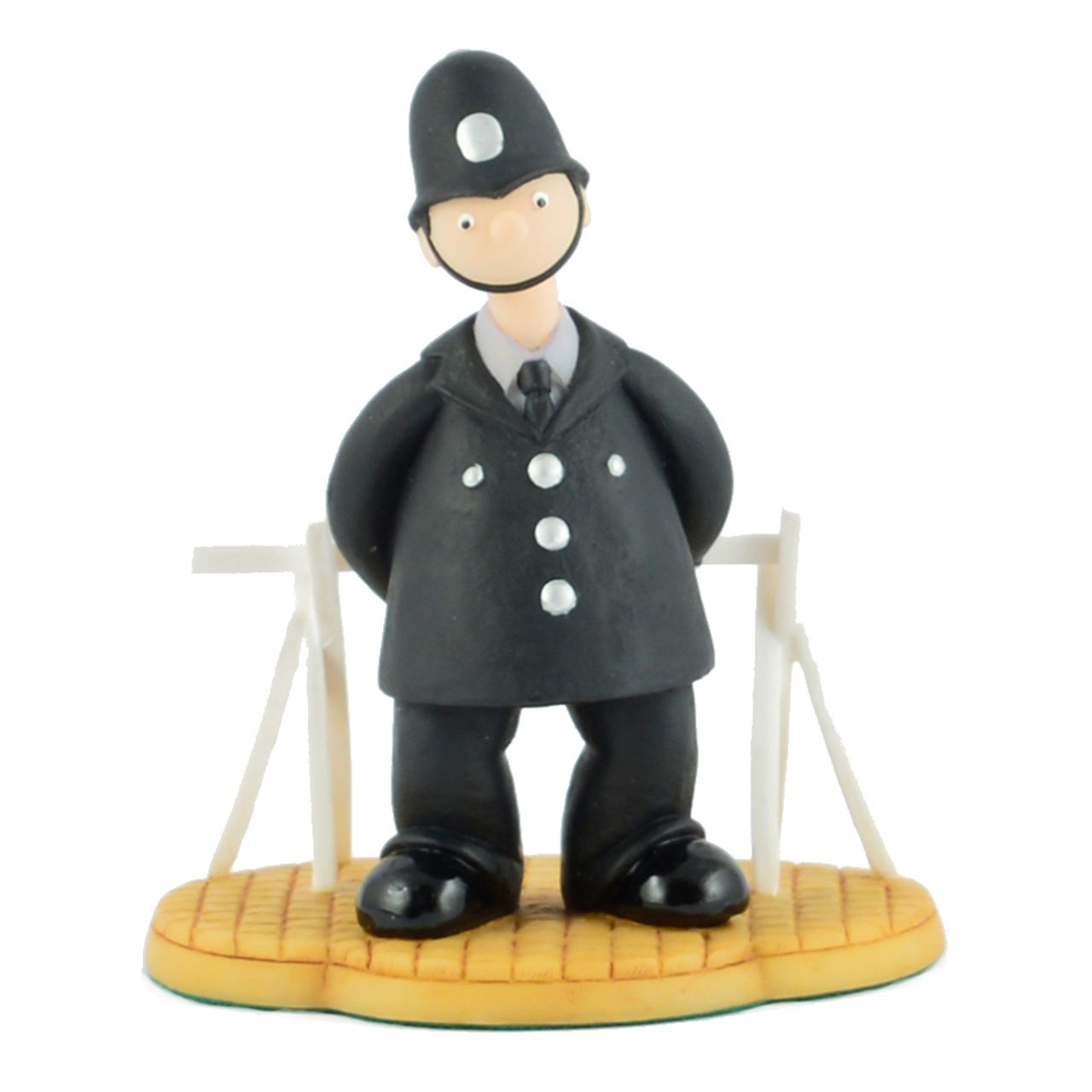 Allison Ogden-Newton, chief executive of Keep Britain Tidy, said: "As charming as it would have been as a toy, this figure is nothing short of alarming when washed up on a beach after so many years.
"It's proof of the fact that plastic, once in our marine environment, is there for decades, polluting our oceans and posing a real threat to marine life."
The Marine Conservation Society organises beach cleans around the coast. Calum Duncan, its head of Scottish conservation, said: "We're not saying plastic toys and souvenirs should be banned, but this find shows why we need to review the things we use in every aspect of our lives."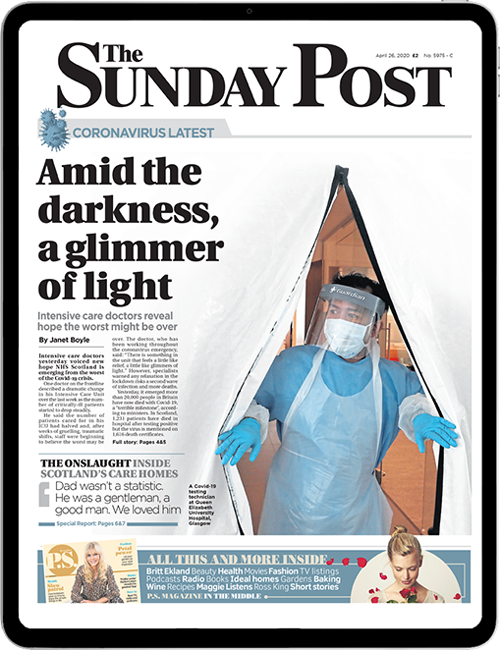 Enjoy the convenience of having The Sunday Post delivered as a digital ePaper straight to your smartphone, tablet or computer.
Subscribe for only £5.49 a month and enjoy all the benefits of the printed paper as a digital replica.
Subscribe